There's no doubt about it – Christmas is the biggest time of the year for brands...
Creating a TRIBE campaign is the perfect way to tap into this festive spirit, by using your own customers to spread awareness of your brand AND the Christmas cheer!

Micro-influencers allow you to generate a wide variety of high-quality content tailored to your brand, while distributing your budget across multiple followings. This means more reach, more variety and more quality Christmas content - without breaking the bank.
On TRIBE, you can even schedule entire influencer campaigns weeks or months in advance, so you can kick start your holiday marketing campaign while you kick back!
Here are some of our fave Christmas campaigns that absolutely sleighed the competition...
MARS Celebrations
Sometimes, you just gotta let the stats speak for themselves. Mars inspired influencers to share their Christmas trees for their Celebrations Competition - reaching a combined 10.4 million followers! Ho ho holy sh*t!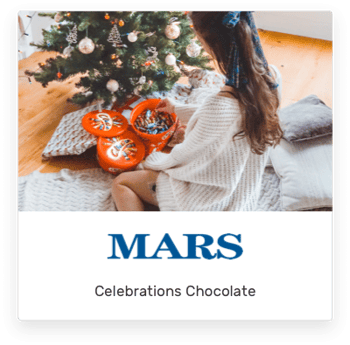 Ferrero Rocher

Wanna know how Ferrero Rocher used micro-influencers to kick start their holiday marketing while they kicked their feet up? In just 2 weeks, they used a TRIBE campaign to source and schedule 45 pieces of branded influencer content to cover them for the entire Christmas period…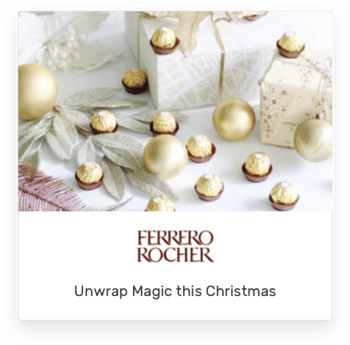 Vaseline
What's better than one Christmas influencer marketing campaign? Two! See how Vaseline ran parallel campaigns to inspire double the amount of unique, personalised Xmas content for their brand..
Odeon
Last Christmas, Odeon reached almost 1 million followers with just 25 influencer posts! See how they used their TRIBE campaign to push purchase intent and capitalise on their own customers' festive spirit…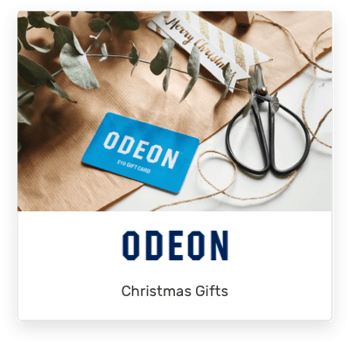 Salvation Army

Christmas is all about giving back and spreading the love… And Salvation Army's Christmas campaign did just that! See how they used TRIBE to spread the word about their 100,000 meals appeal - pushing their charitable cause to a massive 1.8 million followers!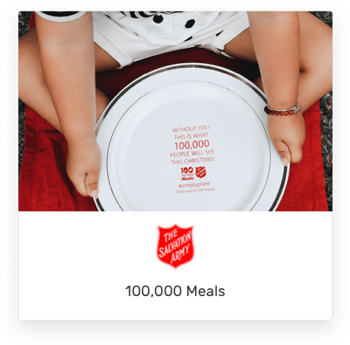 Feeling inspired? We don't blame you! Create your own Christmas campaign to watch the stunning content roll in.