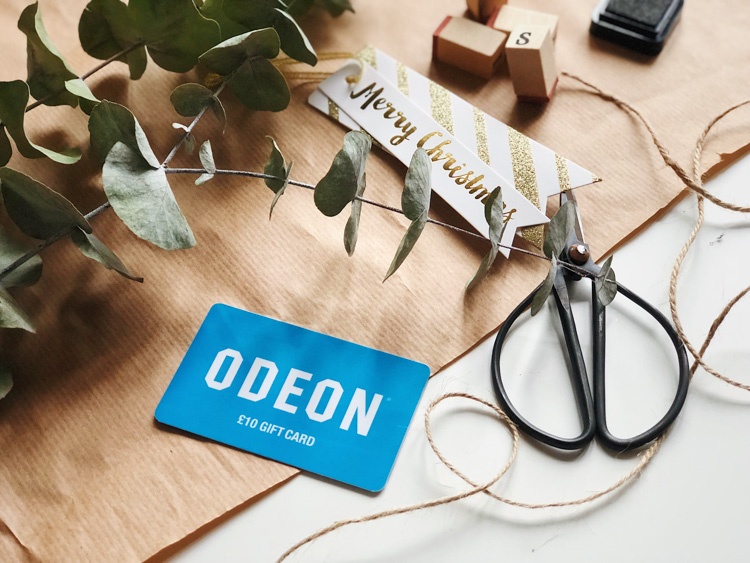 Odeon
Christmas Gifts
Influencer marketing
Campaign Objective:
Encourage your followers to purchase a ODEON gift card or ODEON Limitless membership card to give as a gift this Christmas! Submit fun and festive product-first posts featuring either an ODEON gift card, Limitless membership card or an in-cinema experience. Include a link to the ODEON website.
Campaign Brief:
Submit posts prompt the purchase of ODEON gifts
Sentiment
joycekayanlau This is so good for cinema lovers!!
simonettalein Can't go wrong with Odeon ❤️
mermaidmoonchild_ Such a great idea! I might pop a couple in peoples stockings this year! ❤️