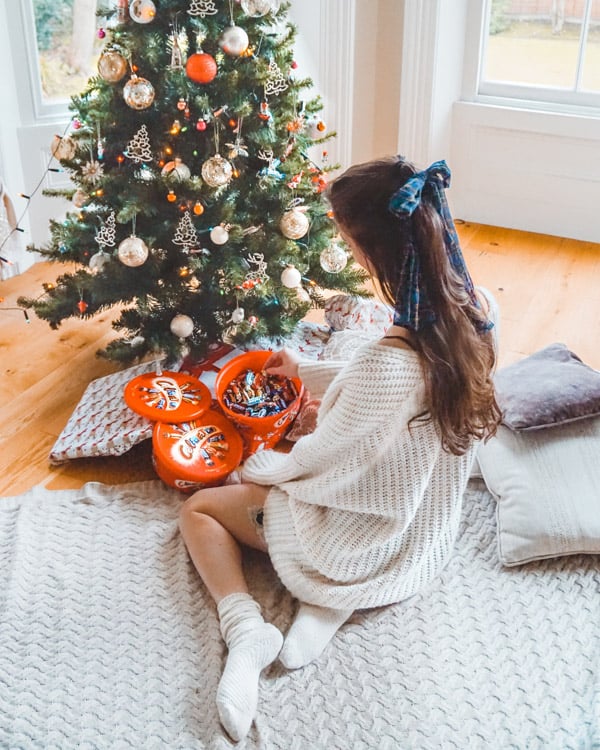 Mars
Celebrations Chocolate
Influencer marketing
Campaign Objective:
Nothing brings a family together like decorating their Christmas tree, and just like the chocolates in a tub of Celebrations, Christmas Trees come in all different kinds! Show us yours and encourage your followers to share theirs with the hashtag #celebratemytree to win a personalised tub of Celebrations.
Campaign Brief:
Submit posts of you celebrating your Christmas tree
Sentiment
carolinaogliaro I love Celebrations!!! They are so tasty 😍😍😍
leidfly I love those chocolates 💝
weekendcandy Gotta love a Celebrations box!!