The brief called CV-19
This may be the only time in history that we get to witness the entire world respond to the exact same creative brief.
This interview series brings to life the remarkable. Those brands who've led with compassion, creativity and courage.
Join TRIBE Founder, Jules Lund as he streams into the homes of the world's most ingenious marketers to help inspire your next move in business and beyond.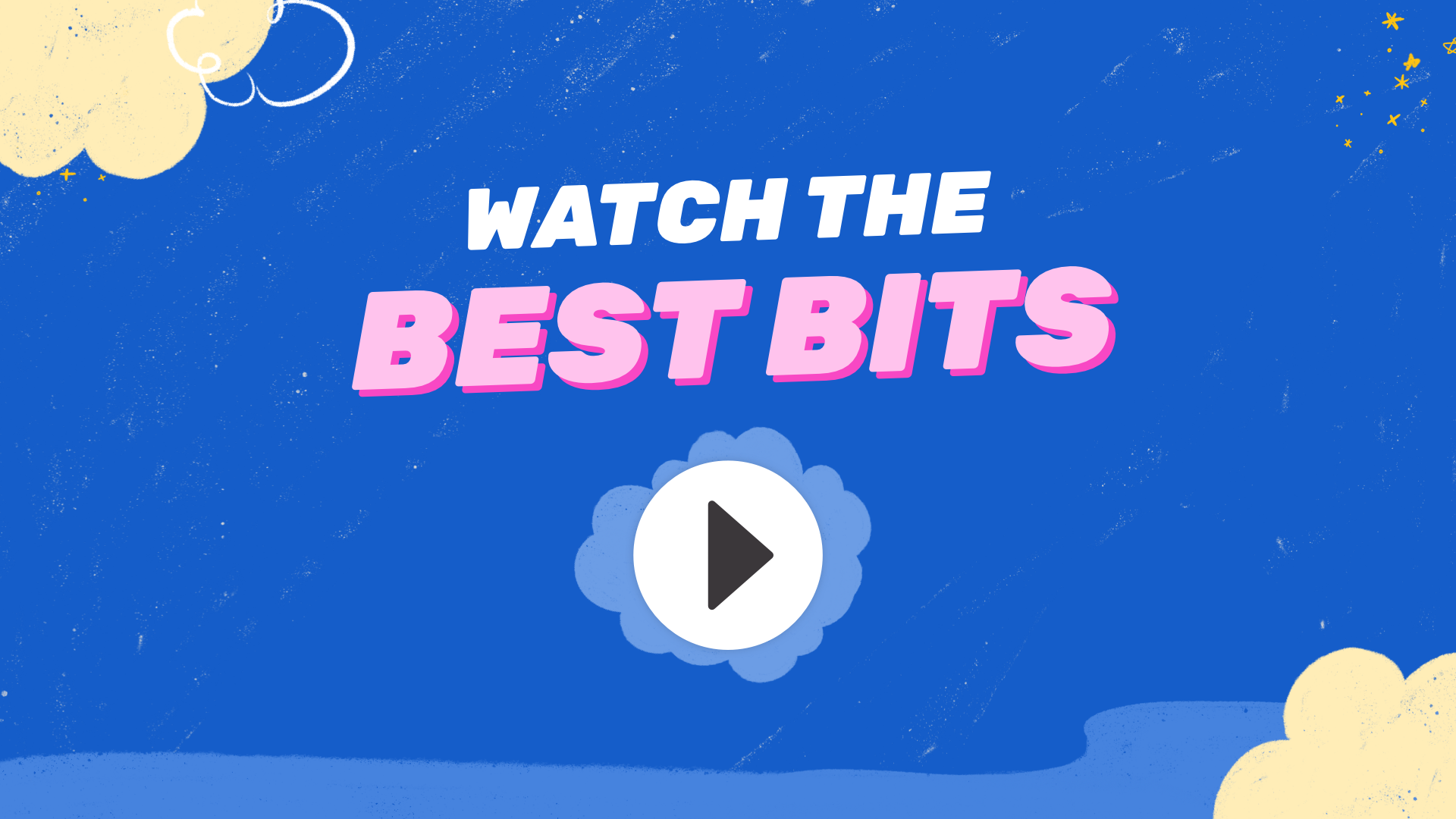 "Such a brilliant idea with fantastic insights and incredible jokes! #betterthannetflix"


ELMIRA GAZIZOVA

Brand Strategist
"This is sensational
content - bloody love it.
More please!"


WILLIAM CARTER

Media Manager,
Australian Football League

"I binge watched the whole series. Thoroughly enjoyed all episodes & highly recommend."

MAREE FERGUSON

Director,
Dietitian Connection
"Best 24 mins I spent
today. So much goodness on how to get off life's hamster wheel!"

JODIE METAXIOTIS
Partner, The Garden Agency
"'I wish I'd thought of it' was my internal dialogue when I saw this smart idea. Light, smart, useful."

LUCIO RIBEIRO

Marketing and Business
Strategist
"'Brilliant... and I'm not even in marketing!"


KATE LAWN Local Business Development Manager,
Windrush Volkswagen Group
"Thanks for getting all of these minds together and providing it free. Bravo!"

ANNE-MARIE CHENEY
Director - Content,
Publicis Groupe
"Society needs leaders like these. Thanks for sharing."
GREG LONGFORD
Youth Worker,
Links to Learning
"What a productive, helpful & lighthearted initiative! I'm tuning in regularly!"

SARAH KIRYSHIN
Co-Founder,
Toucan Marketing Co.
"I've taken something useful from every single episode."
EMILIE SILVERWOOD-COPE
Social Media Manager
& Consultant
"It's bloody brilliant! Insightful snippets interspersed with some wicked humour"

ANDY ROUSE
Director,
Hire Aspirations
"Amazing advice, thank you. I will take these and other insights into my thoughts each day."

LINDA FINCKE
Senior Event Manager,
Phoenix Creative Management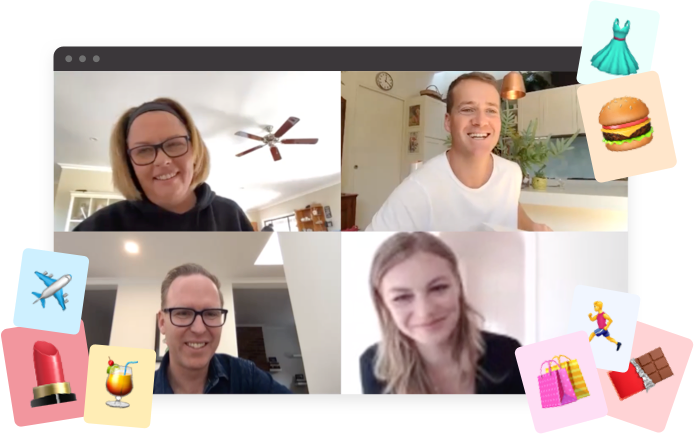 Let's get personal!

This LIVE series has the world's best marketers addressing industry-specific challenges, sharing current case studies and answering your questions in real time.