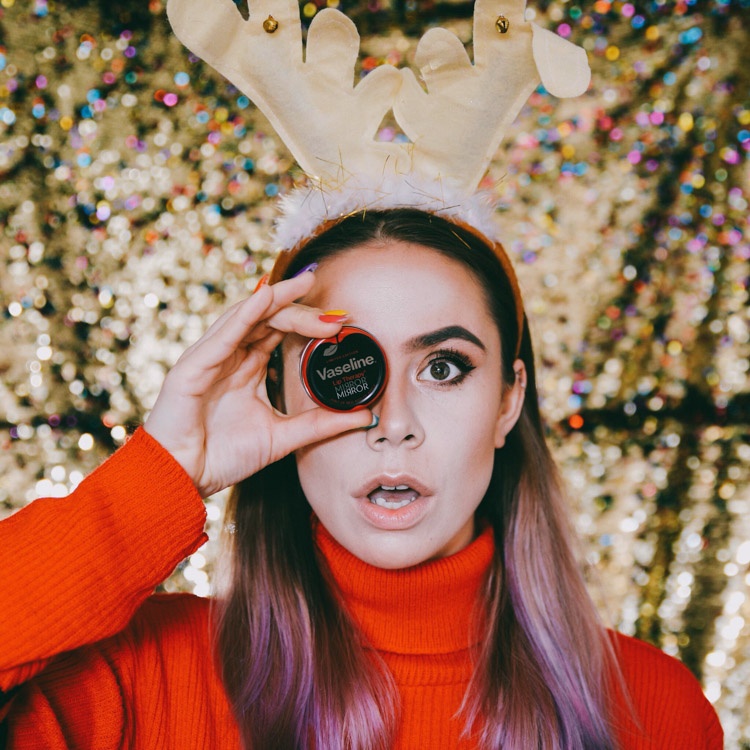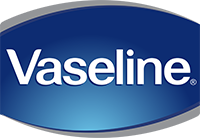 Vaseline
Mirror Mirror Lip Tin for Christmas
Influencer marketing
Campaign Objective:
Hero the Mirror Mirror Lip Therapy Tin as a winter must-have! Position it as the perfect gift for Christmas, and take inspiration from the red tin and spiced apple fragrance. We want a seasonal Christmas feel – think cosy slippers, nights in by the fire.
Campaign Brief:
Submit posts of you & our product in lifestyle setting
Sentiment
natinstablog I love this Vaseline! Smells so good too 💪❤️
chloetylerx1 This is a must buy 😍😍😍
theclosetconsultant I need to try this Vaseline is such a great product!