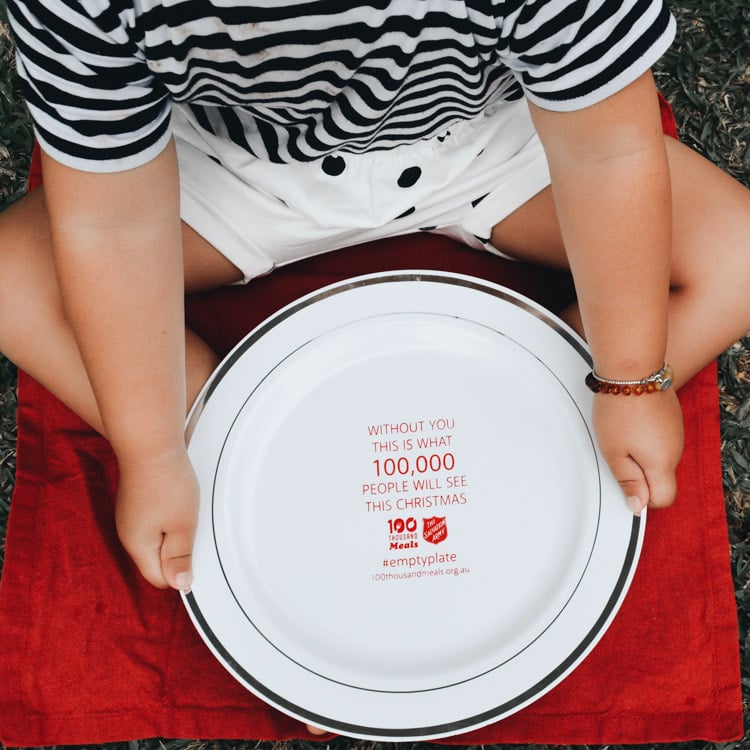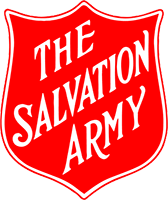 The Salvation Army
100,000 Meals
Influencer marketing
Campaign Objective:
Encourage your followers to donate a meal this Christmas, to give someone in need a hot dinner and some company. Don't forget to highlight the plate and its message — Simply submit an image similar to what you'd create + your fee + if successful we'll be in touch!
Campaign Brief:
Submit posts that ask people to donate to the appeal
Sentiment
kayladilaraa Such a great way to donate!
_dropsoflife_ Thank you for sharing this! I just donated a meal xx
kskimbrough I love this! It's truly what Christmas is about!