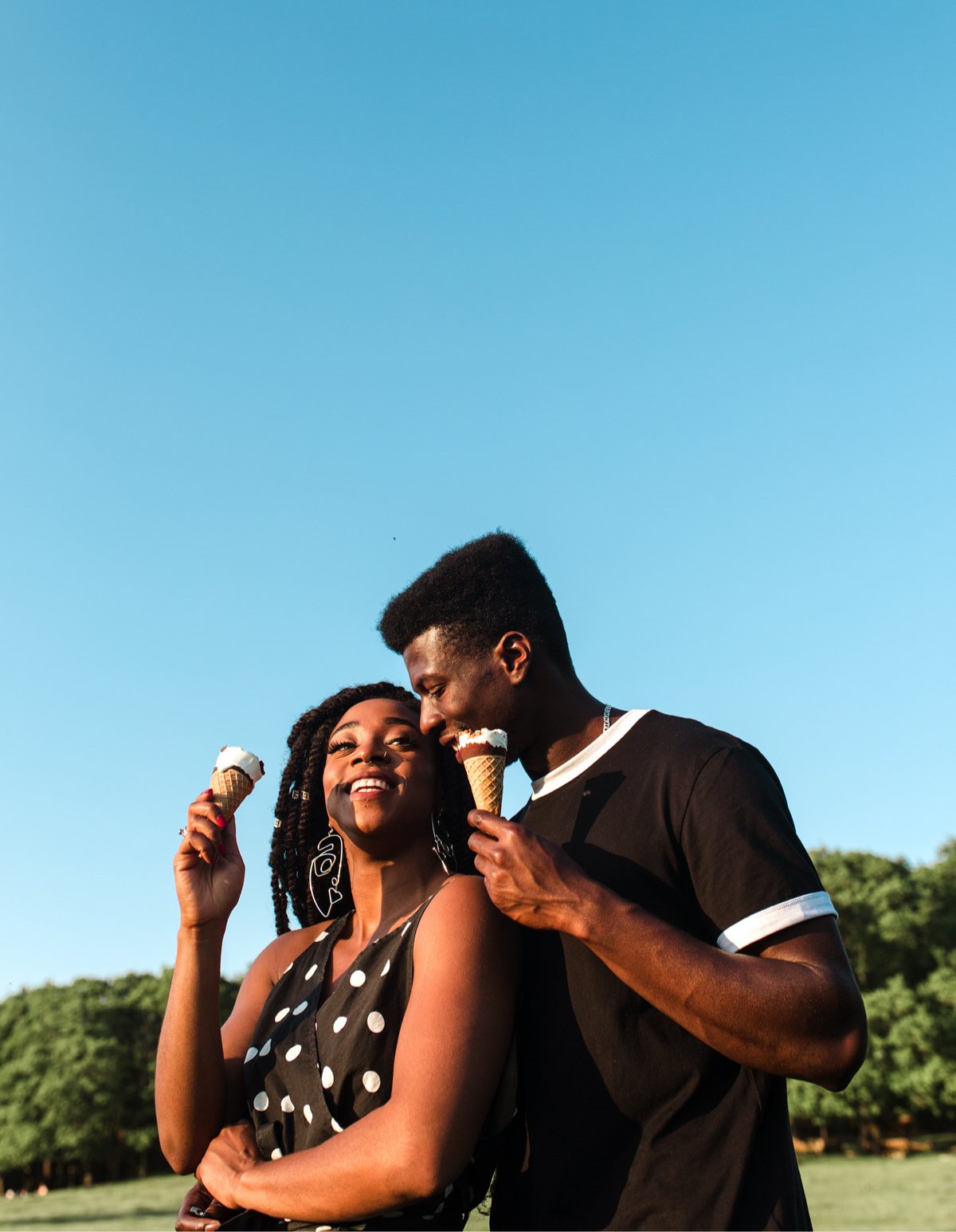 @uzypaws
for Nestle Extreme Icecream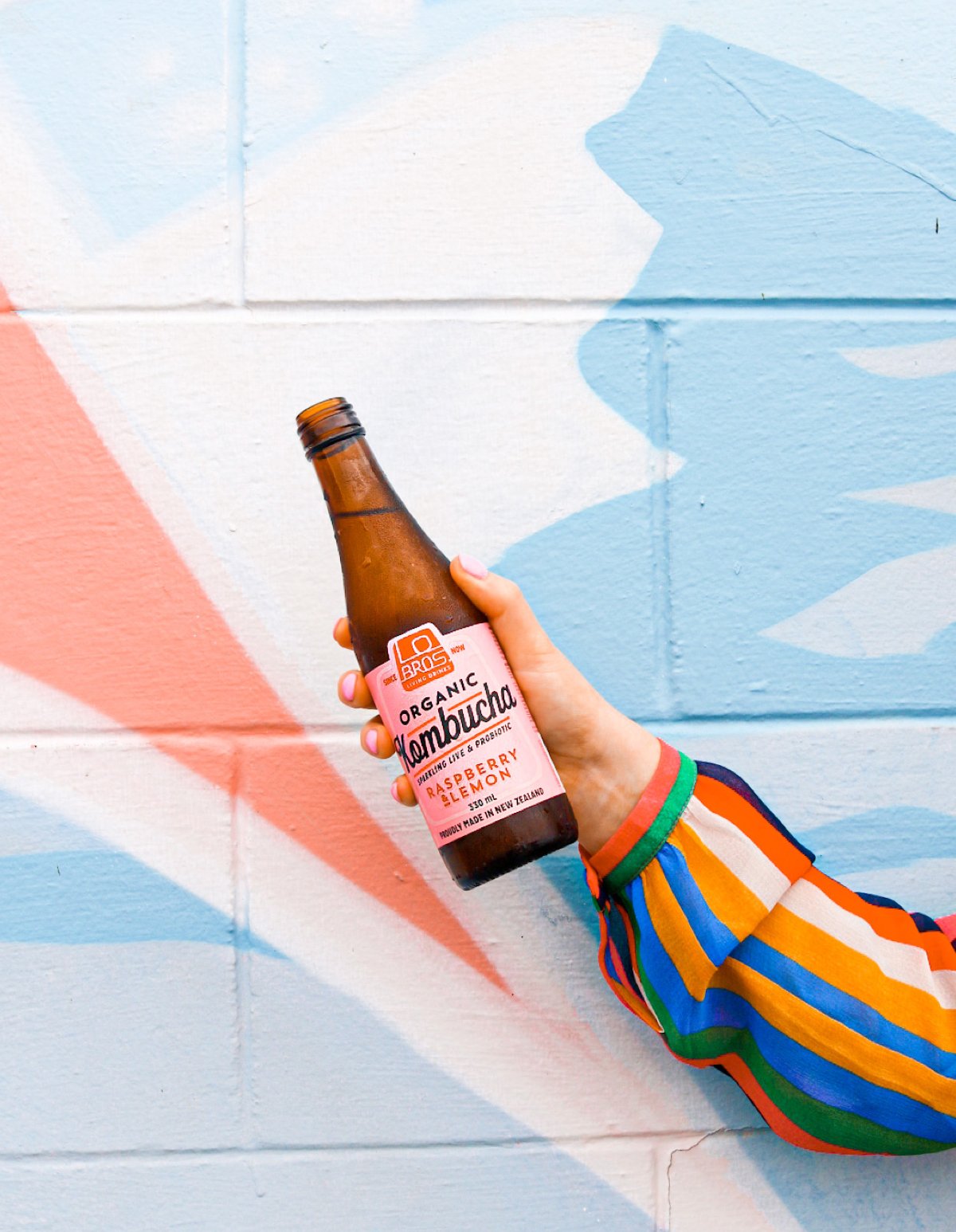 @tashbonniface
for Lo Bros.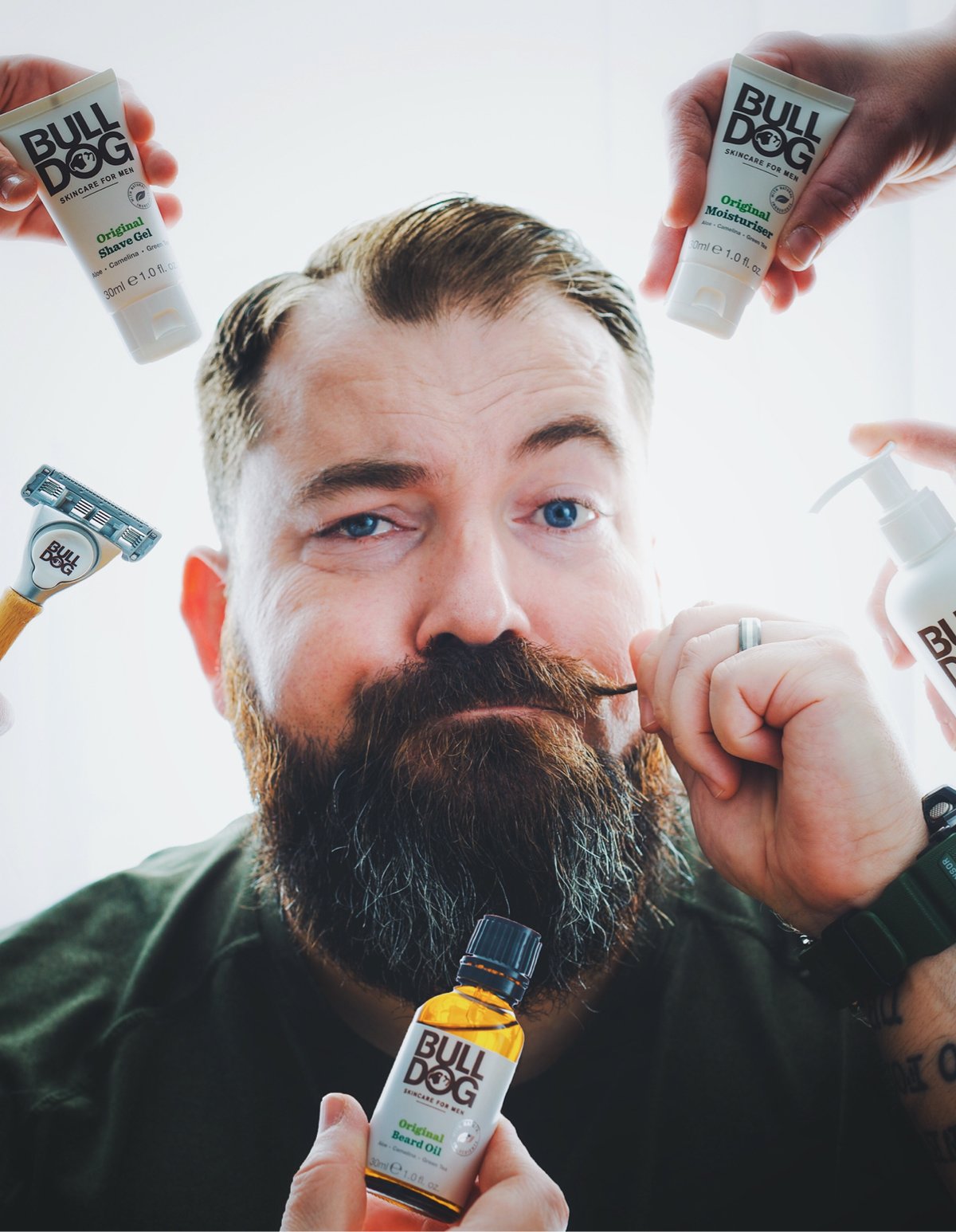 @byrnephotography
for Bull Dog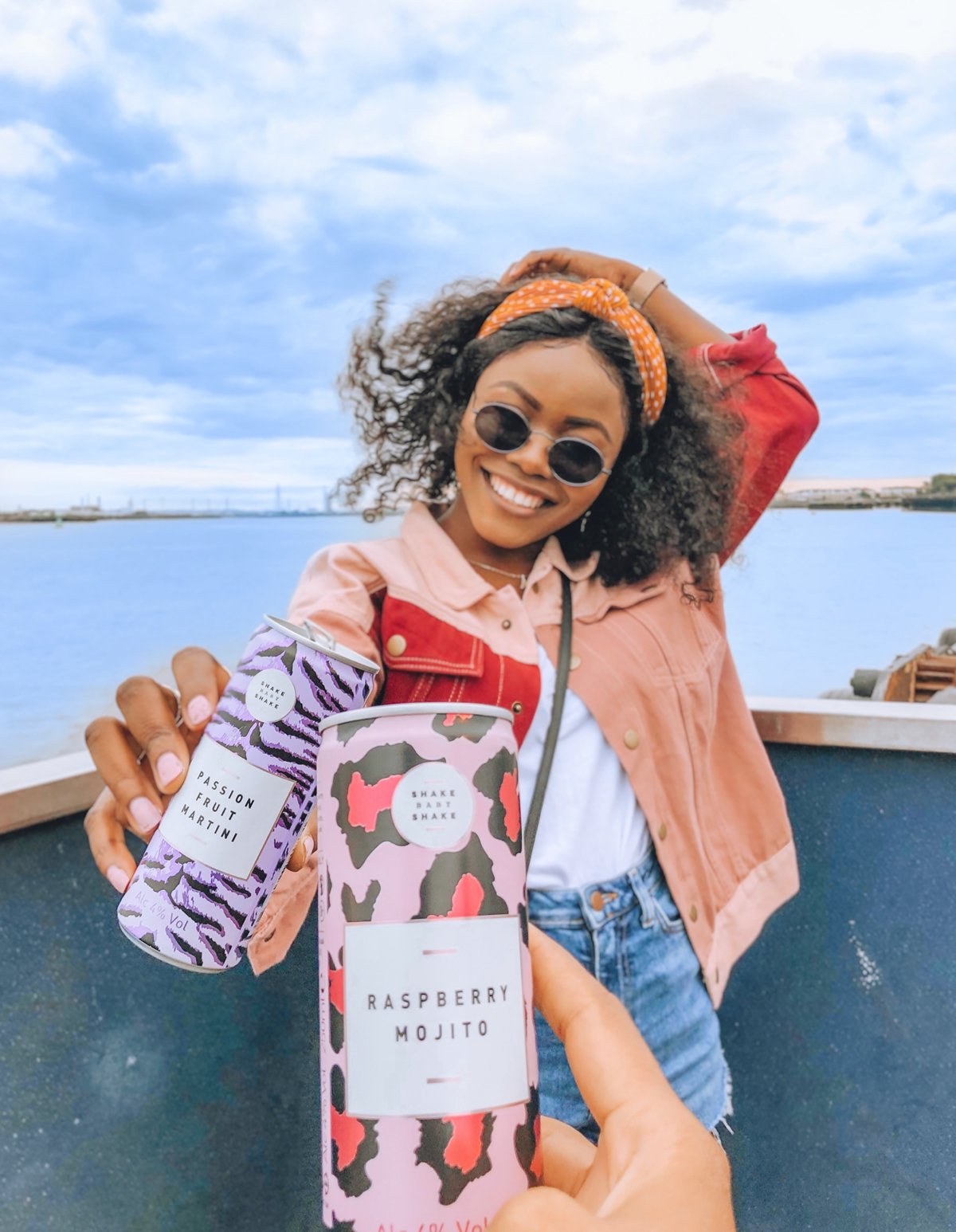 @abbienaija
for Shake Baby Shake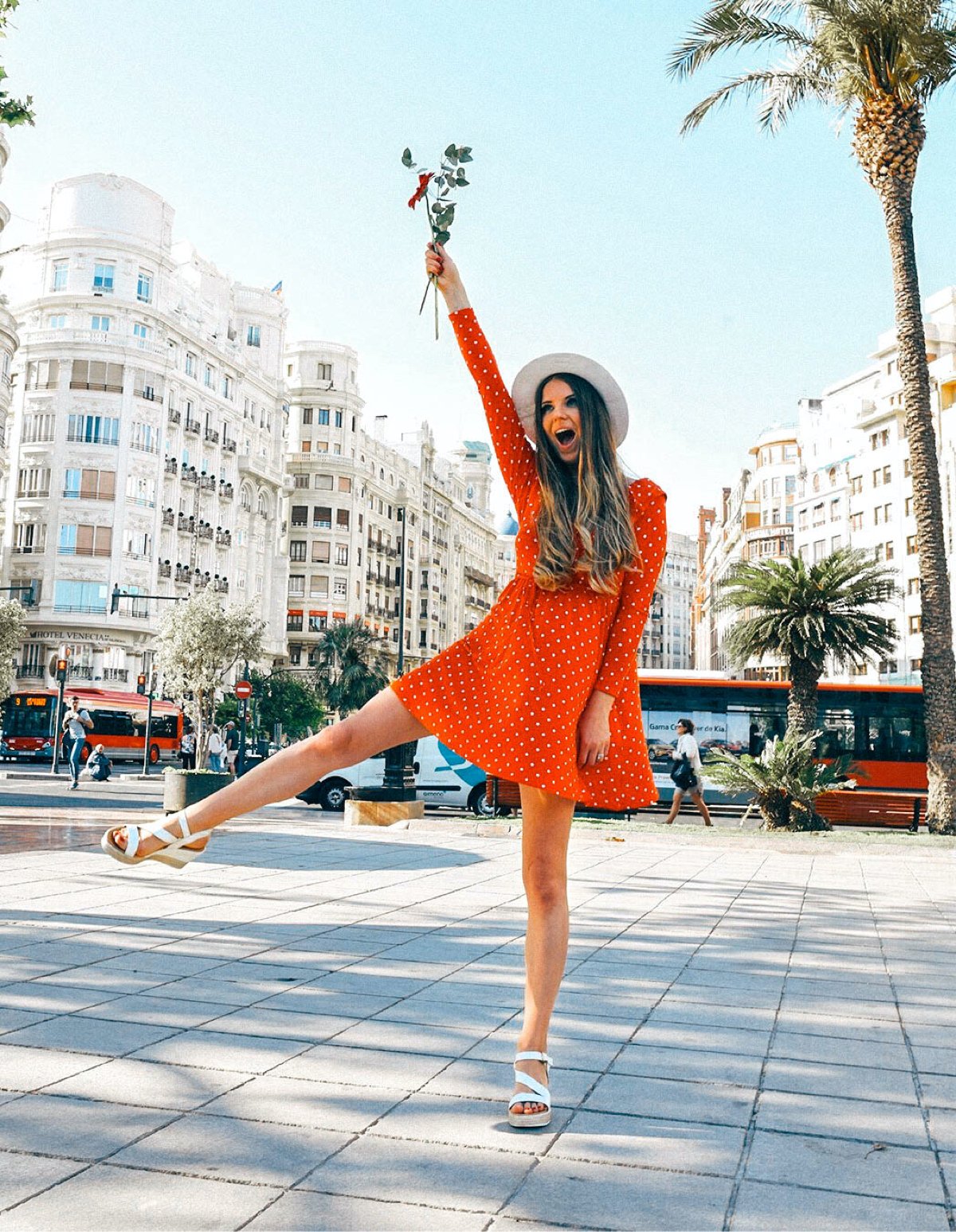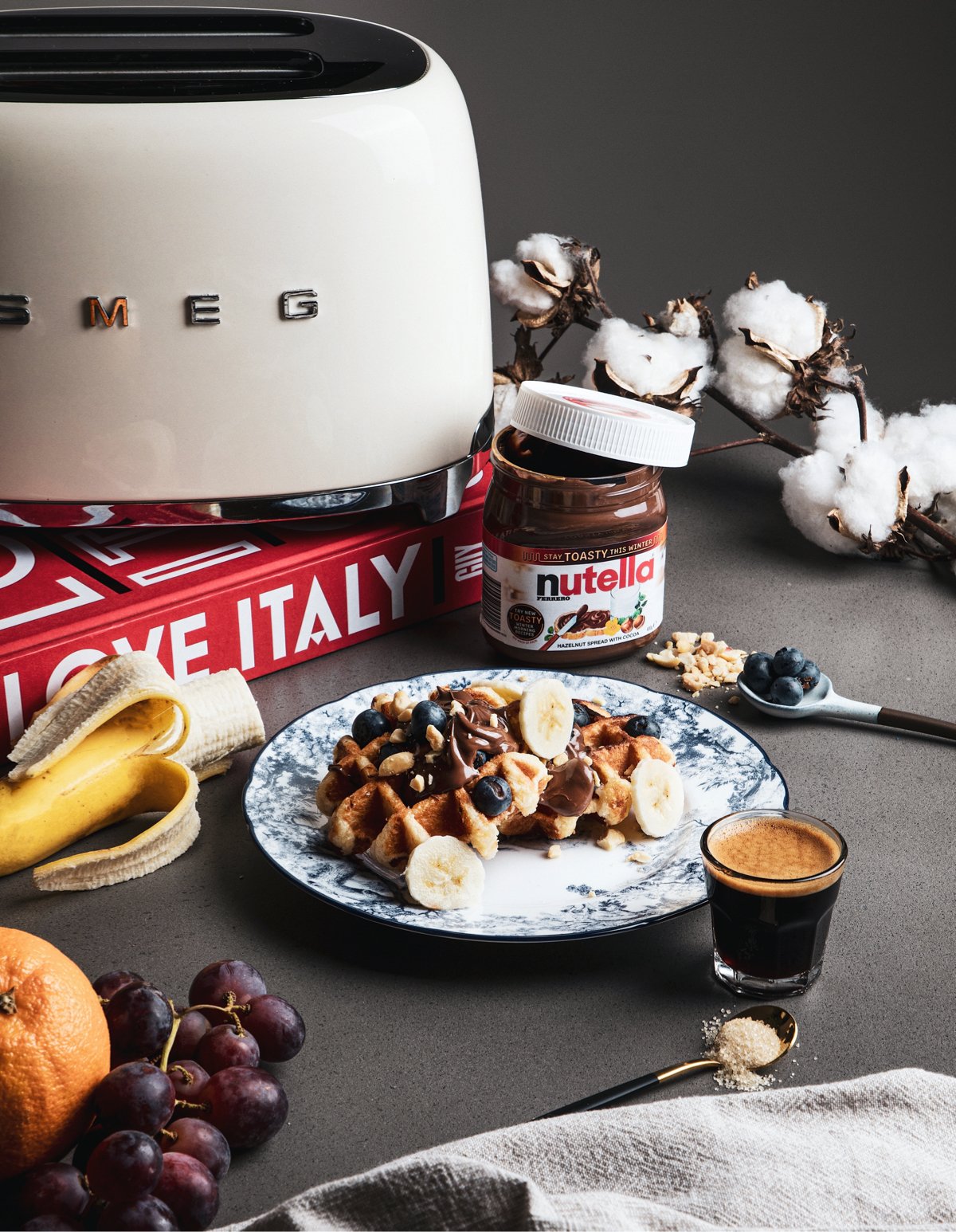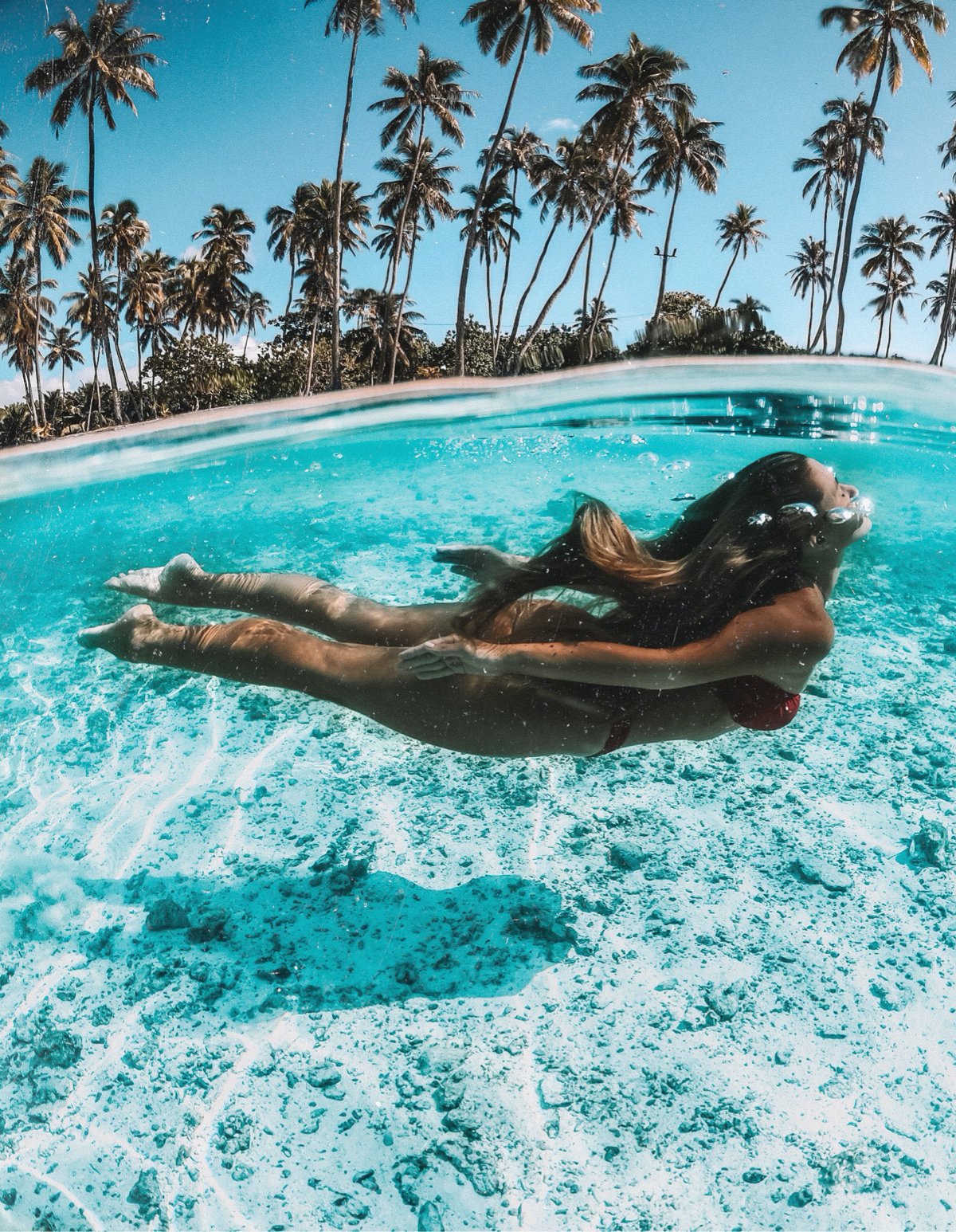 @heirani_sutter
for New Caledonia Tourism
The world's fastest growing Branded Content marketplace.
Built on an innovative CONTENT-UPFRONT model that puts the power in your hands.
Two types of campaigns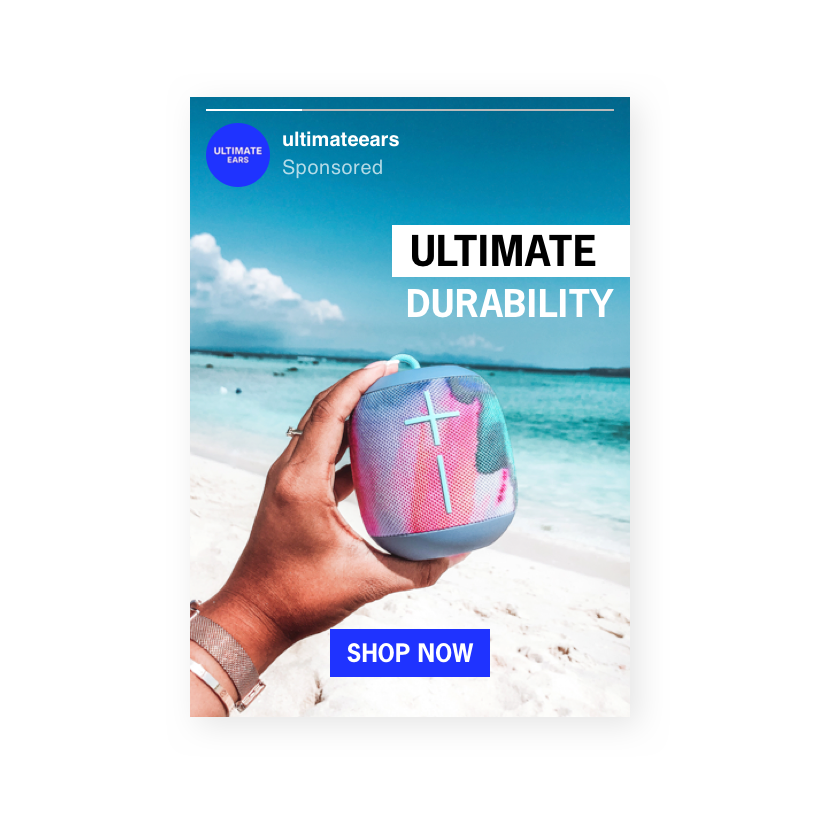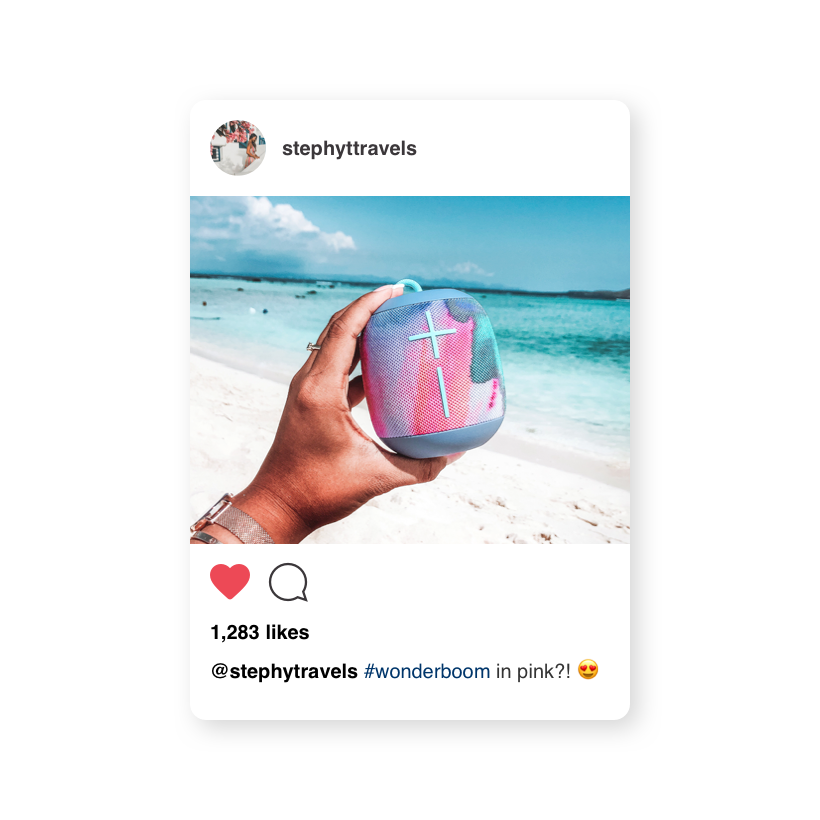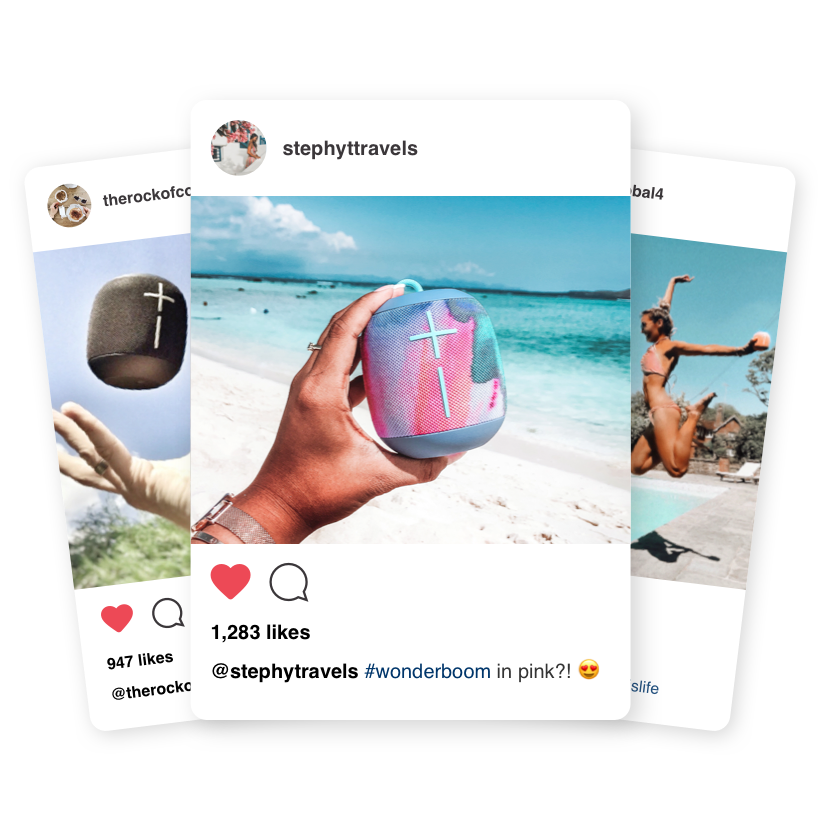 INFLUENCER CAMPAIGN
Creators will submit photos and videos celebrating your brand. You then approve the ones you love and they'll post it to their followers.
HOW TRIBE WORKS FOR BRANDS & AGENCIES
1. Create a campaign in under 10 mins.
2. Within days, start receiving pics and clips from Creators celebrating your brand.
3. Approve your favourite submissions.
4. Content is then published by winning Creators and ready to use in your advertising.

Campaigns & Counting
Unlocking the world's creativity for brands big and small.