TRIBE's powerful platform helps you…
Go to market ASAP
Maximise ROI
Save money
Drive action
TALENTED AND DIVERSE CREATORS
PIECES OF BRANDED CONTENT GENERATED
Real customers. Real creativity. Real results.
Tap into the power of your creative customers for branded content and authentic word-of-mouth influencer marketing.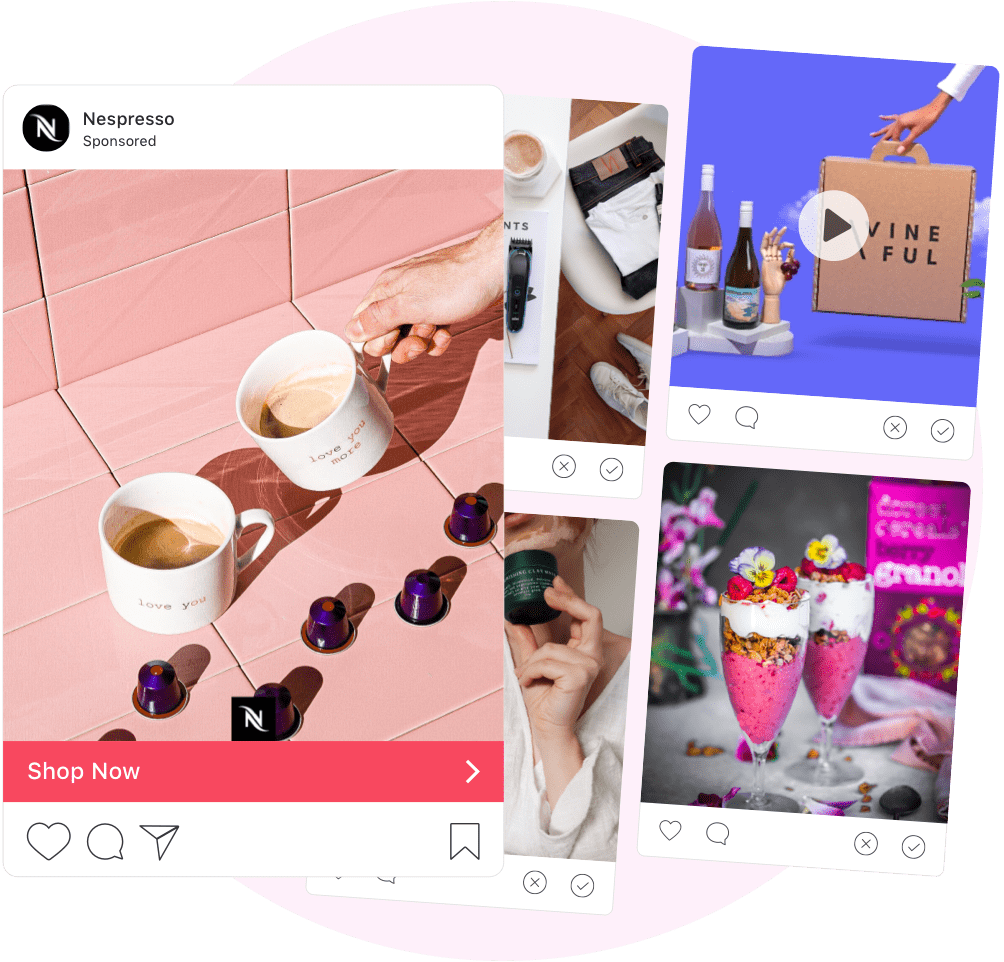 Unlock high-quality, creative content
Partner with TRIBE's influencer network for fast and beautiful branded content to use in your TikTok or Instagram ads, digital ads and Ecommerce sites. Witness the impact of effective branded content sourced at speed and scale.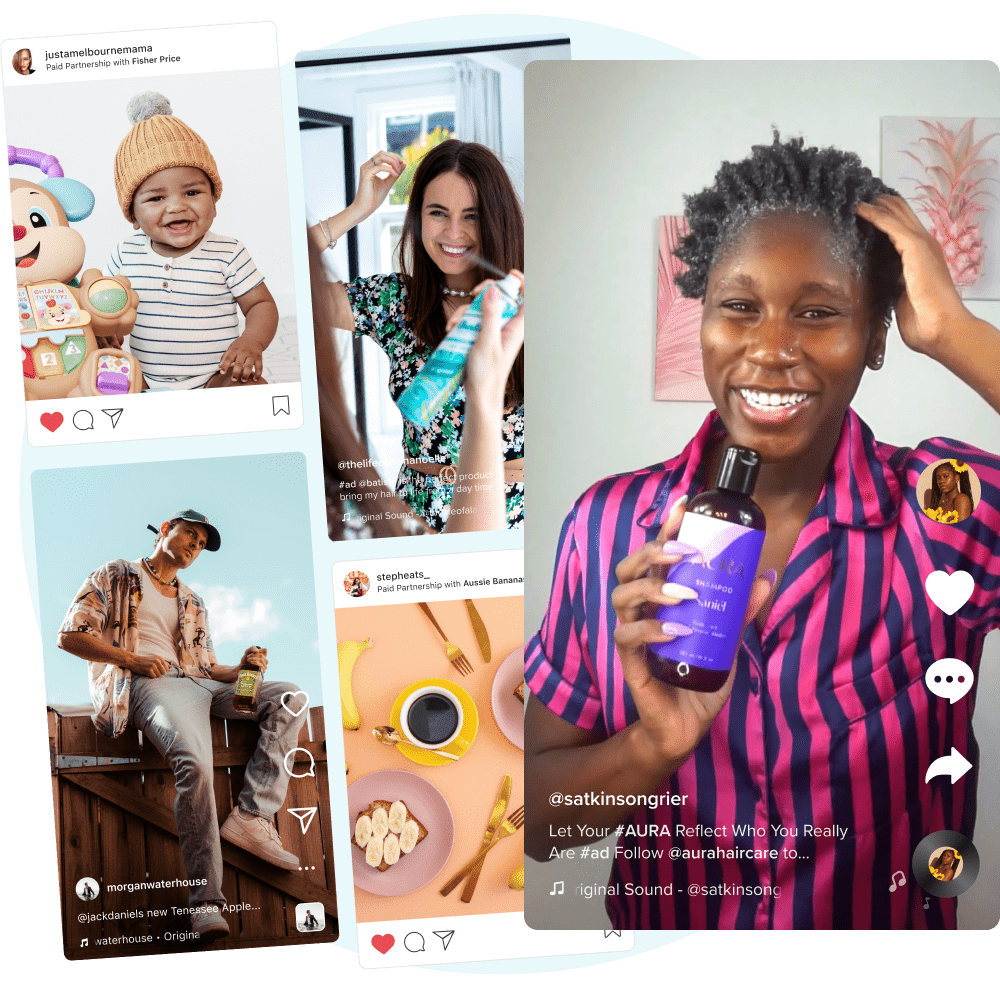 Unleash the power of Instagram and TikTok
Approve the posts you love and amplify your branded content via our Creators' social media channels. They'll post it to their followers to showcase the power of authentic brand advocacy.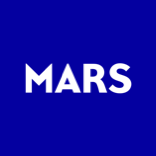 MARS Chocolate
Michael Davies
Global Media Director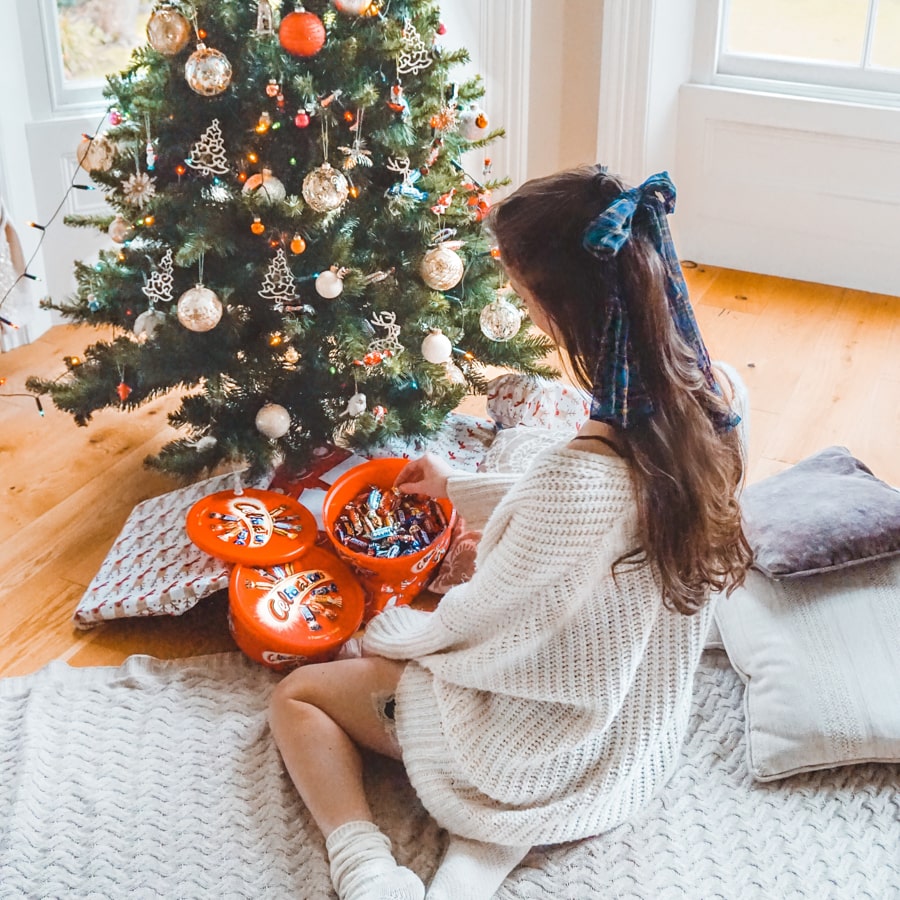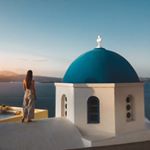 @seachiic
TRIBE is genius! Best advertising product I've seen all year!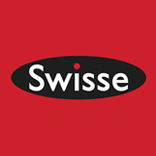 Swisse
Siobhan Wend
PR Adviser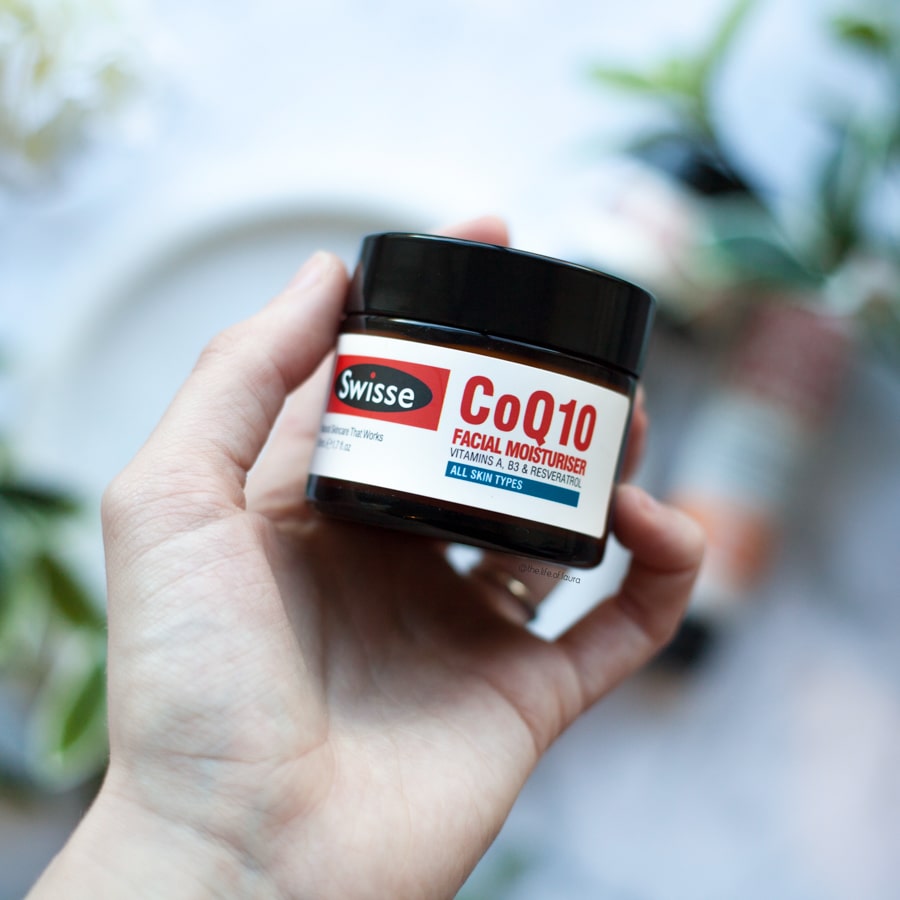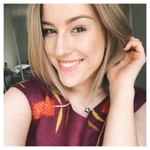 @the.life.of.laura
It was phenomenal to see how such a low investment in a new product was able to drive such an amazing uplift in sales.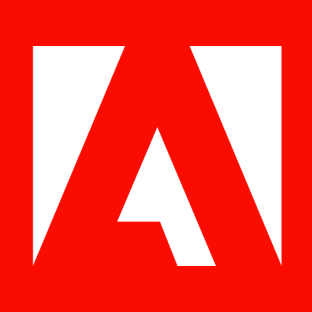 Adobe
David Medina
Senior Web Producer - Adobe Photoshop Elements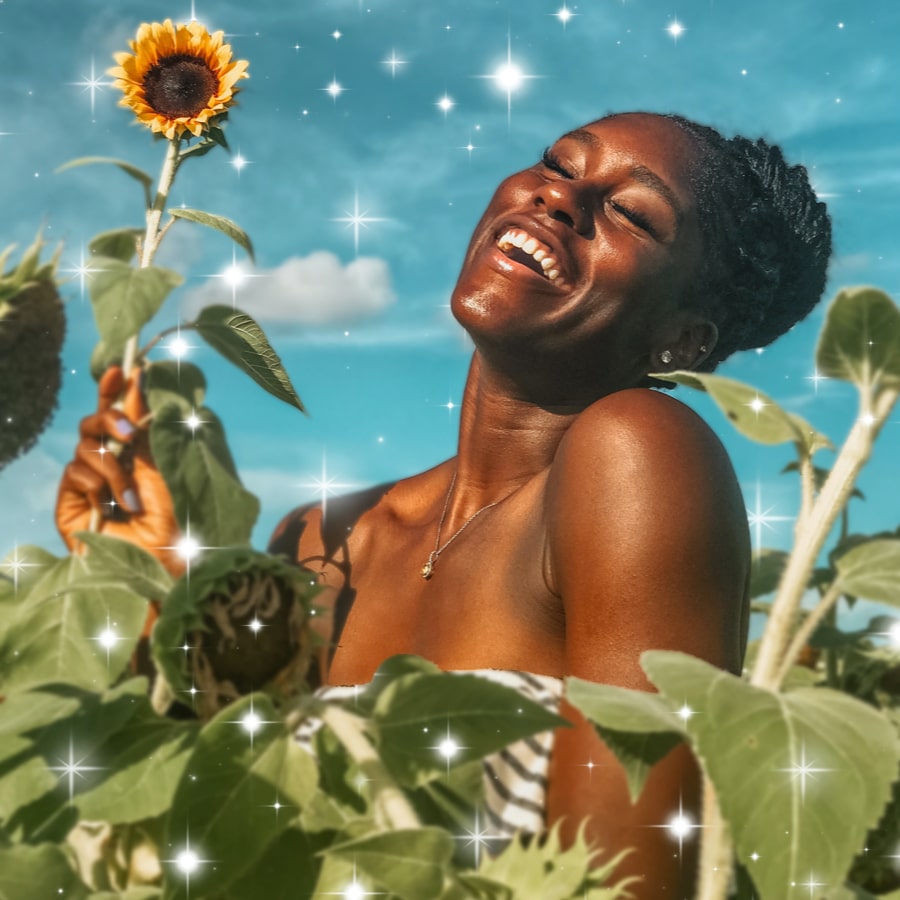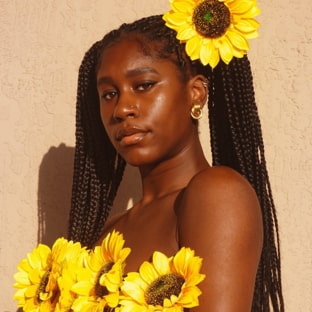 @satkinsongrier
TRIBE has been truly outstanding to work with! They continue to be creative, insightful, and thorough while listening to our brand's needs and goals. TRIBE continues to evolve with the ever-changing social media landscape, while putting our product directly into the hands of our audience, and beyond
Unlocking the world's creativity
with over 6,000 of the world's leading brands