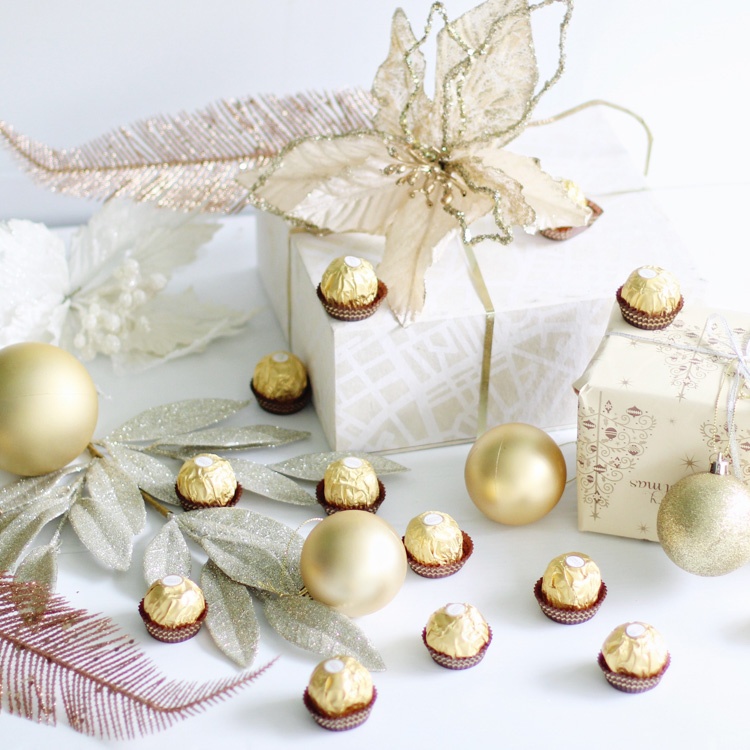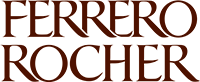 Ferrero Rocher
Unwrap Magic this Christmas
Influencer marketing
Campaign Objective:
Use your unique style to present Ferrero Rocher as the best 'yum' add-on Christmas gift! Show chocolate boxes either fully wrapped or adorned with decorations (ie. bows, bells etc). Photos with family/friends, Cinemagraphs, Boomerangs and flat lays all welcome!
Campaign Brief:
Submit posts showing unique ways to gift wrap Rocher
Sentiment
dovelett_grey Ferrero Rocher are a Christmas must!
lifewithavajayde These are such a great gift idea!
sofia_capri_sandals Love it! The Ferrero Rocher touch is magical!!✨