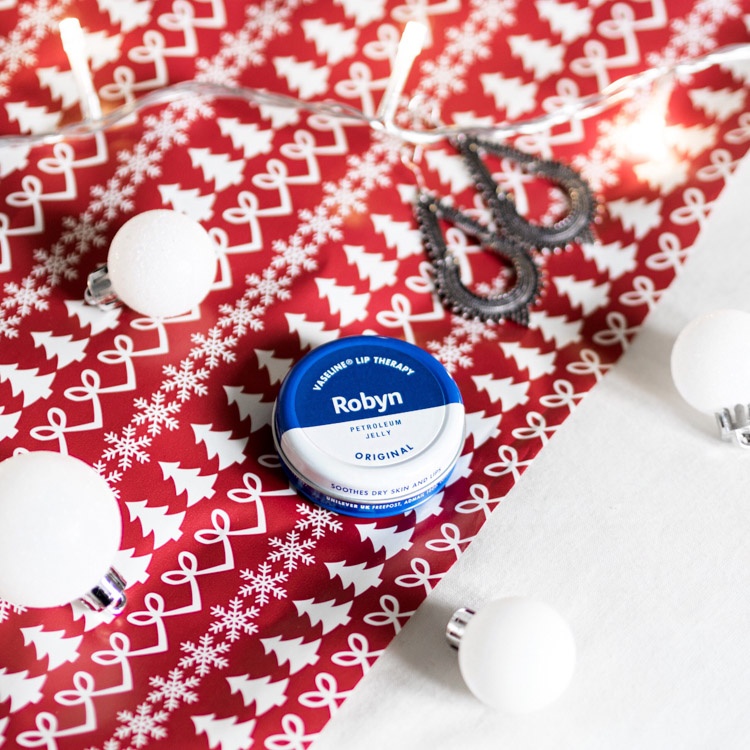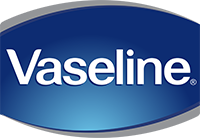 Vaseline
Perfect Stocking Fillers
Influencer marketing
Campaign Objective:
Highlight how personalised Vaseline tins - available in Original, Cocoa Butter and Aloe Vera - are the perfect stocking filler for your loved ones this Christmas! Show the special, personalisation element in a seasonal, festive way - think Christmas colours, stockings, wrapping paper and candles.
Campaign Brief:
Submit posts of you & product in a lifestyle setting
Sentiment
wandering_ella I didn't know Vaseline had other variants!
nicoleineverycolour Oh my gosh! I love anything you can monogram!! I need that from Santa! 😍Ÿ˜
mariahnevers Need me one of these!