Two types of campaigns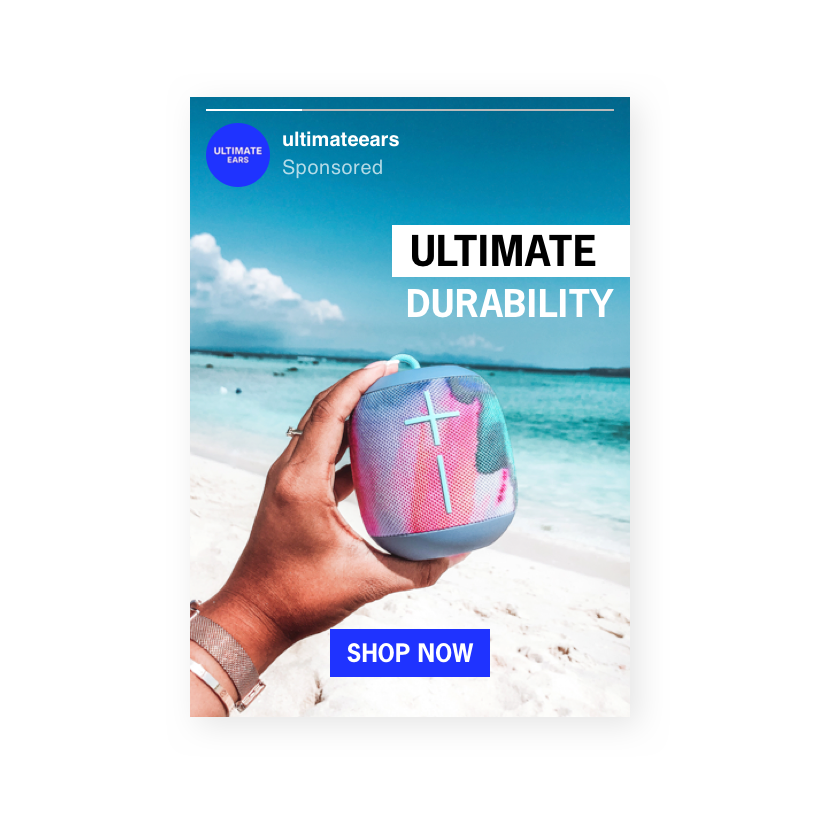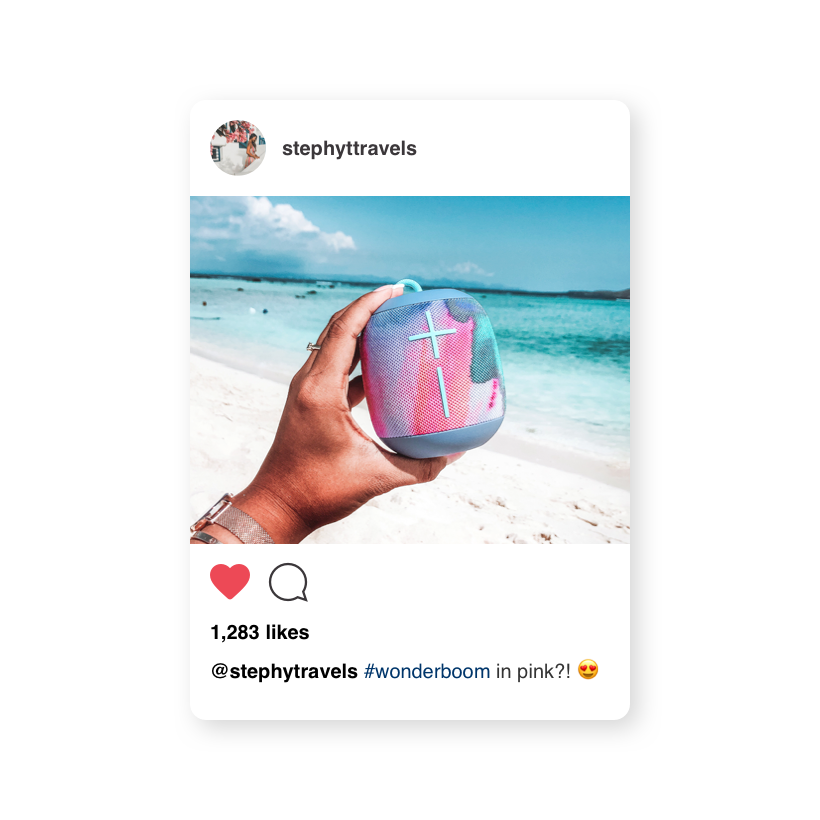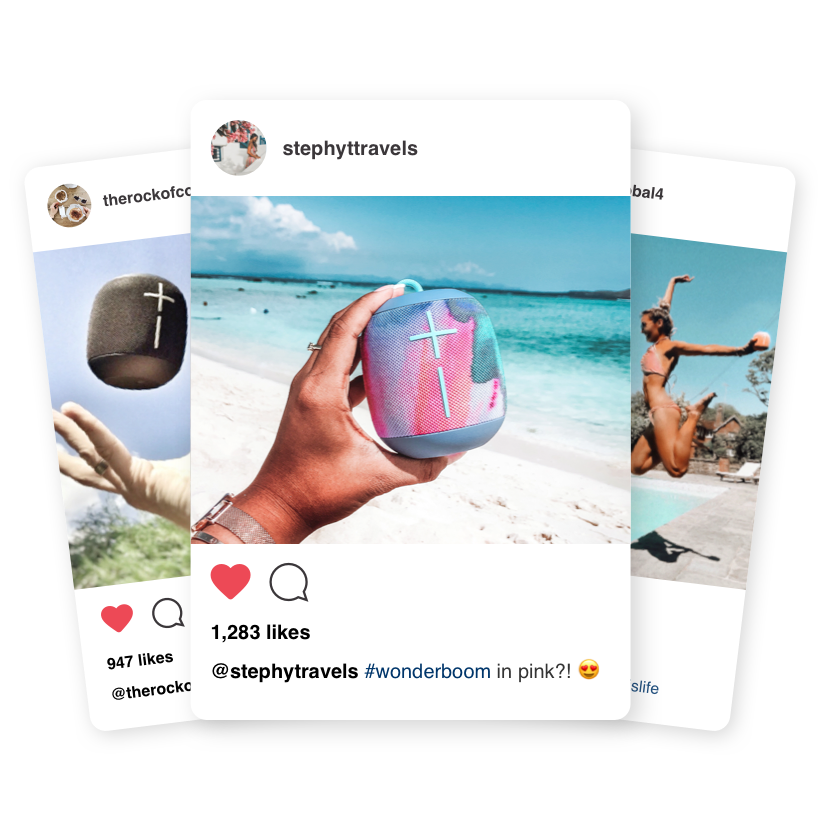 INFLUENCER CAMPAIGN
Creators will submit photos and videos celebrating your brand. You then approve the ones you love and they'll post it to their followers.
HOW TRIBE WORKS
Create your campaign in minutes.
Receive branded content within days.
Complete your campaign in weeks.
WHY TRIBE
The Anti-Stock Library
Branded content shot to your brief at scale, speed and a fraction of the cost.



Sanctuary Spa
Emily Bidder
Brand Manager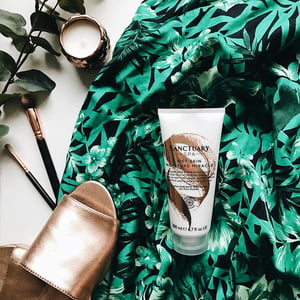 @copperandeucalyptus
The team at TRIBE have been very hands on and supportive. In a short time, it's become an integral part of my marketing plans – no matter how large or small the campaign is. TRIBE fuels our day-to-day content calendar with beautiful imagery and the process makes it simple & cost effective.


Swisse
Siobhan Wend
PR Adviser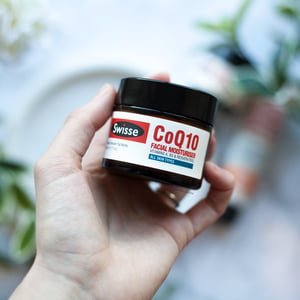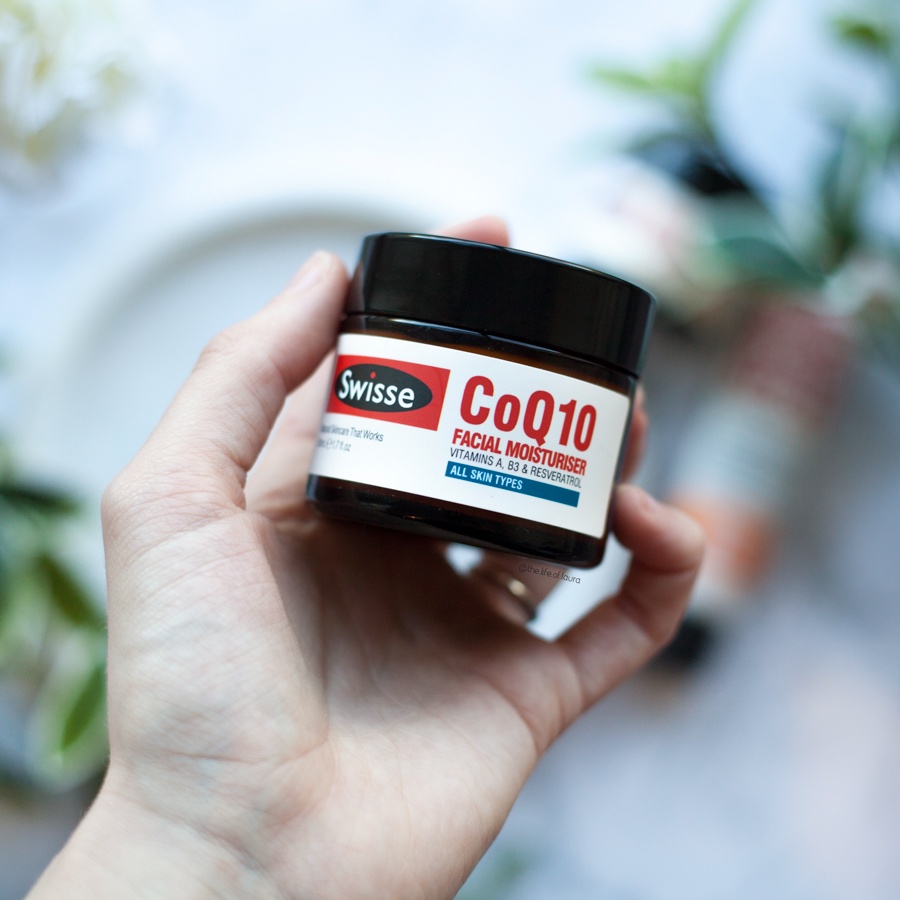 @the.life.of.laura
It was phenomenal to see how such a low investment in a new product was able to drive such an amazing uplift in sales.


TopCashBack
Emily Heathcote
Influencer & Partnerships Marketing Manager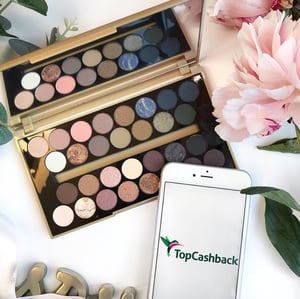 @alicemaysnell
Working with TRIBE has opened a world of opportunity; delivering us a platform where we can work with authentic influencers at scale, helping us meet ROI targets and creating stunning content. We would have no hesitations in recommending them to others looking to harness the potential of influencer marketing.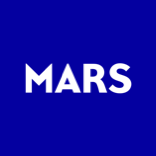 MARS Chocolate
Michael Davies
Global Media Director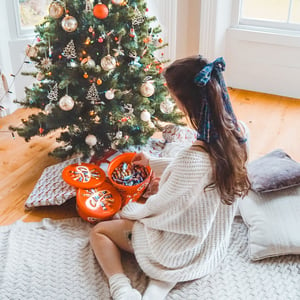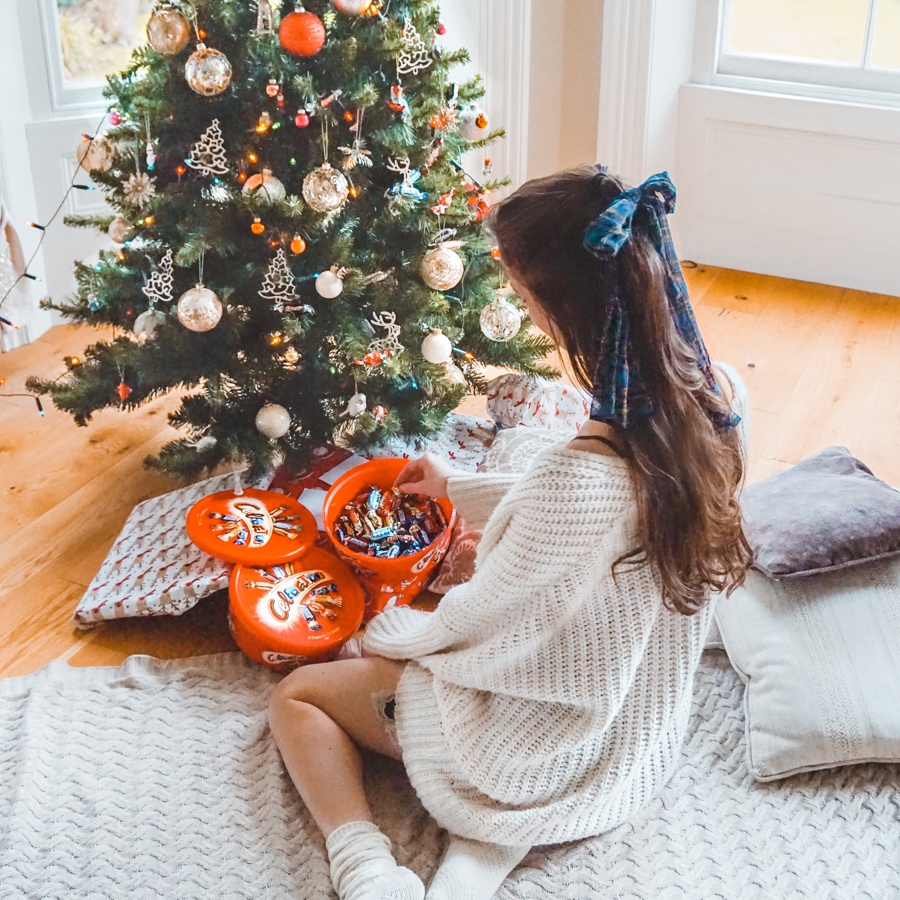 @seachiic
TRIBE is genius! Best advertising product I've seen all year!


French Soda
Mary-Jo Ryder
Creative Director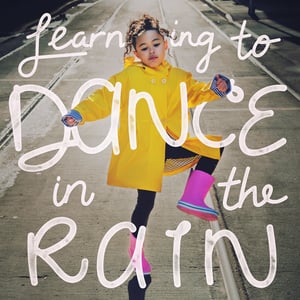 @rileydiary
TRIBE is brilliant. Not only did we experience an increase in online sales, but for the price of a usual photo shoot, we got loads of TRIBE content plus all the organic reach. We couldn't be happier!


Thankyou.
Daniel Flynn
Founder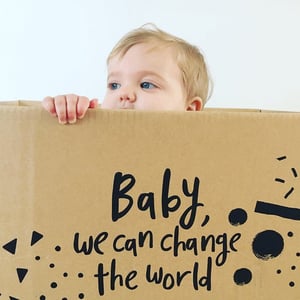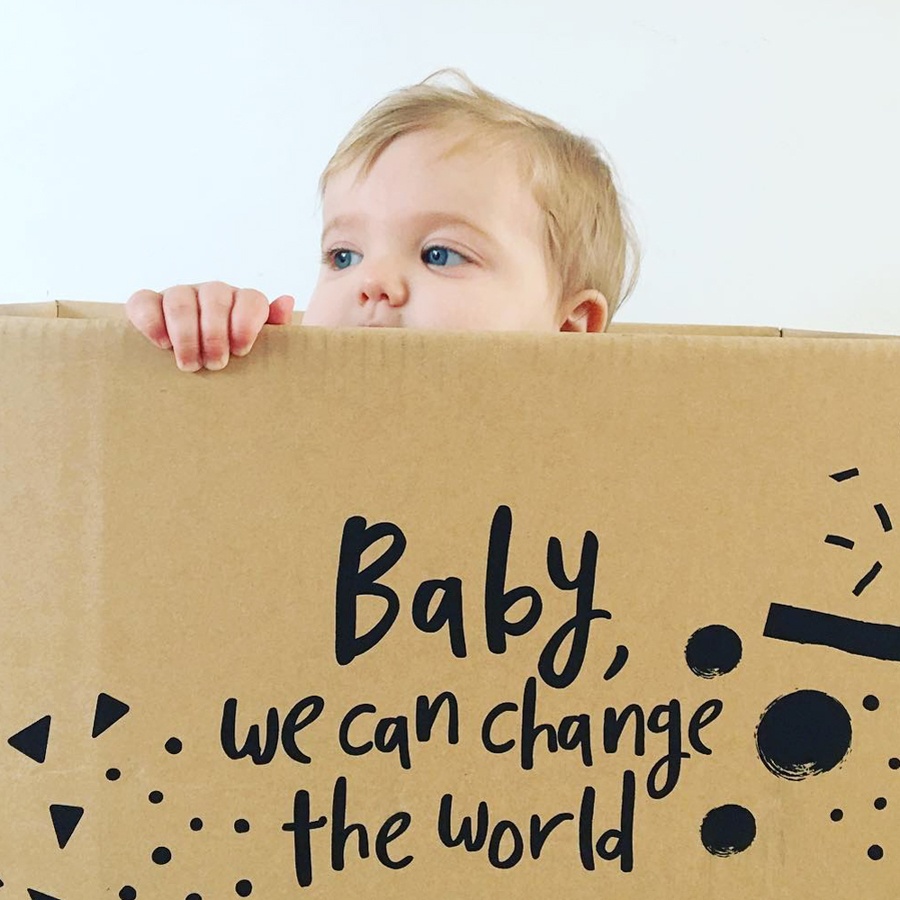 @melwatts
It would be impossible for us to easily find social leader willing to promote our cause. Yet TRIBE not only exists within the palm of their hands, but has built such trust that within hours of uploading our campaign, we received 91 content submissions.

Campaigns & Counting
Unlocking the world's creativity for brands big and small.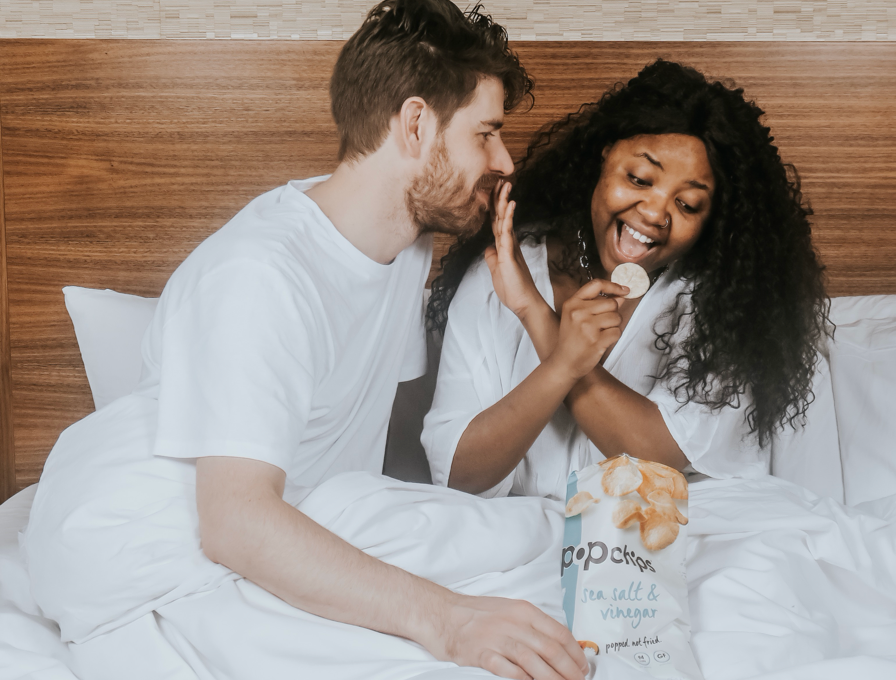 @ajourneytoseven
for Popchips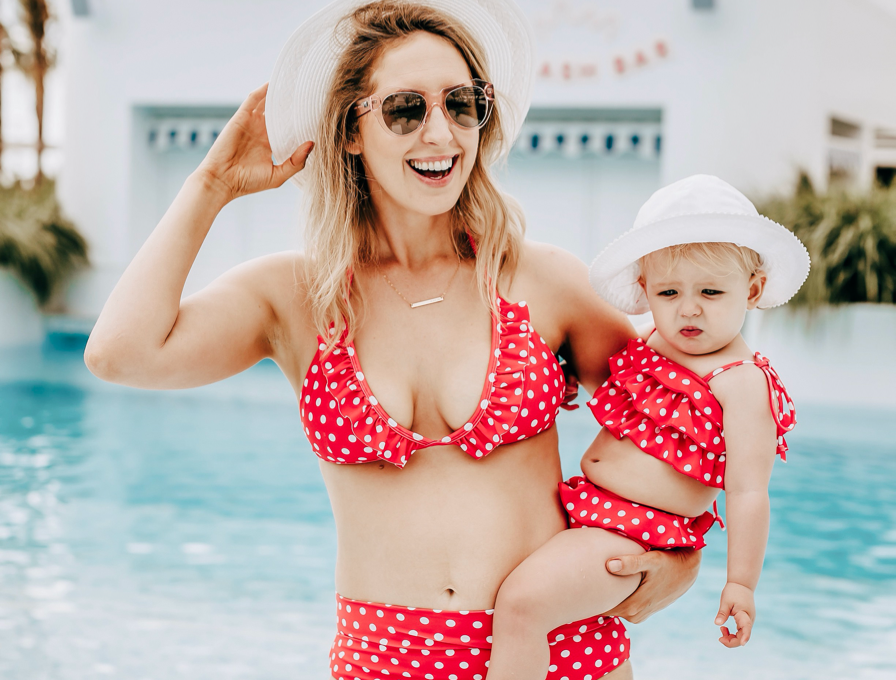 @luxe_everyday
for Knogins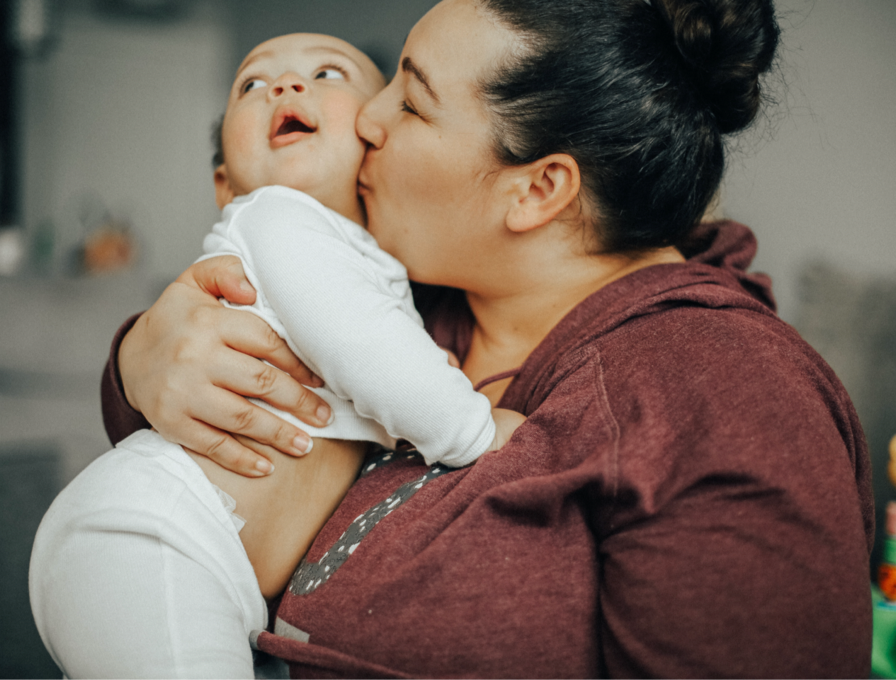 @adventures.with.mase
for Qwill App