OUR MISSION:
Unlocking the world's creativity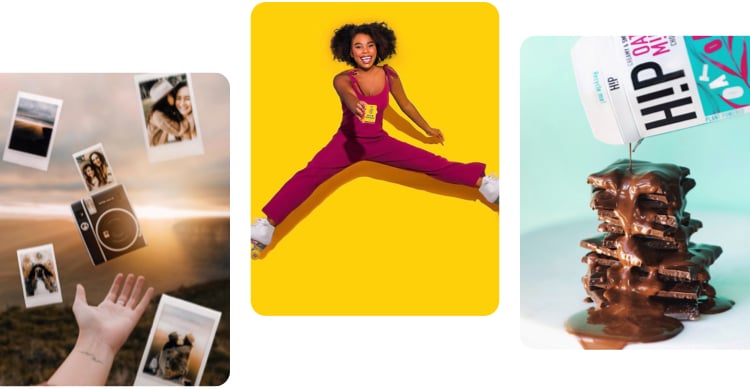 How we got here
TRIBE was founded in 2014 by Australian TV and radio host, Jules Lund, who fell in love with the power of social media after helping build the most engaged Facebook brand page in the country.
He discovered that for the price of one sponsored post from a celebrity, fashion blogger or YouTuber, you could enlist 50 micro-influencers.
For the same price you'd reach more people, total engagement would be far higher and instead of having one piece of content to repurpose, you'd have 50! But, since no one has time to manage 50 influencers manually, Jules designed an app.
It's goal? You guessed it: to unlock the world's creativity.
We work with amazing brands like:

To achieve incredible things like:
TALENT AND DIVERSE
CREATORS
PIECES OF BRANDED
CONTENT GENERATED
Our team spans 4 countries: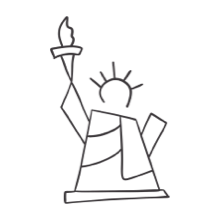 USA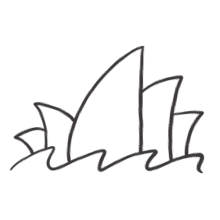 AUSTRALIA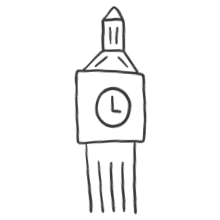 ENGLAND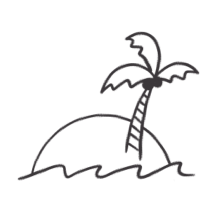 PHILIPPINES
Creating a diverse company culture: