HOW TRIBE WORKS
You bring the creativity.
We'll bring fresh campaigns daily.
WHY TRIBE
Why creators love TRIBE.



What are your posts worth?
Number of followers
Ballpark rate
Per account

Per post in USD

Video & motion: 25% - 50% higher

3k - 25k
$100 - $250
25k - 50k
$250 - $400
50k - 100k
$400 - $600
100k - 500k
$600 - $1,200
500k - 1m
$1,200 - $2,500
1m - 5m
$2,500 - $5,000
5m +
$5,000 +


@nourish_naturally

Bec Gawthorne
@nourish_naturally
155k followers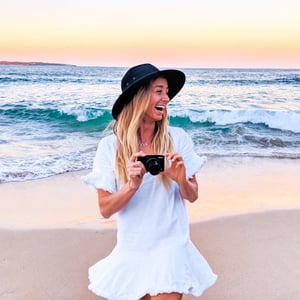 For: Sony
I've made over $160K on TRIBE since launch in Nov 2015. Everyday there are loads of new campaigns, so if you're okay with not getting approved for every submission, then you control how much you want to earn. You're only limited by your creativity.

@ray_thetallone

Ray Chaisiwamongkhon
@ray_thetallone
7.7k followers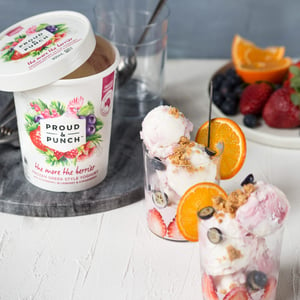 For: Proud & Punch
I never thought that I could earn money through an app, I tried one of the campaigns and all of a sudden I was like, it's a real thing! I'd never taken photos for clients like I do on TRIBE. Once I downloaded the app I realised I could be making money in my spare time.

@clairebearlondon
Claire Fogel
@clairebearlondon
27.6k followers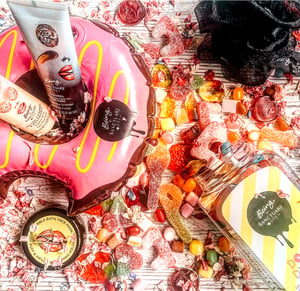 For: Sanctuary Spa
When I first started on TRIBE I thought I wasn't going to get any jobs at all because I had such a low following… but that's wasn't the case. You've just gotta keep your content on point.

@jennifer__chong

Jennifer Chong
@jennifer__chong
20.1k followers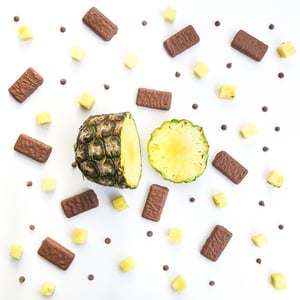 For: Tim Tam
I rarely get selected by brands on other platforms because my follower numbers aren't huge. On TRIBE, I get to showcase my creativity upfront, which allows me to stand out and get chosen well ahead of larger influencers.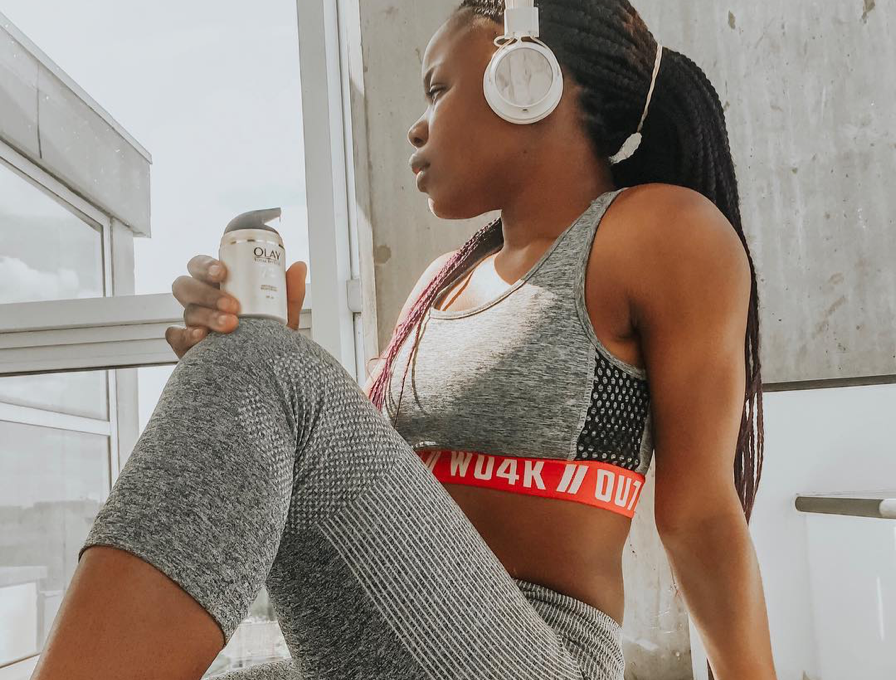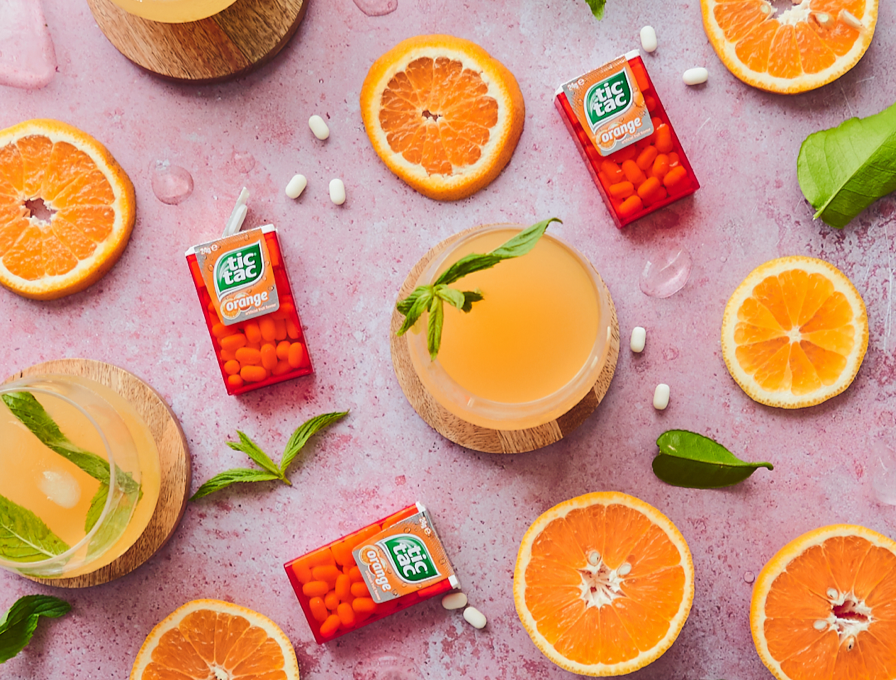 @ateaspoonofstyle
for tic tac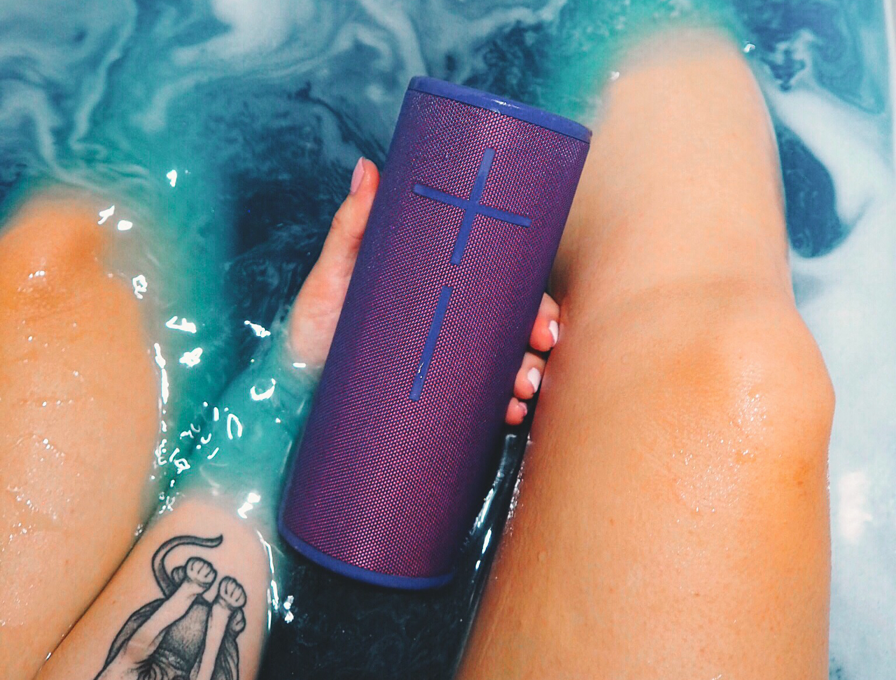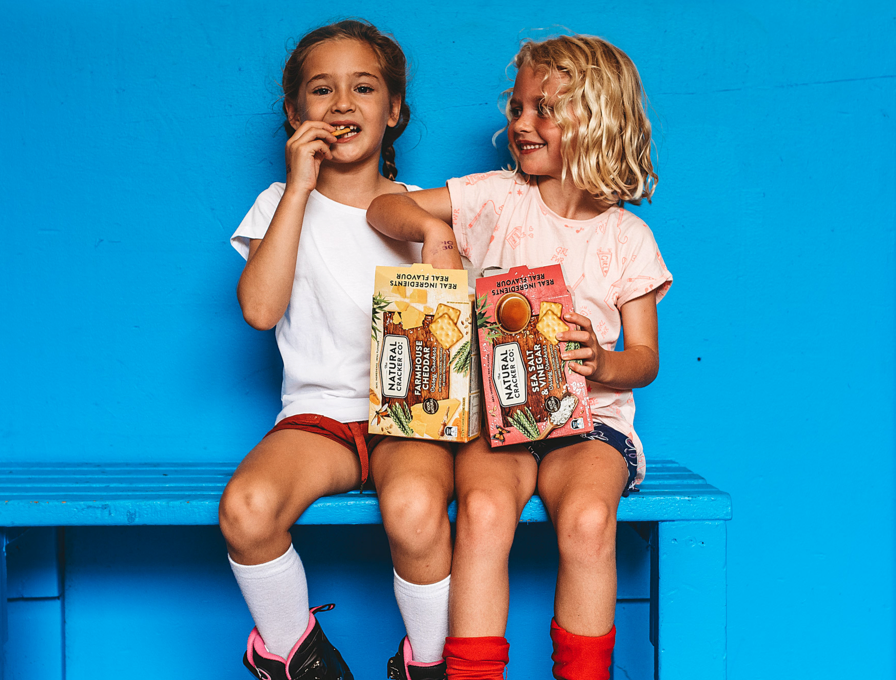 @capturingivy
for Natural Cracker Co.