With TRIBE, you get to showcase your creativity upfront and let your content speak for itself. We put creators in the driver's seat, giving you more creative freedom and full control of your content. Put the selfie on the shelfie and try out some of these fun creative formats!
Boomerangs
Boomerangs are absolutely BOOMING on Instagram. A short-form video that flashes back and forth to create a "boomerang" effect, they're quick, quirky and addictive AF.
An easy and eye-catching way to add a little razzle dazzle to your stories or Insta feed.
Cinemagraphs
A fusion of static and motion within the one scene, these nifty little things are mesmerising and easier to make than you think! With apps and programs like Photoshop, Flixel and MaskArt, creating a cinemagraph is as easy as snap, app and tap!
Check out some of our favorites here...
Stop Motion
Stop motion is a thumb-stopping way to grab the attention of both your followers and brands. Created by stitching a series of photos together to form a video, this format can work for any concept – if it can move, it can be made into stop motion!
Use apps like Stop Motion Studio Pro, Loop or Stop Motion Maker, or even just Instagram's in-built Stop Motion feature!
Tips to turn your best ideas into stop motion...
Flat Lays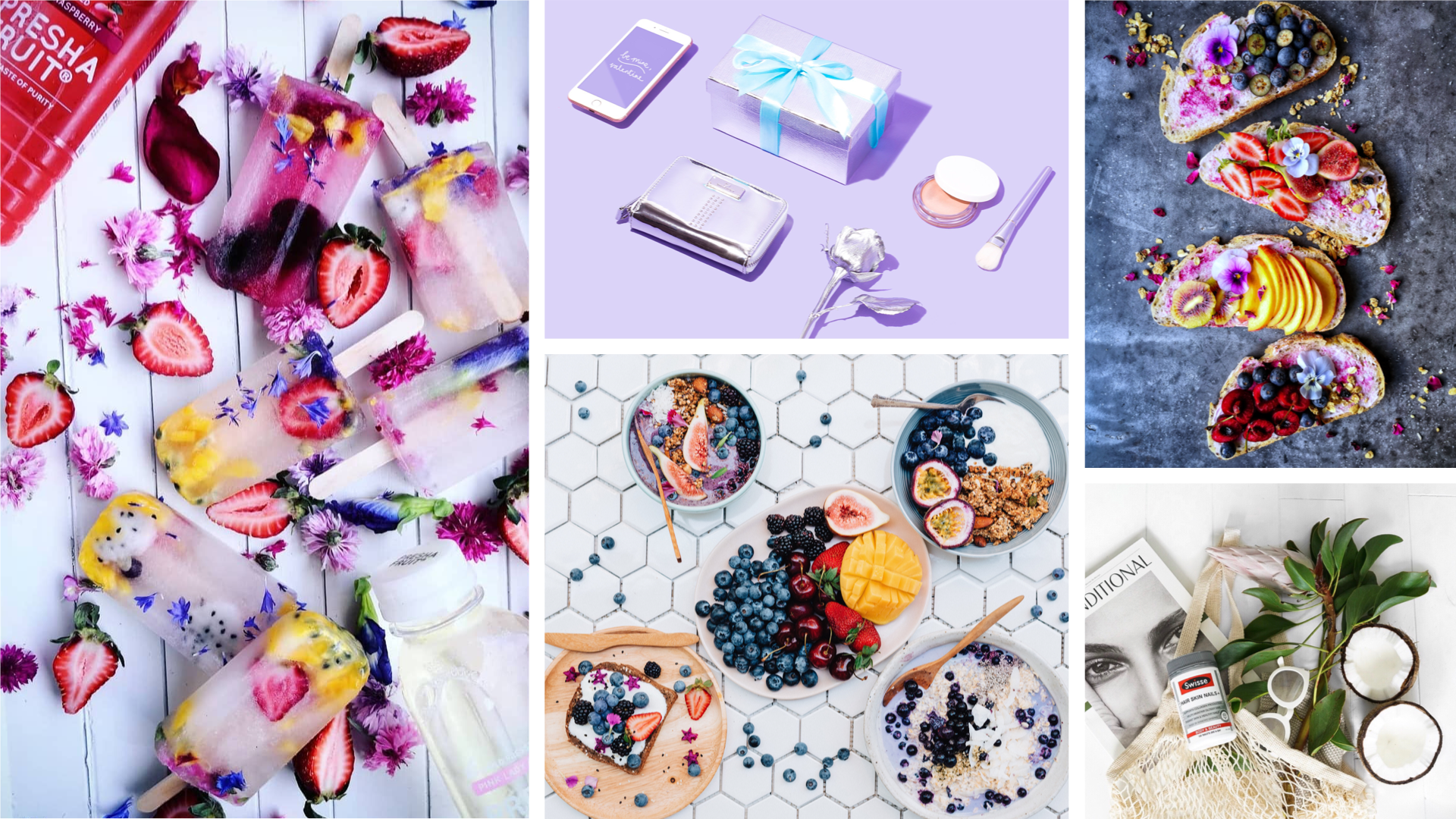 Whether you opt for minimalism or organised chaos, flat lays are a simple yet versatile way to capture beauty products, clothing, travel gear, food – you name it!
Top tips including killer lighting, incorporating props, sticking to a color scheme and taking inspo from other creators!
Here's how to slay your next flat lay...
Photography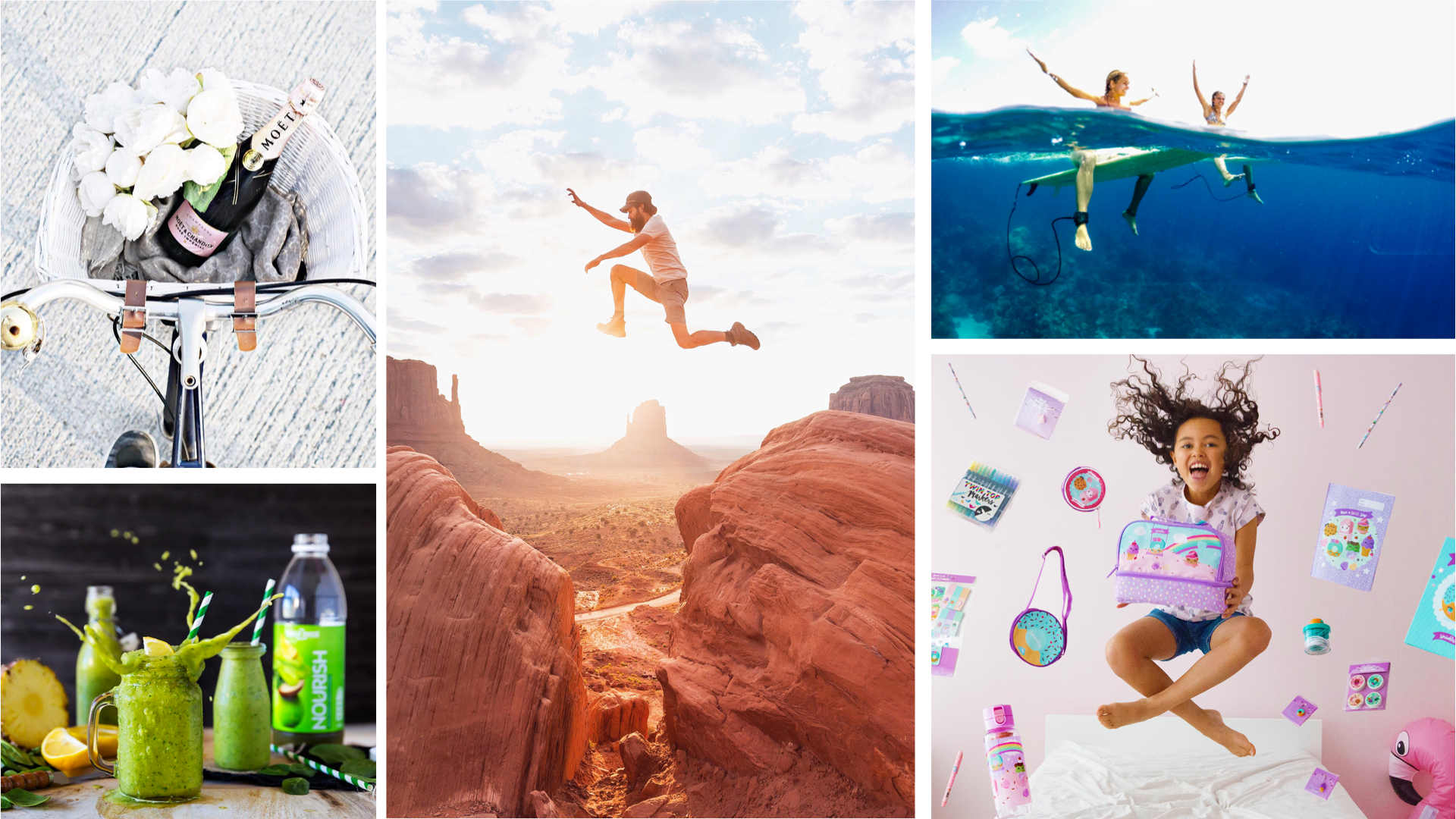 Thanks to smartphone technology, creators can now take professional-level photos anytime, anywhere. With brands purchasing influencer content left right and center, it's more important than ever to make your photo quality and composition as eye-catching as possible!
Here are our top tips for snapping stunning high-res pics…
Instagram Stories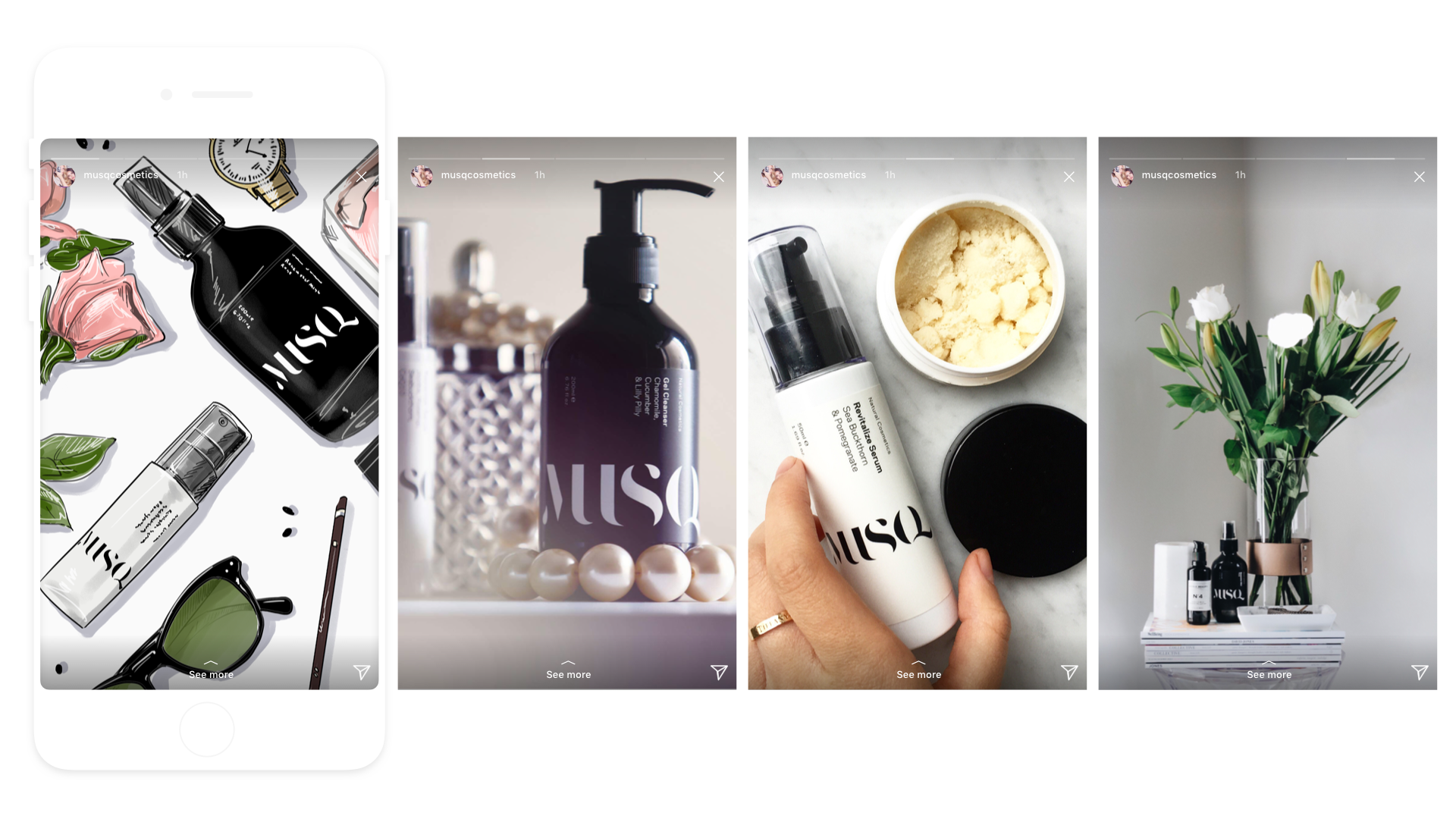 Instagram Stories allow you to engage your followers multiple times a day, without having to actually post multiple times per day. Stories put your content front and center, boost engagement and give your tribe a sneaky peek into your world.
Brands love to see you keeping it real, so let your hair down and jazz up your Story with filters, gifs, stickers or even a soundtrack.
Influencers with 10k+ followers can even include a hyperlink or swipe up function with their Stories, meaning faster, easier conversion – a massive win for brands!
Long Form Video



From GoPro action to drone scenescapes, long form videos last 15 seconds or more, and are as versatile as they are impressive.
The evolution of smartphone cameras means making stunning videos no longer requires a tonne of expensive equipment, and apps like iMovie, Final Cut, Premier Pro, Magisto or Powerdirector make editing a piece of cake.
Brands are always on the lookout for high-quality video content, and they're willing to pay for it. Videos don't only attract brands' attention, they also help you to attract 20-50% more than your ordinary rate! Ka-ching!
Carousels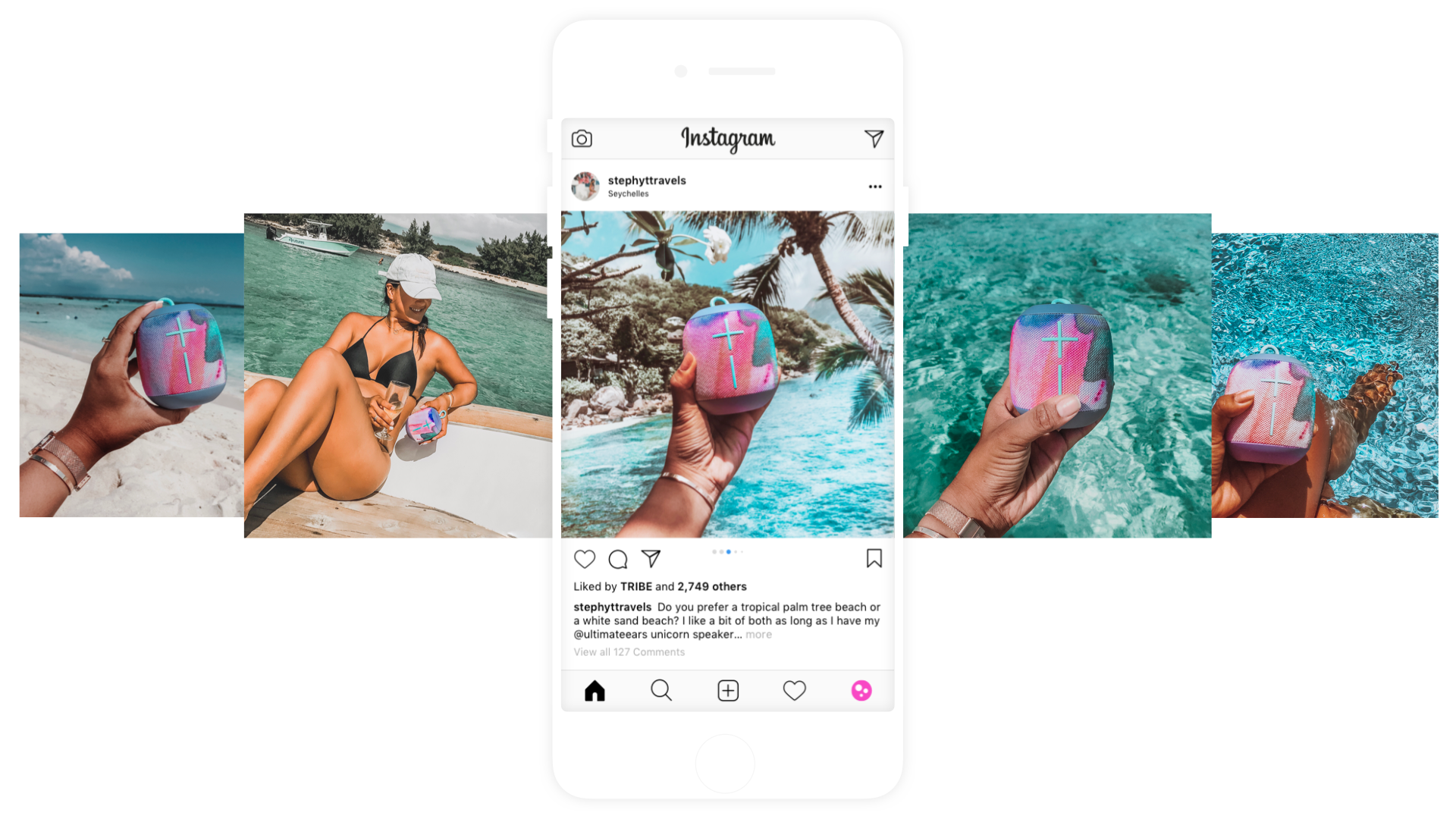 Allowing you to upload 10 pics or clips in a single post, Instagram Carousels open up some clever ways to captivate your community and impress brands - from unboxing products and preparing meals to tutorials and before & after's. Why not share your make-up look or travel adventure in a bit more detail? You could even take one stunning panorama and splice it up across a handful of Carousel tiles. At TRIBE, we use them to show off your amazing content!
Drone Footage
Known for iconic sweeping scenescapes and stunning bird's eye views, drone content can give you the edge on other creators. All you need to take your content to new heights is an eye for detail, some creative flair and – you guessed it – a drone.
Here's how it pays for itself...
Slow Motion
Slow motion enables you to capture a single moment in stunning detail. Highlighting even the most subtle movements, slow mo can give your content a professional, cinematic feel. It's also creative gold for brands looking to license your content for their own advertising!

Illustration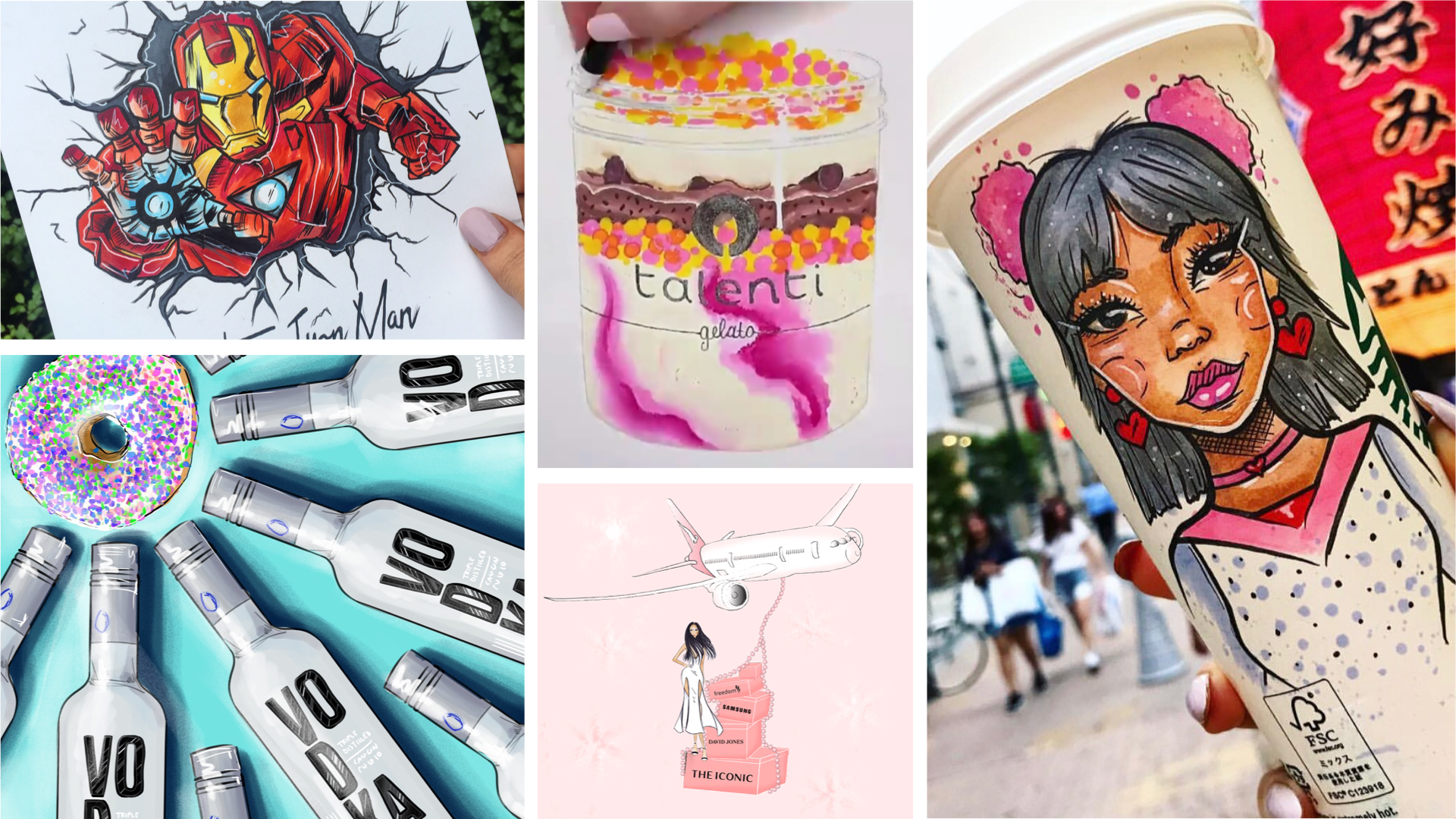 Illustrations are much more than just a pretty picture.
Not only are they a great way to catch a brand's eye and represent products in a unique light, they're also a clever way to promote big ticket items or pricey products without having to buy them. Creating for Range Rover could be only a sketch away!
Draw some inspo from these great illustrations…
Unique Art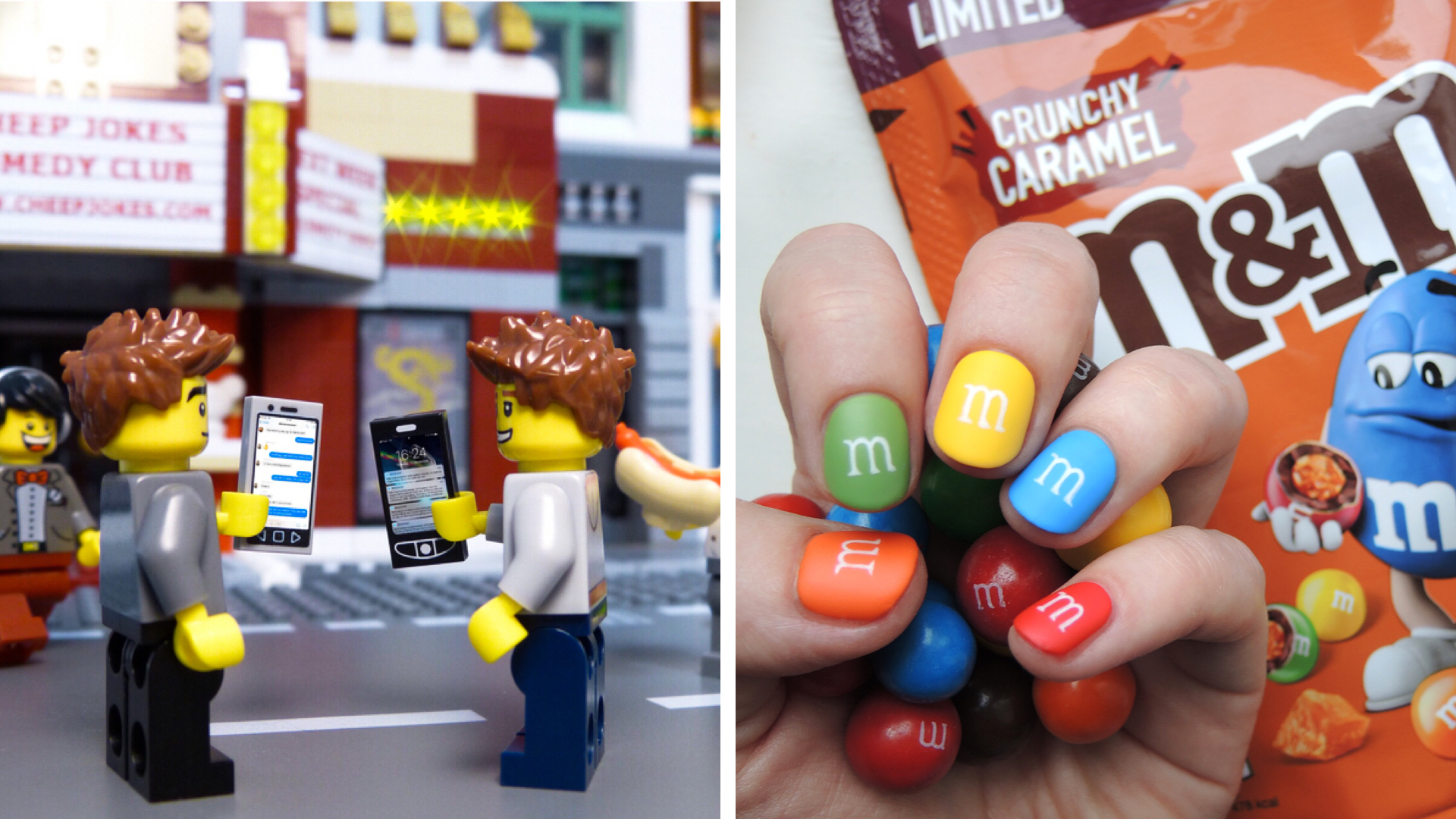 While travel, lifestyle, beauty and foodie influencers are given most of the media spotlight, the influencer marketing community is made up of creators of all kinds.
Some clever influencers have even carved out their very own niche to fit their particular artistic styles: animators, photographers, latte artists, nail artists, lego artists – the sky's the limit!
After Effects
Designed specifically for content creators, particularly animators, designers and compositors, After Effects CC is ideal for creating motion graphics and visual effects for video.
This Adobe app puts industry-standard results right at your fingertips. While its advanced features may seem daunting, a couple of YouTube tutorials will have you editing like a pro!
Typography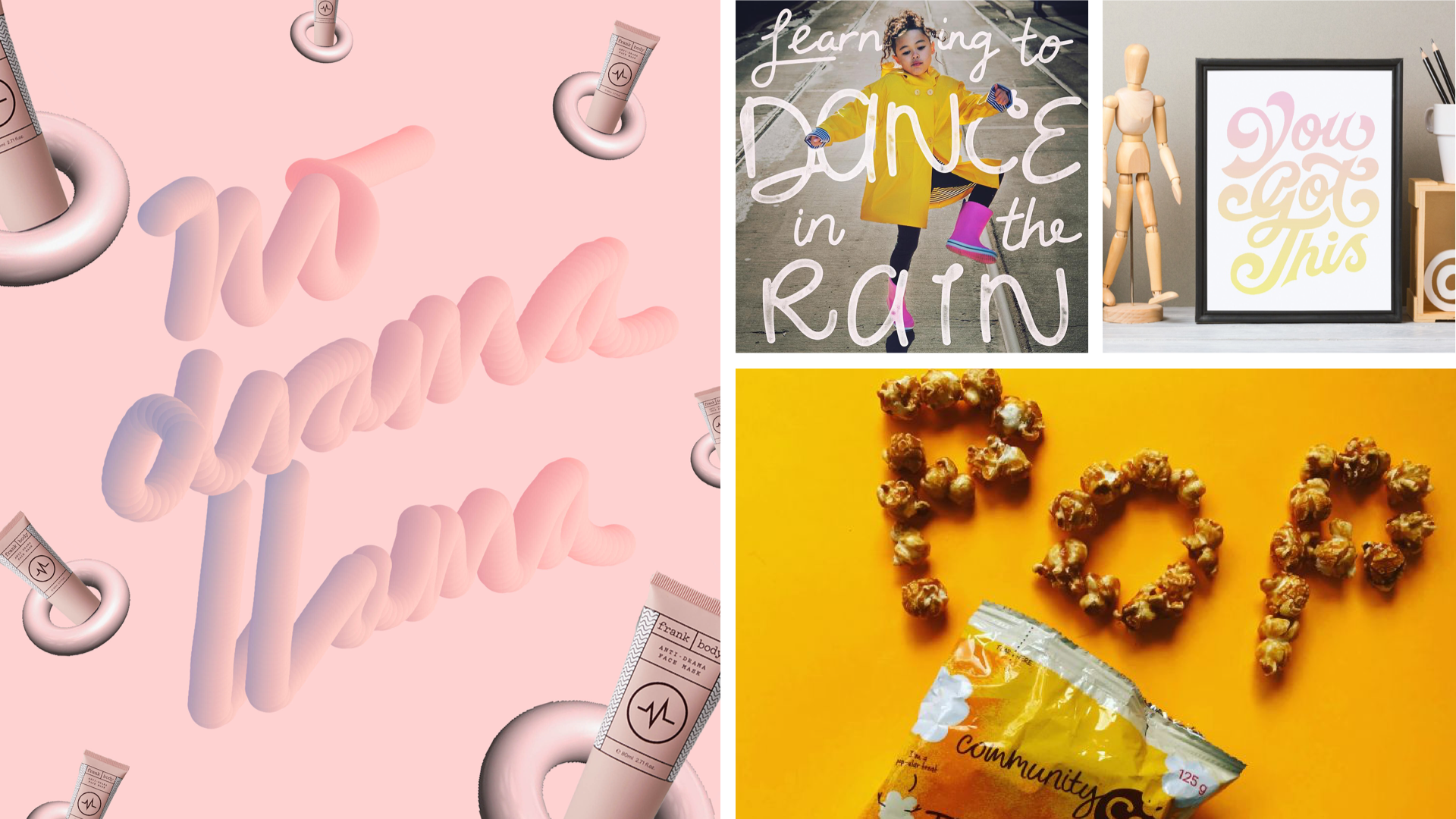 Whether it's hand drawn, digital or simply just text over imagery, Typography is a beautiful and versatile art form that can be an incredibly effective marketing tool. A picture is worth a thousand words… So why not have both?!
Feeling inspired? Jump in the App to see which campaign could be your next pay day!