For many content creators, the concept of making a career out of their passion seems like a distant dream. TRIBE is all about giving everyday people a platform to express their creativity and do what they love – while getting paid for it!
After stumbling across TRIBE, Claire Fogel – creator of @clairebearlondon – soon realised that she could make a living from her creativity.
Here are her words of wisdom...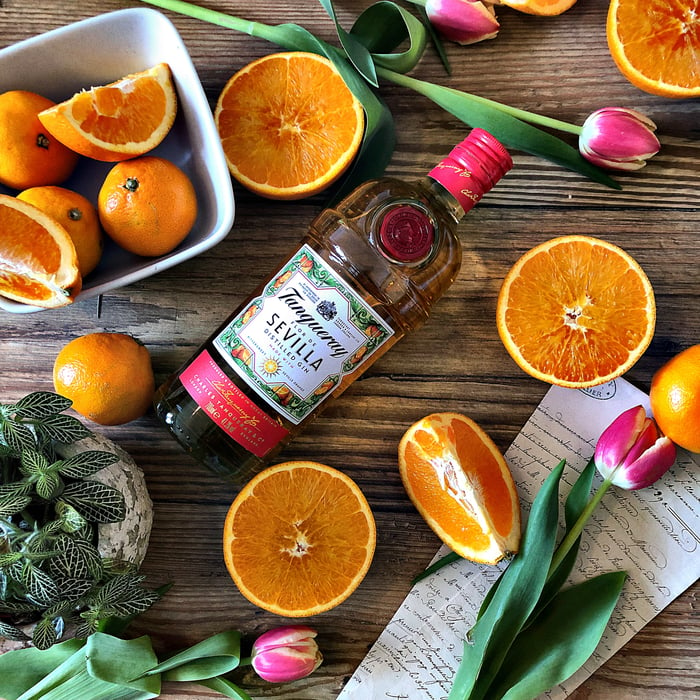 For Tanqueray
The Career
After school, I chose a uni course that combined all my creative passions into one, where I could do photography, creative writing and digital work. But when I finished, I was like, what do I do now?
As a creative person, I find it very difficult to stay in a job when I'm not feeling it 100%. I bounced around a few jobs trying to get my creativity back and worked at a few places, but only in one of my passions, which gave me no time to do any of the others.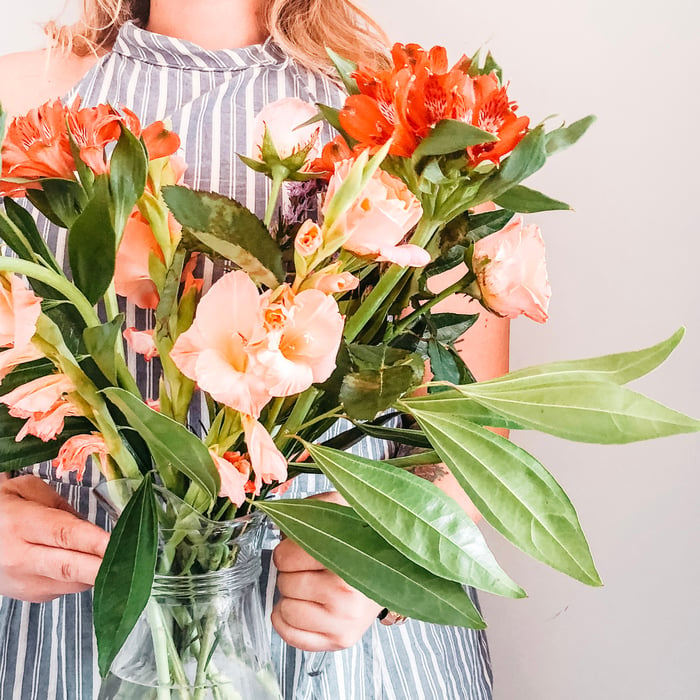 So, I decided to take some time off and move to Asia. I moved to an island called Korong in Cambodia and started a charity with some friends where we taught English and opened a medical centre for the island. It was amazing.
When I came back from Asia, I went back into PR and was full-time up until March this year, when I decided to get into freelance content creation.
The Content
After I discovered TRIBE, I started working really hard on increasing my following and engagement. I started reading up on what equipment, apps or websites people were using to produce the sort of work that brands were willing pay for.
When I started taking photos, I was using a Pentax K1000 which was a manual camera, and it was the best thing in the world. I love cameras and learning about how to use them, but I also think that if you don't have a professional camera, it's not the biggest deal. I don't think that using my phone makes me any less of a photographer.
As long as you find your niche and make your content as different as possible, you can be really successful. My parents are amazed that I am able to do this. Even just the other day my mum turned around to me and said, "Wow you're doing a great job. I'm just so proud of you."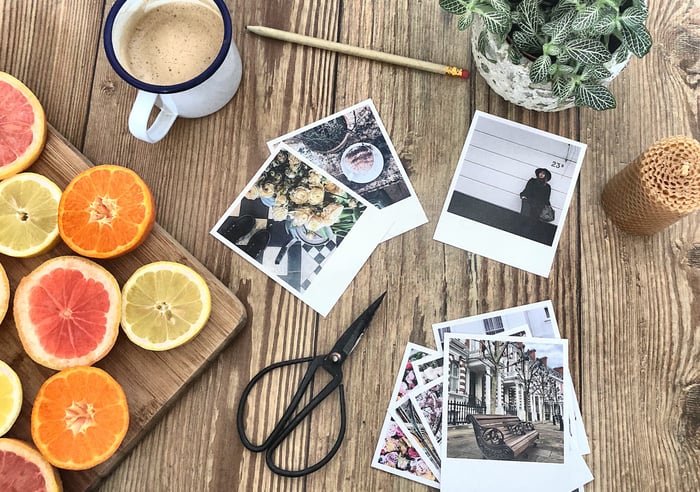 For Inkifi
The Creator
It was late last year when I realised content creation was more than just a hobby.
I'd seen things like TRIBE, but I've never been very tech savvy. I only used Instagram to post things that I liked – things that were aesthetically pleasing to me. In October I was contacted by a brand, and they asked me to produce some content for them over Christmas. That was the first insight I had into being paid to create content, and I really really enjoyed it. I realised then that, although it was technically a hobby, I wanted it to be a lot more.
Even 10-15 years ago, this career would not have been possible for me. But, for someone like me who's creative and loves to keep busy – this is perfect job. I don't have a 9-5, but I'm working 7 days a week, 7am until 9pm some nights. It's part of my lifestyle and everything that I think about.
Advice for Creators
I didn't realise the insight TRIBE would give me into the possibilities of being a content creator. It allows you to connect with brands who might need your content for adverts, or billboards, or bigger things than just Instagram.
To be a creator, you have to put in a lot of work, a lot of hours, and you have to really want it to become successful. It's not an easy job, it's not an easy lifestyle. But, if this is what you want to get into, then the world is your oyster.
It's what you make of it - there's nothing stopping anyone.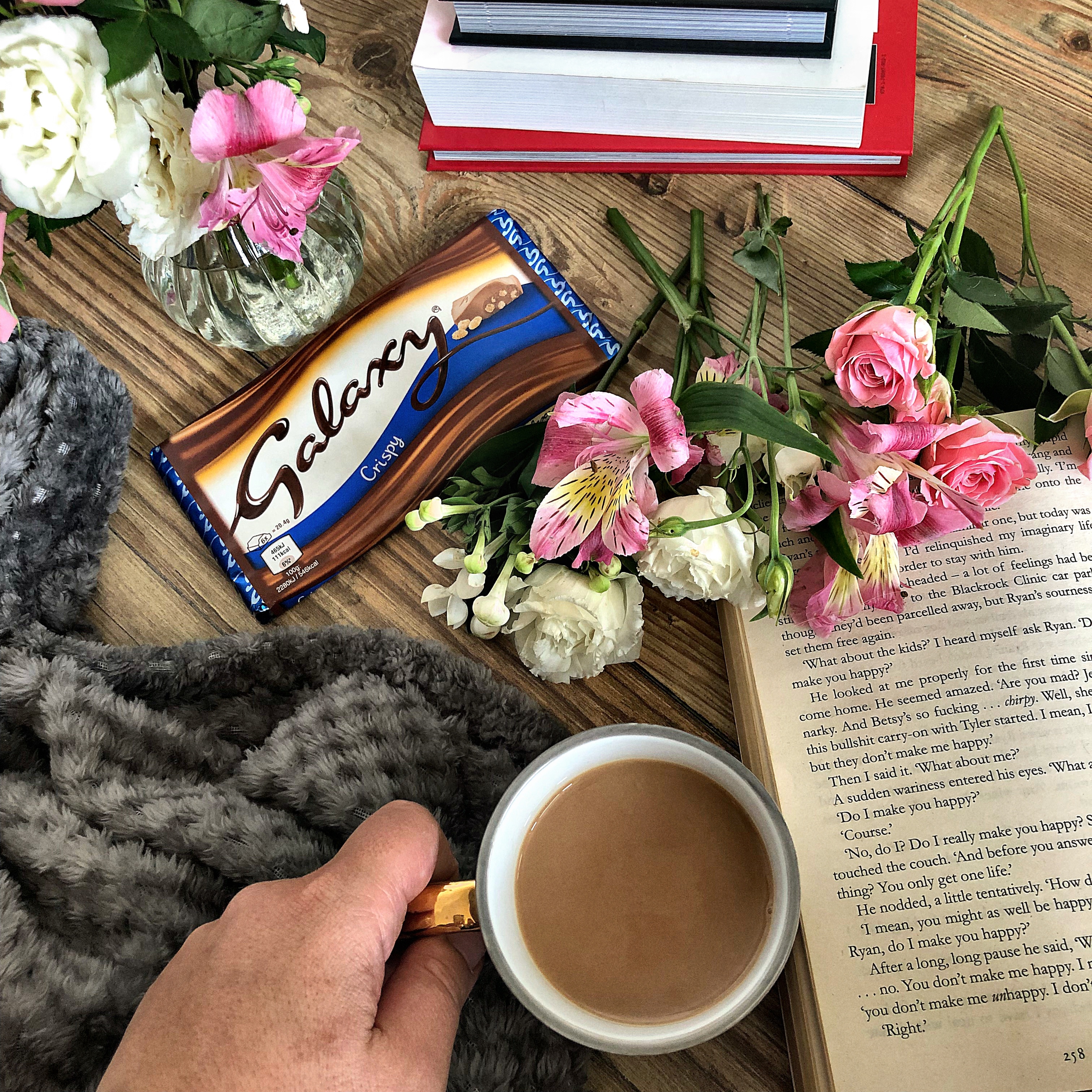 For Galaxy
Claire's Top Tips
1. If I'm shooting food, I'll go to the market and buy a couple of the ingredients that are actually in the dish. I might buy some fresh herbs or chilli or something to make it a bit different, or add some more texture to it.
2. I'll definitely go for any campaign that I can actually fit into my lifestyle. But if I don't like it, I won't use it. If it's not good enough for me to promote to my followers, then I won't.
3. When I first started on TRIBE I thought I wasn't going to get any jobs at all because I had a low following… but that's wasn't the case. You've just got to keep your content on point!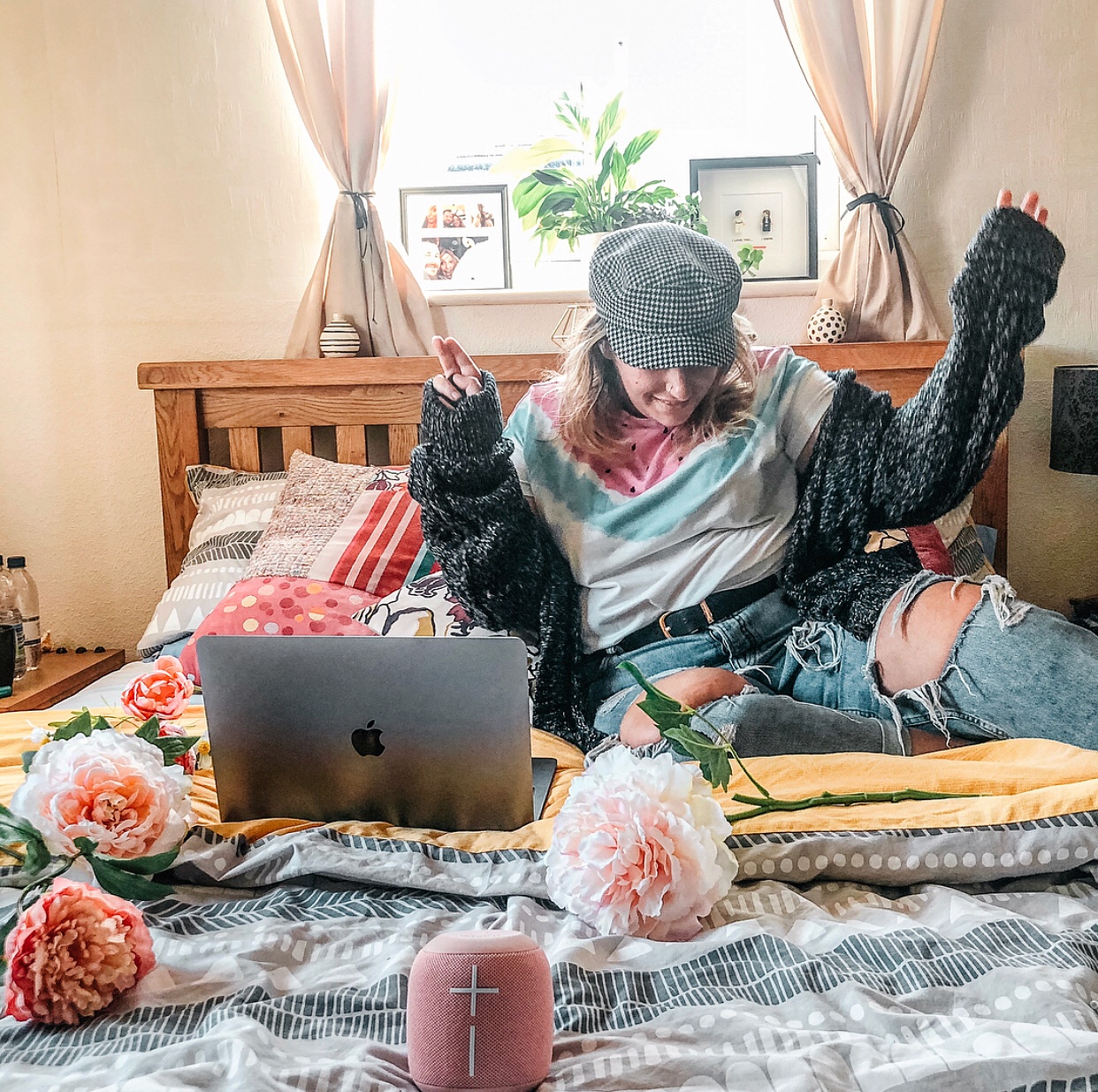 For Wonderboom