A few years ago, TRIBE founder Jules Lund was telling anyone who'd listen that influencer marketing was going to become more focused on micro-influencers and the deeper engagement they offer brands.
Instead of paying for the endorsement of one celebrity influencer – or garnering dozens of influencers with large followings – marketers would soon be harnessing hundreds of 'micro-influencers' to creatively celebrate their brand.
True to that prediction, the focus of influencer marketing has now shifted from influencers with 100k+ followers to content creators with more humble followings of 3k - 10k, confirming all signs that micro-influencers are the next big marketing opportunity.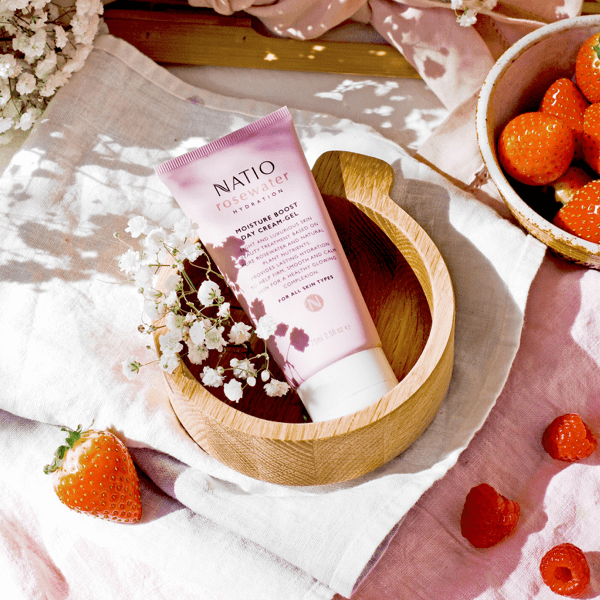 The most notable advantage of using micro-influencers is greater engagement. The fewer followers an influencer has, the more likes, comments and shares they are likely to receive on their posts.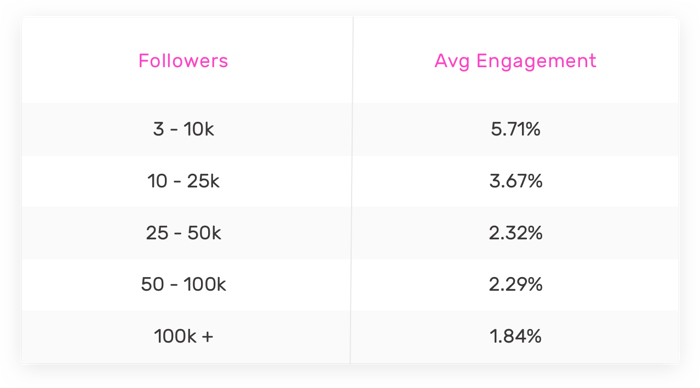 But the highest organic engagement, relative to the broadest audience reach, is generated by influencers in the 3-10k follower bracket – who make up the majority of TRIBE creators.

At scale, this means businesses can generate the same level of audience reach as a celebrity influencer by using multiple smaller influencers, while also attracting higher engagement and therefore a greater return on investment (ROI).

It's a no brainer – right?
"It's simple math. If a sportswear company, for example, collaborates with a social celebrity with 2 million followers, it can reach a big pool of audience, but 90 percent of them may not be sports fans. It would make more sense to activate 100 self-proclaimed athletes whose followers are actually interested in athletics."
- Digiday
A PIPELINE OF PREMIUM CONTENT
Influencers with less than 100,000 followers have been proven to generate an average of 2-5 times more organic engagement per Instagram post than those with more. Micro-influencers aren't only valuable for their superior engagement, but for the premium content that they produce.

These influencers have built their loyal followings from the ground up, regularly engaging with their audience and building trust. They are talented, passionate content creators that live and breathe social media, and understand exactly what resonates with their followers. And thanks to the progression of smartphone-camera technology, these highly-creative people now have high-quality photography equipment right at their fingertips – literally.

The days of carrying a DSLR everywhere are history. Now, smartphone cameras are giving anyone and everyone the opportunity to produce professional-level images, democratising the influencer space and providing a pipeline of authentic, original artwork.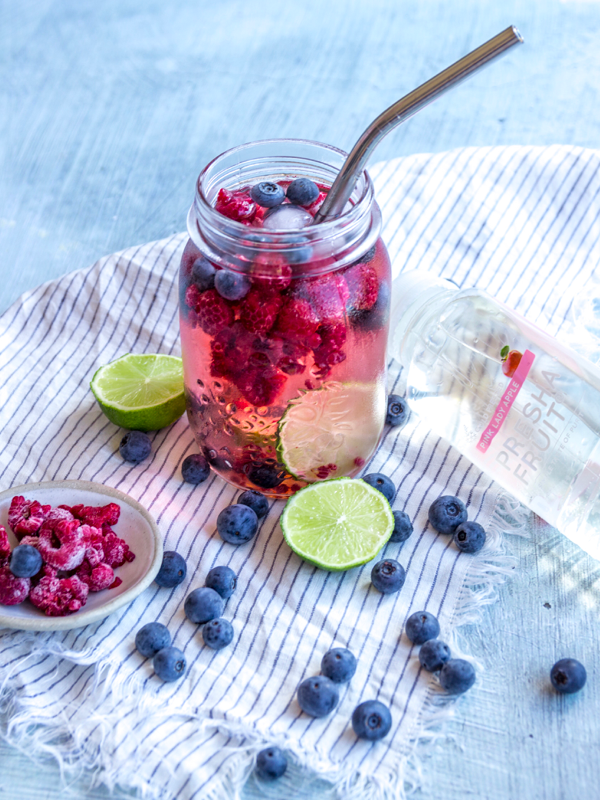 @healthyfrenchwife
Whether you're after pics, clips or even quick-witted copy, any business with a social platform can now access this pipeline and procure premium, branded content at scale, to satisfy social media's high turnover and the increasingly competitive quality of its content.
"What's changed for brands over the last couple of years is that they were able to create a TVC and a handful of images a year for their marketing needs, and now you have to create that every couple of weeks for social and digital."
- Jules Lund
The hunger for branded content will drive the next stage of UGC marketing: a new landscape where creative content – not an influencer's social reach – will be of the most value.
CONTENT UPFRONT
High-quality, 'thumb-stopping' content i a sure-fire way to capture imagination, boost engagement and generate scalable influence.

The value of UGC will soon transcend the metric of reach almost entirely. Businesses will soon be paying for "engaging, insightful and educational" content created by authentic users of their product, creating a bank of branded content which they can then repurpose for their marketing channels on and offline.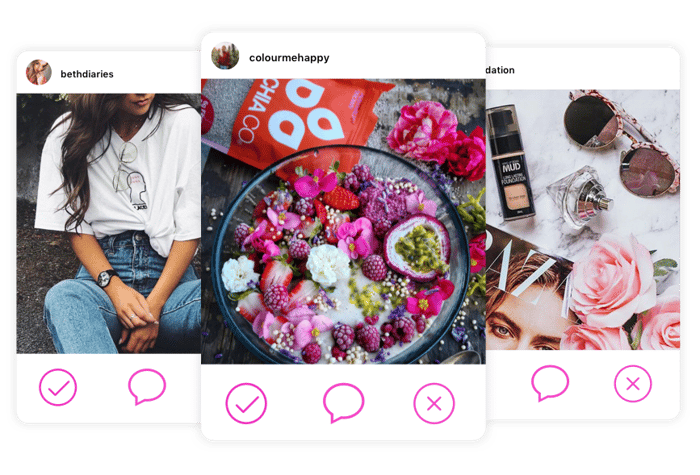 With the rise of self-serve technologies like TRIBE, businesses can instantly connect with highly-creative everyday users – people who already love and use their products. The brand pays only for the content they want without needing to communicate with individual influencers directly, allowing them to browse multiple posts and see exactly how they'll look before they purchase. It's this technology that will solve a unique marketing problem for small businesses and boutique brands lacking the resources to consistently produce fresh visual assets for their own socials and advertising channels.

"It's the first time in history that your customers can generate imagery and video content that you can use in marketing...Influencers craft the content, celebrate it before they get paid. If they don't own the product or aren't willing to buy it then they have no right to recommend that their tribe should."
- Jules Lund
PAY TO PLAY
Facebook's move to charge a premium on advertising, whilst not increasing the total amount of advertising space available, further underlines this trend. Marketers now need to be more careful about the paid advertising they purchase, as the pressure on it to perform is much higher.

The looming danger of 'ad fatigue' also means that marketers are changing their marketing frequently, further increasing the demand for fresh content.

This is why the concept of user-generated content, created by real people and backed by real recommendations, is becoming more and more attractive to brands. Not only because Facebook won't charge you for this form of advertising, but because the content is coming directly from a source your consumers trust.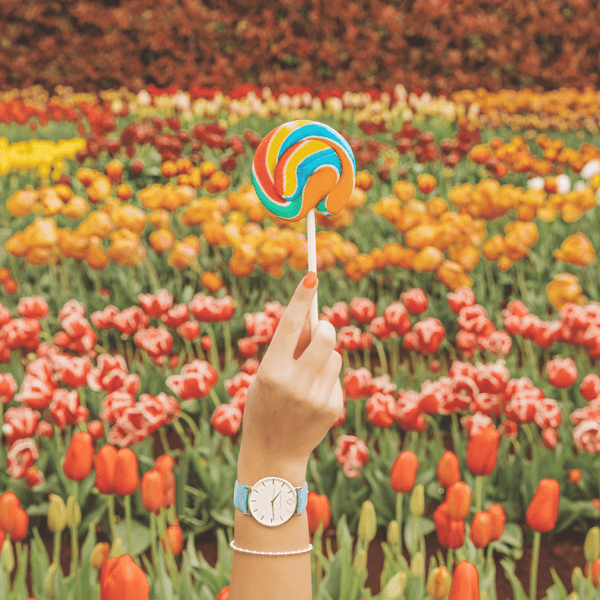 Facebook has fast become a holy-grail platform for marketers, as it allows businesses to reach and influence specific, targeted audiences. Unfortunately, while the social media platforms as well as consumers are way ahead of the game in this regard, brands are strangely behind.

The future of marketing is going to be much more personalised, targeted and granular, in both strategy and the return on investment (ROI).

The easy access to platforms like TRIBE turns the customer into the creator, and heralds a marketing revolution in which a vast supply of premium content will be coming from everyday people to meet an ever-increasing appetite for organic and original material.

Quality of content is now paramount, with individual reach taking a backseat, as marketing buzz grows around unique, creative content generated by genuine customers.

2016 was the year that brands embraced the influencer movement; 2017 announced a shift to more meaningful engagement; and 2018 is facilitating an even greater shift to an even greater emphasis on Influencer Marketing.