The news is out – TRIBE is going Stateside!

As reported by TechCrunch, TRIBE will be expanding to the US market off the back of a $10.5 million raise.

While never having an official market presence in North America, 25% of TRIBE's 50,000+ creators hail from the U.S - so naturally, expanding to respond to the growing demand for branded content was a no brainer.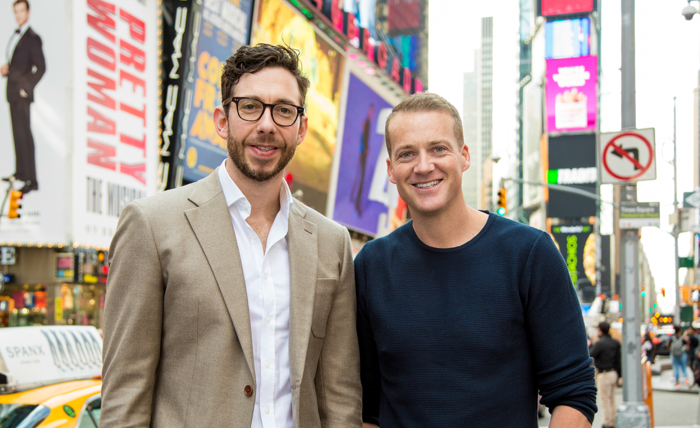 TRIBE CEO Anthony Svirskis & Founder Jules Lund

"Brands are desperate for content," says TRIBE founder Jules Lund. "When you have a hundred customer profiles and the ability to be hyper personalized and targeted and social, you now need 100 beautiful pieces of content. Creative agencies can't supply that at the right cost and the right turnaround, and stock images are the antithesis of personalization, because they don't feature your brand."

Already working with global brands such as Dove, L'Oréal and Marvel, TRIBE is now generating more than $250,000 worth of branded content every day. While the UK is currently TRIBE's biggest market, the United States is pegged to explode as TRIBE's most successful market yet.

"With TRIBE we're finally seeing influencer marketing done right," said Chris Burch, founder and CEO of investor Burch Creative Capital. "The U.S. market has been waiting for a tech platform like this for years and as soon as we heard they were launching stateside, we knew we needed to be a part of it."

Led by CEO Anthony Svirskis, TRIBE will make their U.S. debut in the big apple at the One World Trade Center in Manhattan, and will use their funding to continue developing and investing in their product, which is fast becoming the industry-leading influencer marketplace.