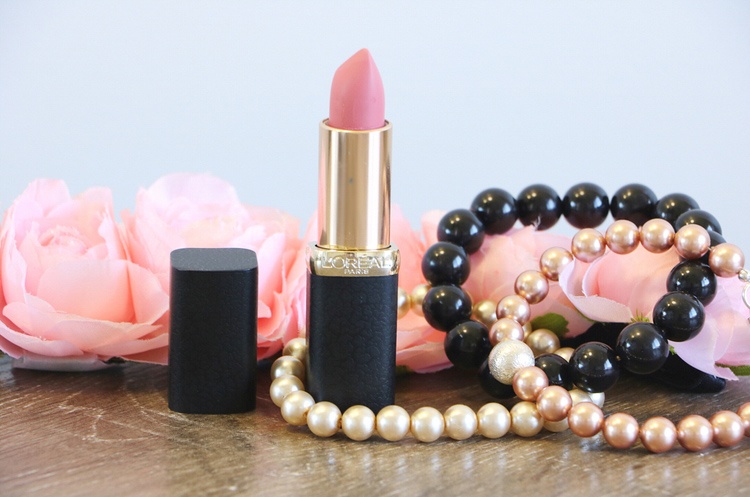 L'OREAL
Colour Riche Matte Lipstick
Influencer marketing
Campaign Objective:
Reflect the sophistication and Parisian elegance of the brand, while staying on-trend and fashionable. Demonstrate the colour payoff of the product, the beautiful packaging (swatches, on your lips, flat lays) or its hydrating and moisturising properties and super-matte finish.
Campaign Brief:
Submit posts wearing the product/flatlay/swatches
Sentiment
ebony_walton Oh this colour is divine 😍
sofiaadot That shade looks soooo gorgeous 😍 think I need to try it!!
zestofalice_ This sounds amaze! I really struggle to find a good matte lippy! X