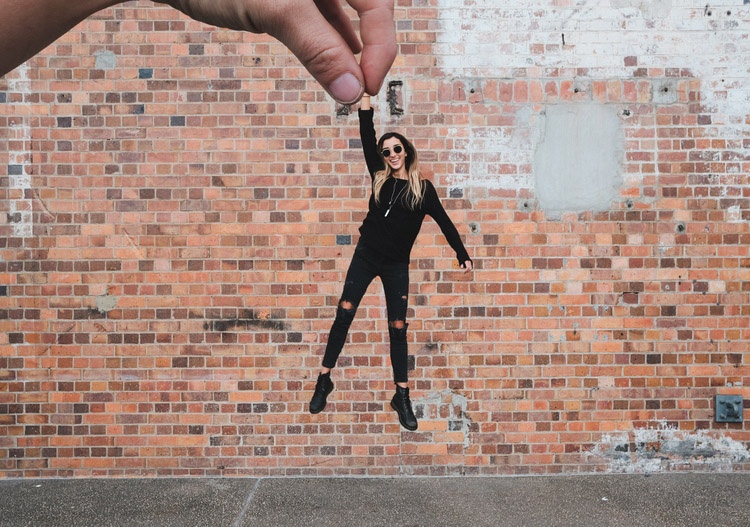 Marvel
Ant-Man and The Wasp
Influencer marketing
Campaign Objective:
In Ant-Man and The Wasp, Scott's size-alteration suit allows him to transition from microscopic to massive sizes, while allowing The Wasp to reduce in size. Develop your own imagery representing this theme and encourage your audience to see the movie at the Cinemas.
Campaign Brief:
Submit posts that show you shrinking or enlarging items
Sentiment
pipersienna Ha ha this so so cool 👏🏻 can't wait to see the movie 🍿
shannon_hottes I can't wait to see ant man and the wasp 👌🏼
foodiegramca So excited to watch Ant Man & The Wasp!