The season of growth is officially upon us! Now that the days are gettin' warmer, lighter and brighter – so should your content.

Spring is all about outdoor activities and events– the perfect places to snap stunning content that brands are pining for.
Whether you're a budding creator or a seasoned social media butterfly, pretty soon spring campaigns are going to be sprouting up left, right and centre.

Here are a few ways to create blooming beautiful content this spring!
Travel Light
If you're planning on taking a spring holiday, why not get paid for it?! Don't just rest on your florals – while you're out soaking up the sunlight, document your adventures to bank up evergreen content in your camera roll. You never know when it will come in handy for brands later down the track.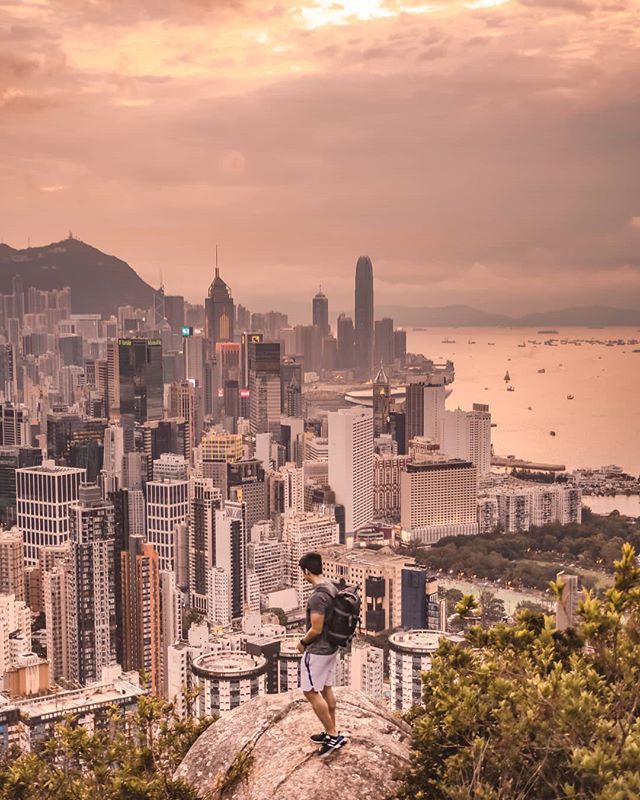 @
xpolorer
for One Bag Vagabond
Check out the briefs listed on the TRIBE app to see which travel brands or products you may be able to integrate into your trip!
Life's A Picnic
The TRIBE app is overflowing with mouth-watering food and drink brands all year round. But coming out of winter, campaigns are really craving fun, fresh content!
The spring season offers so many opportunities to snap perfect foodie pics – picnics in the park, tea parties in the garden, a delicious dinner at dusk – the possibilities are endless.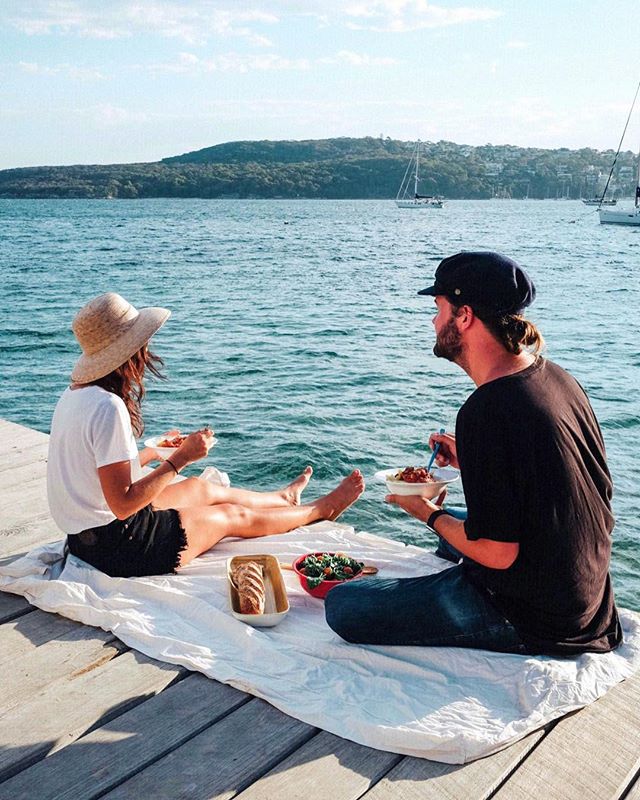 @brownchris for San Remo
Consider using different creative formats, like Cinemagraphs or Boomerangs, to spice up your foodie content!
Get Your (Garden) Party On!
Warmer weather inspires all kinds of fun activities – events, parties, functions, fashion shows, sports games, live music.. the list goes on and on. It's the perfect time to get yo' (garden) party on!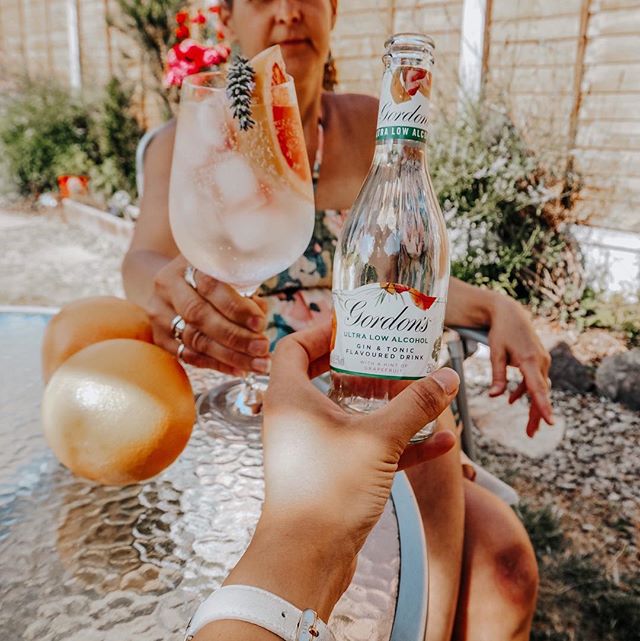 @mihaelanedava for Gordon's
Suss out campaigns for upcoming events, or simply document the glitz and glamour of your own soirees to use for future submissions!
Put a Spring In Your Step-By-Step
Allowing you to engage your followers multiple times a day without cluttering their feeds, Insta Stories are a relaxed way to give your followers a glimpse into your lifestyle, while putting brands at the front and centre of your followers' feeds.

Think DIY how-to's, fitness before and after shots, or even step-by-step gardening or cooking tutorials.

Offering a behind-the-scenes Insta Story alongside your post will make your submission stand out and help to grow your savings this spring!