In this day and age, one of the best parts of eating out is snapping that perfect foodie pic. If you're brunchin' at a cafe and don't share it on your socials, did you ever really brunch at all? Many of our influencers make big bucks from their love of dining, cooking and – most importantly – eating.

So, here's the TRIBE guide to dishing up the most delicious #foodporn pics, and making your feed truly mouthwatering!
Meal Prep
Before you venture out to 'gram your grub, make sure you've done your homework.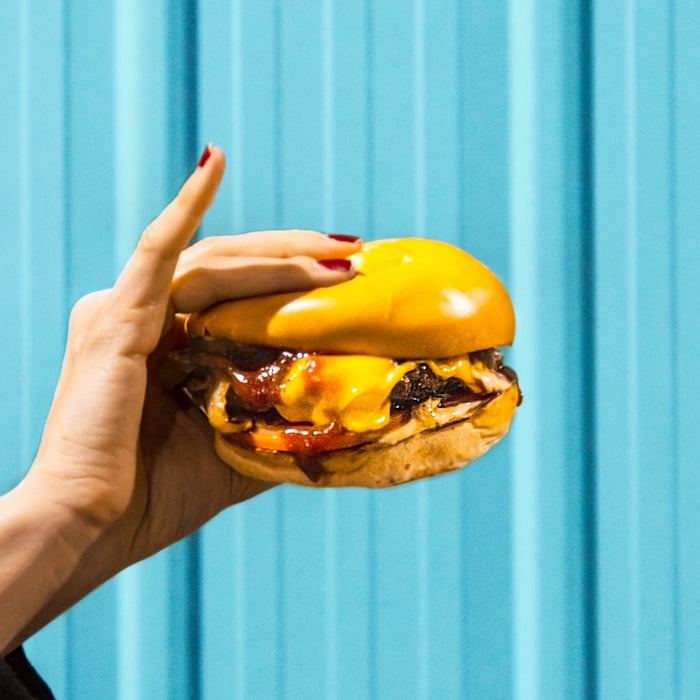 @wethefoodsnobs for Paddy's Night Food Markets
Stalk your socials for the best brunches, the biggest burgers, the cheesiest pizzas – the more extra the better, so do some treasure hunting for the tastiest trends.
Something Light
Apart from the food itself, lighting is probably the most important aspect of any foodie image. Natural, balanced daylight is best for snapping a delicious meal in its natural habitat.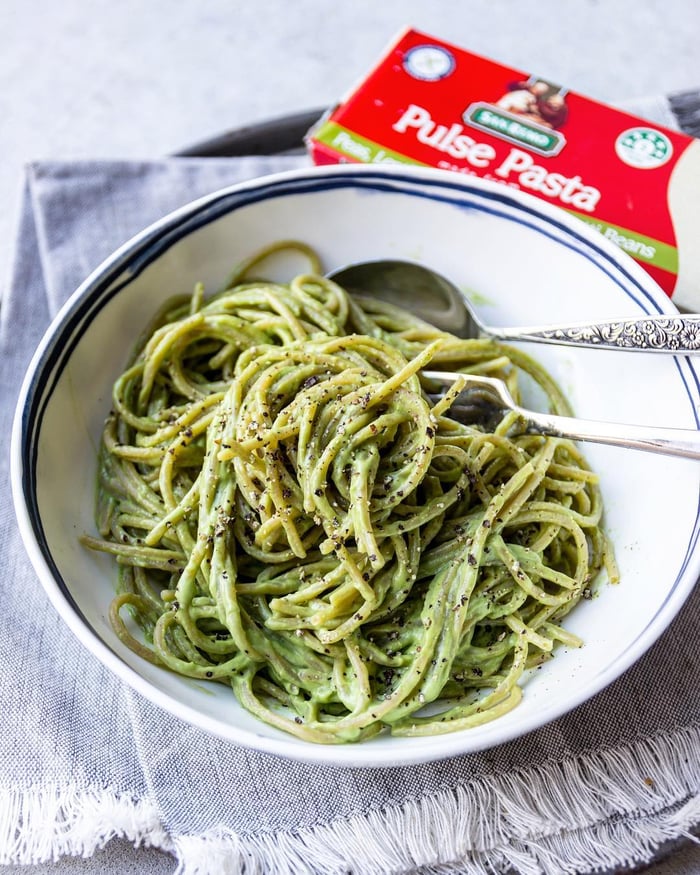 @healthyfrenchwife for San Remo
Direct sun will give you harsh contrast, while overcast will give you a smooth and even glow – it really just depends on the mood you're going for! If you want to make your greens greener and your (egg) whites whiter, find a seat outside or by the window at your cafe of choice and make your followers see the light!
Order Up A Storm
Variety is the spice of life! Order up a storm to ensure you've got a varied, colourful and drool-inducing range of snaps to choose from. While this will make your foodie photos look extra delicious and eye-catching, it will also give you plenty of pics of different dishes to choose from in the future!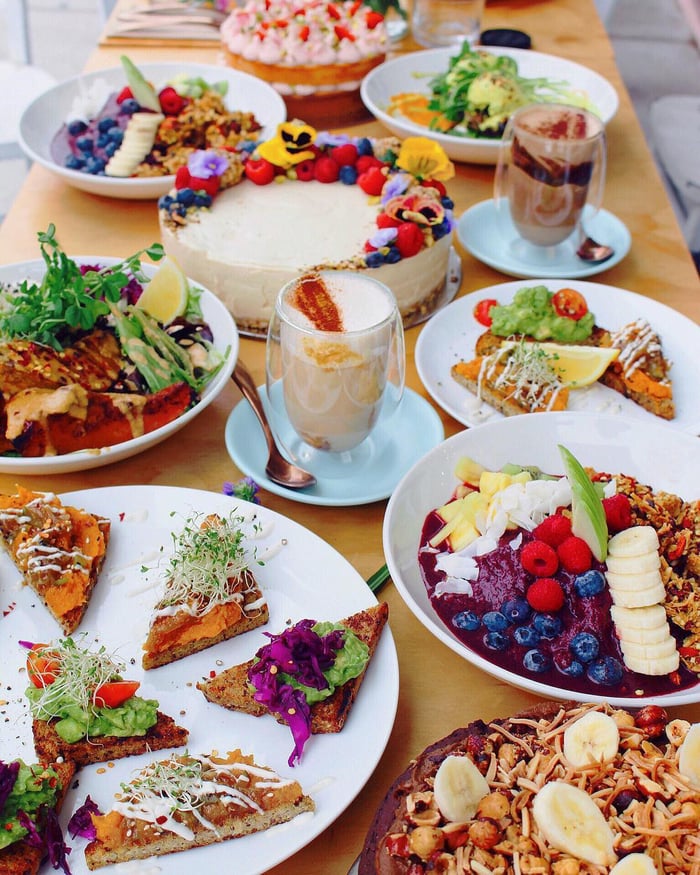 @loveandlightbananas for Sadhana Kitchen
Keep A Good Friend Handy
When on a mission for the perfect foodie pic, a good friend can come in handy for a number for reasons.

They can assist with lighting, stand in as an extra, or even foot the bill when you 'accidentally' forget your wallet after ordering the entire menu... whoops. But bringing a friend along to your food shoots also means you can snap (and eat) double the amount of food without being judged – winning!

Get Moving
While photos are the bread and butter of our social feeds, sometimes a still can't quite capture a meal's true magic.
@ray_thetallone for Cadbury
Try using Cinemagraphs or Boomerangs to capture those moving moments, like pouring milk in your coffee, drizzling syrup over your pancakes or cracking pepper on your smashed avo (*tear* – it's just so beautiful).
Increase Your Propularity
If you're serious about taking your foodie game to the next level, you've gotta get propular. Including props such as coffee cups, phones, bags, flowers or even people can be a great way to give a taste of your lifestyle, while making your shot more dynamic.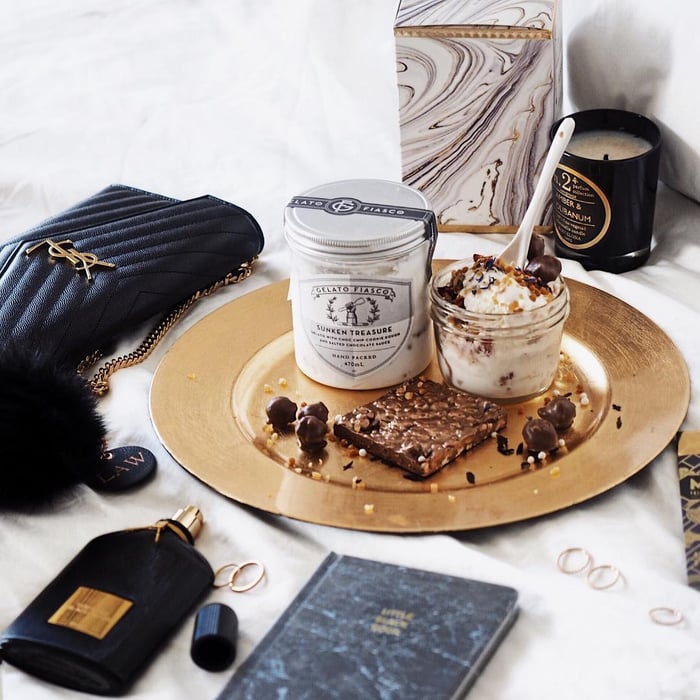 @lawstore for Gelato Fiasco
Enhance the vibrancy of your image by using a sheet of paper, a small mirror or a sheet of aluminium foil to bounce more light into your arrangement.

Or, simply ask that handy friend that we prepared earlier to hold/arrange/be your prop while you get your photo on!
Eat Your Words
Now that you've got that perfect foodie pic, all that's left to do is think of a killer caption. Keep it short, keep it you, and keep it simple: what are you eating, what did you think of it, and where can we get it?!