The objectives:
Amplify their 'Make it your night in' multi-channel marketing campaign
Drive awareness for their 'snack' products
The solution:
Alongside their wider 'Make it your night in' marketing campaign SPAR Supermarkets UK called on the TRIBE Creator community to show their audience what 'a night in' meant to them.
The content featured Creators heading in-store to purchase a haul of SPAR's own-brand crisps and dips before settling in at home for deluxe movie nights, pamper sessions and date nights.
Tactics used:
Organic performance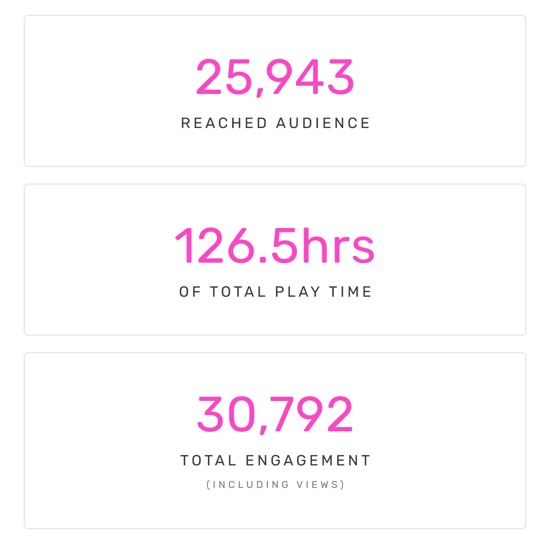 SPAR UK collaborated with micro and macro TikTokkers.
Those with the smallest and largest following gained similar CPEs highlighting the power of both on the platform.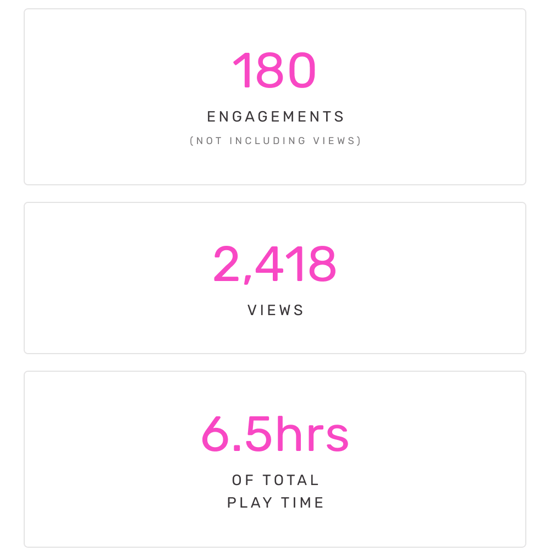 TOP MACRO CREATOR:
@lopwert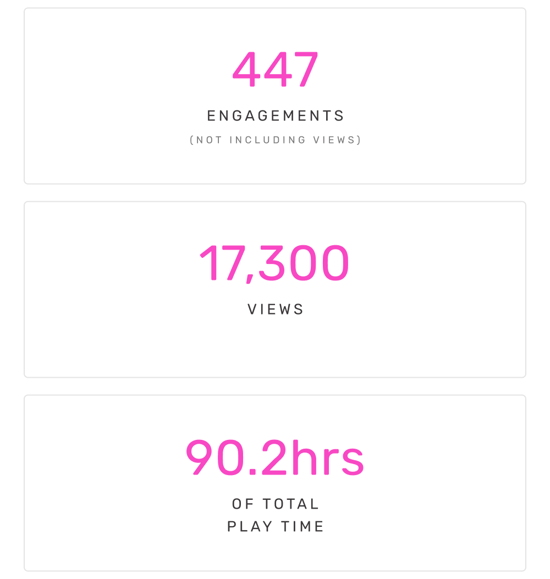 ...and growing
Watch the content here
by @meganrighe
by @rubyofmyeye
by @shumidee
by @aimsbbz
Want to discover how TRIBE can help you nail your TikTok strategy? Request a demo with one of our experts. Or if you're ready to jump into the world of TikTok influencer marketing on TRIBE, create a campaign today or reach out to your Customer Success Manager to get started.