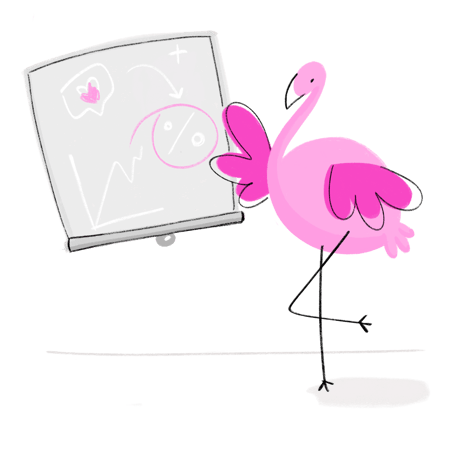 See why 8,000+ brands are using TRIBE to get beautiful branded content at scale, speed and for a fraction of the cost.
In under 10 minutes:
Learn how Influencer Marketing works (and if it's right for you!)
Understand how to use the TRIBE platform to create your first campaign
Set your campaign objectives
Learn how much your campaign will cost!
Learn From A TRIBE Expert