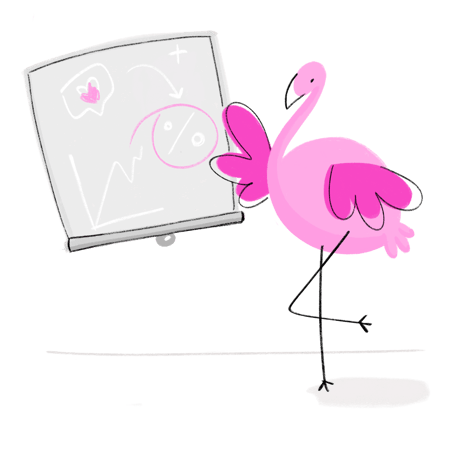 See why 11,000+ brands are using TRIBE to get beautiful branded content at scale, speed and for a fraction of the cost.
In 15 minutes:
See how to get a campaign live and content in your Campaign Inbox in 24-48 hrs.
Walk through the most successful campaigns in your category.
Understand the potential ROI for your campaign.
Have all your questions answered by our experts!
Speak With A TRIBE Expert