The objective
To drive awareness for their Ground Beef Crumbles® product


The strategy
Seeing is believing when it comes to Pound of Ground's Crumbles® frozen beef making it the perfect recipe for TRIBE's TikTok creators to shoot engaging content showcasing how it solves an everyday dinner dilemma.
Creators shot TikToks depicting the 'A-HA' moment when they realise they never have to face defrosting beef again. The result? 8 entertaining and engaging TikToks, from a diverse pool of talented creators, showing the unique way the product is a dinnertime game-changer.
Tactics used
Organic Performance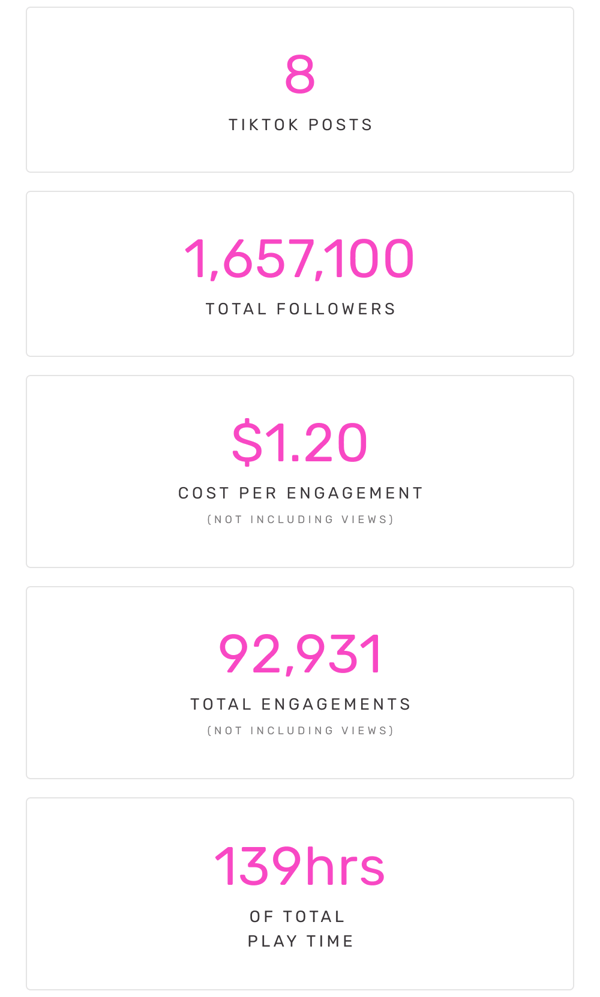 Check out the top-performing post



...and growing
Watch the content here
by @wavyy.bvby
by @_liinaa_3
by @dippedtampa
by @kashmore93
Want to discover how TRIBE can help you nail your TikTok strategy? Request a demo with one of our experts. Or if you're ready to jump into the world of TikTok influencer marketing on TRIBE, create a campaign today or reach out to your Customer Success Manager to get started.