The objective
To drive brand awareness while launching their new "Oppo Brothers Ice Cream Snacking Balls"


The strategy
Unexpected recipe and food content is widely popular on TikTok. With hashtags like #FoodTok racking up over 33 billion views, the potential for food brands to reach new audiences is endless. The only problem? Generating the volume of authentic content needed to cut through.
Oppo Brothers collaborated with TRIBE's TikTok creator community to generate content featuring fun, unexpected and playful ways to try their new Ice Cream Snacking Balls. Wanting the TikTokkers to have creative freedom, their brief called for "ballsy content that's relatable and makes us smile". Creators delivered with feel-good TikToks including a stunning video showing the product brought to life from a watercolour painting.
Tactics used
Organic Performance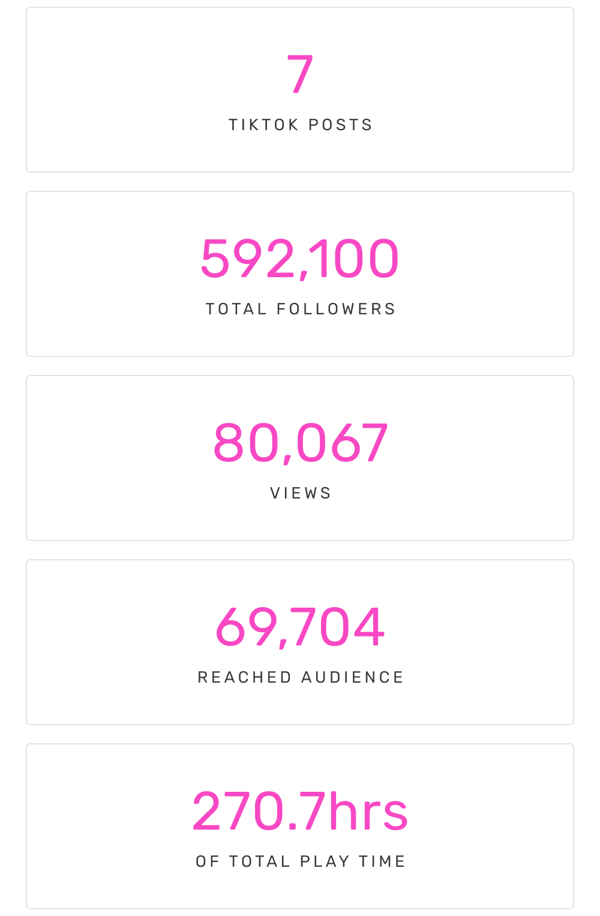 ...and growing
Watch the content here


by @duyguturgok
by @aaliy0h_
by @Jessbobyx
by @lianelw
Want to discover how TRIBE can help you nail your TikTok strategy? Request a demo with one of our experts. Or if you're ready to jump into the world of TikTok influencer marketing on TRIBE, create a campaign today or reach out to your Customer Success Manager to get started.