TikTok has fast become a powerful platform to connect with customers. It's raw, it's real, it's authentic. And for beauty brands, short-form 'how-to' and 'haul' videos are perfect tools to showcase products to the masses – and sometimes even send them viral.
Enter Maybelline, who in 2021 saw their cult Sky High Mascara sell out 4 times off the back of viral TikTok content. Here's what they did.


The objective
To keep the momentum up for their already-viral Sky High Mascara by piggybacking off the existing buzz to reach an even wider audience. It worked.


The strategy
Maybelline connected with TRIBE Creators to produce 'before & after' videos showcasing their beloved mascara. The hashtags #skyhighmascara and #viralproduct were used to amplify the already overwhelming reaction to their product in order to reach an even wider pool of consumers.


The results
As more TikTokers join the movement, more organic, user-generated content gets created every day. The Maybelline Sky High Mascara content has been seen over 570 million times to date! 20 TikToks were published through the TRIBE campaign, and their top-performing Creator racked up 841K views alone in just 7 days. With the hashtags still in circulation, that number has now grown to 1.2M views! Check out the post and campaign results below.
Organic Performance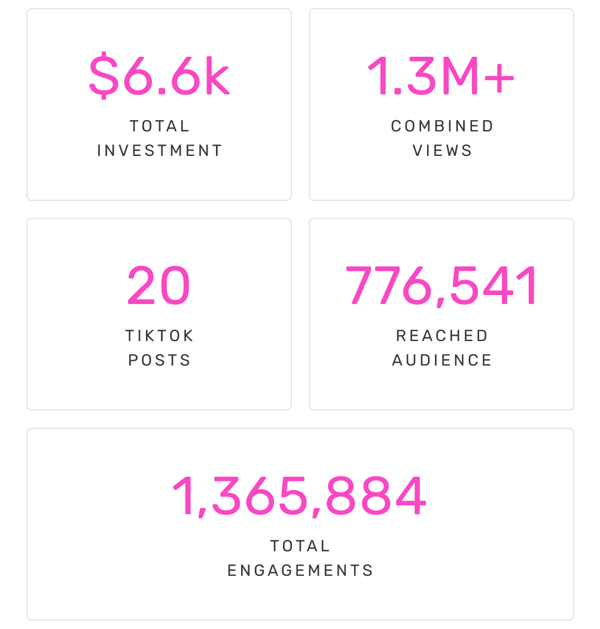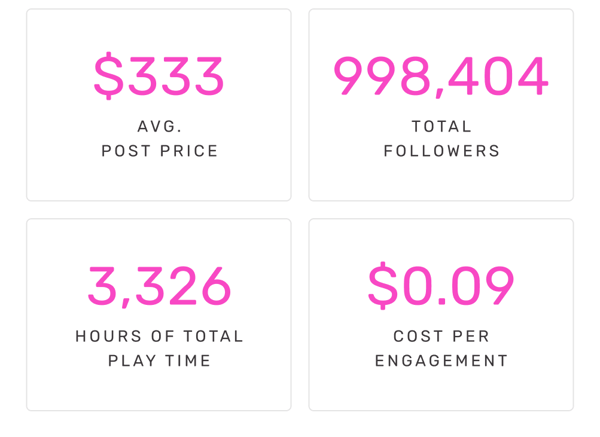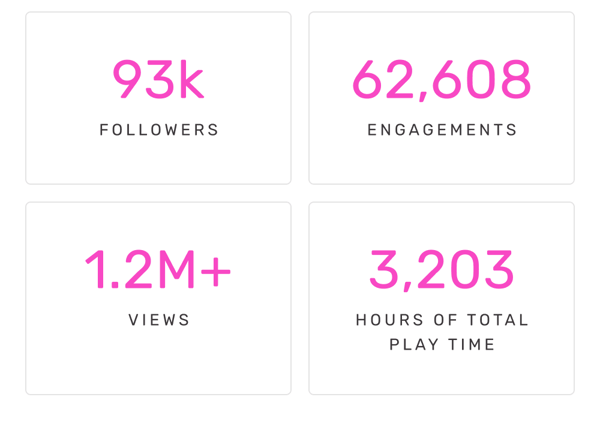 "It was great to have direct contact with talent (as opposed to going through an agency) so I could hear first hand what they thought about our products & brand!

One creator messaged us directly through the TRIBE to share how excited she was working with us because her content went viral!"


ERIN HEILBRUNN
Senior Brand Manager Maybelline New York, Essie & NYX PMUERIN HEILBRUNN
Senior Brand Manager Maybelline New York, Essie & NYX PMU
ERIN HEILBRUNN
Senior Brand Manager Maybelline New York, Essie & NYX PMU
Want to discover how TRIBE can help you nail your TikTok strategy? Request a demo with one of our experts. Or if you're ready to jump into the world of TikTok influencer marketing on TikTok, create a campaign today or reach out to your Customer Success Manager to get started.