The objective:
Drive awareness for the Almond Shower Oil product
The solution:
L'Occitane's Almond Shower Oil pours from the bottle as oil before transforming into a luxurious, silky foam. By collaborating with TRIBE's TikTok community, they were able to demonstrate this process through engaging and authentic video content.
Ten Creators captured their own sensorial 'me-moments' in videos that were so on-brand, that L'Occitane licensed five TikToks for use in their own channels.
Tactics used:
Organic performance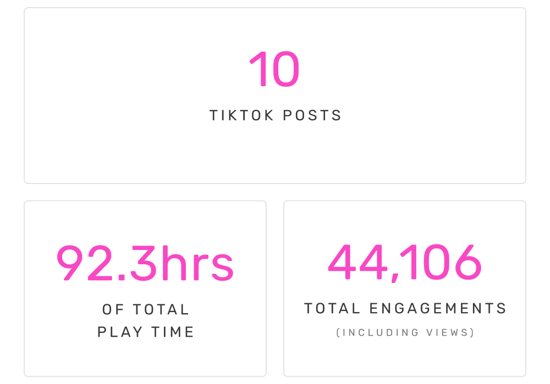 ...and growing
Watch some of the content here
by @codeofzofia
by @aditimakeup
Want to discover how TRIBE can help you nail your TikTok strategy? Request a demo with one of our experts. Or if you're ready to jump into the world of TikTok influencer marketing on TRIBE, create a campaign today or reach out to your Customer Success Manager to get started.