So you've put together a kick–ass brief and you're starting to get submissions!
But how do you know you're getting bang for buck when it comes to influencers?
Let's define your objective so you can make informed decisions. Here are the top three most common objectives that brands use when assessing partnerships: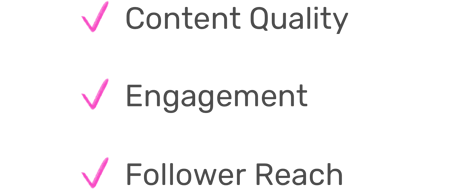 1. Content Quality
Without question, this is the most common reason brands value TRIBE. For a couple hundred bucks, not only do you get the reach and engagement from an influencer's post, but you also get talent, photographer and stylist all in one.
Plus you can repost that pic or clip for free on the same platform it's published on. Got bigger ideas? If you want to use it in additional advertising, you can now purchase the content rights at the touch of a button.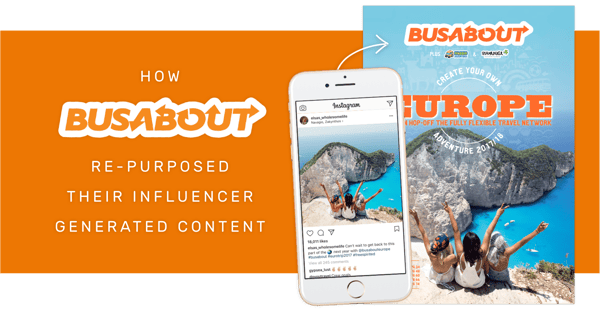 Before you even assess influencer engagement or reach, it's important to compare the content with what it would cost in time and money to set all those scenes up professionally.
And remember, with Influencer Generated Content you've found a more authentic way to turn your existing customers into your content creators.
And who better to create advertising your customers will love, than your customers themselves?
Win / Win.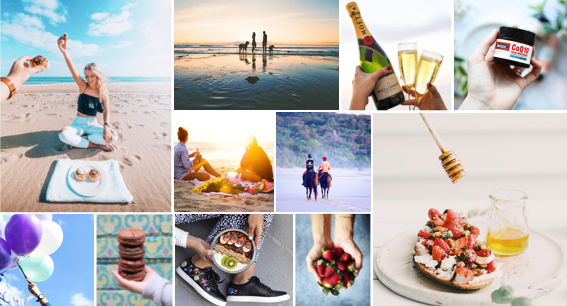 2. Engagement
What should you be shooting for?
Let's explore engagement on Instagram as this makes up the majority of transactions on TRIBE. Most clients prefer Instagram influencers as they get a much higher organic reach than Facebook or Twitter. The higher the organic reach, the greater the level of engagement and the more influencer ROI (return on investment) you get.
Below is a study of 20K Instagram posts that have been published via TRIBE creators and an average of how much engagement they received in comparison to the size of the following.
Engagement percentage is simply the number of likes and comments that a post receives divided by the number of followers on the account.
Micro Influencers generate higher engagement.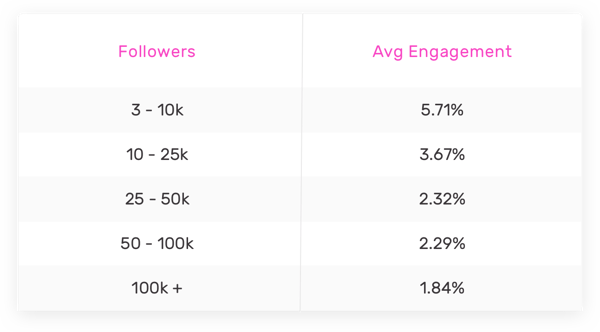 As you can see the smaller the social account, the higher the level of organic engagement. The trade-off is always reach (combined followers) vs engagement.
Most TRIBE posts generate 2-4% engagement, so if you're choosing influencers with 2% or more, you are onto a winner!
Engagement % by band and category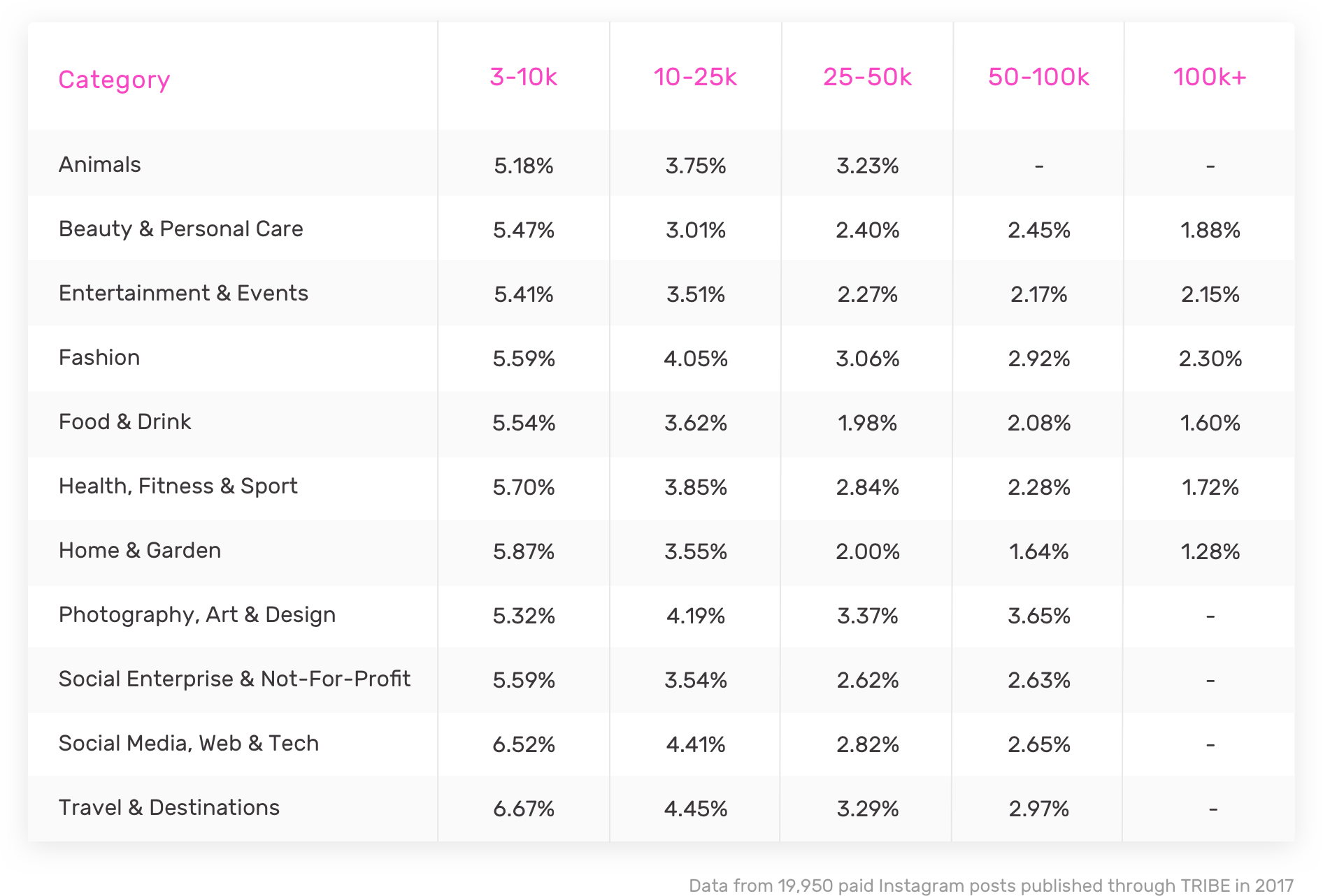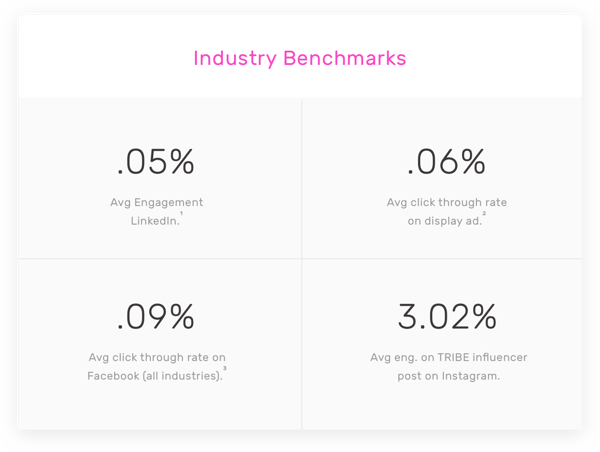 The other measure of influencer success is cost per engagement (CPE). Simply it's how much you're paying for every like or comment on a piece of content that features your brand. A lower CPE is what you're aiming for.
CPE can vary depending on your category, so please refer to the below chart for an average CPE derived from over 20K published Instagram posts through TRIBE. Remember, you can keep track of your CPE through your TRIBE inbox on all approved posts once the influencer has published it live to their socials.
Avg. CPE by category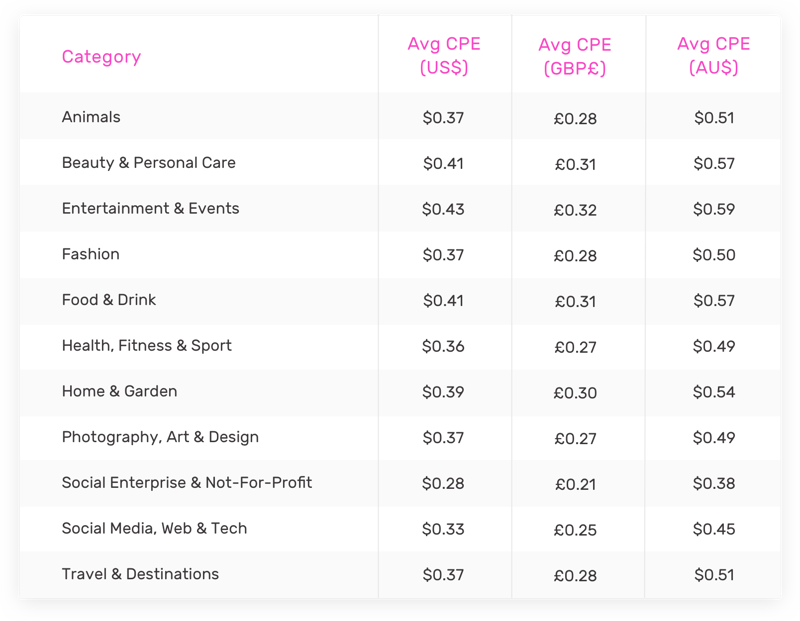 Many brands see reach as a valuable metric for "apples for apples" comparison across traditional media. Using a simple Cost Per Thousand (CPM) formula you can quickly gain an understanding of value. Whilst CPM can be loosely applied to follower volume, the organic reach of social posts is affected by various algorithms that make it impossible to predict exact eyeballs. For this reason, we recommend basing your selection on content quality, engagement or CPE forecasts.
Be careful not to measure the value of a submission on engagement or followers alone. The most important metric of success is the quality of the content that can be amplified through other channels.
So good luck with your influencer marketing campaign! Once you have approved 20 posts or more, you will have achieved word-of-mouth at scale!