Christmas is a magical time in the United Kingdom, and if you're an influencer creating on-point content, your socials can be a winter wonderland!

Every single week, TRIBE pays out £90,000 to content creators, and this amount can skyrocket over the peak shopping period of November and December.

So, here are some tips on how to stuff your stocking with some Xtra cash this Xmas!
Go Orna-Mental
One of the best things about the silly season is the decorations! Light up your socials by showing brands how you're gettin' into the Xmas spirit. Featuring your tree, lights, festive outfits and other Christmas inspo will make your content fun, jolly and eye-catching.


@littlehouselondon for Celebrations
HOT TIP: Sleigh the brief by submitting videos of your Christmas inspo, and pull in even more £££ — influencers earn 25-50% more for video submissions! Think Boomerangs, Stop Motion, Slow-Mo, Hyperlapse… or all of the above.

Winter Warmers
Winter in the UK can be a drain on your spirit and your socials. But that's snow excuse to post dull content!

Brands are more responsive to content that's warm and vibrant, so capture those summer TRIBE vibes by using bright lighting, colours, or filtering your images with increased saturation and highlights.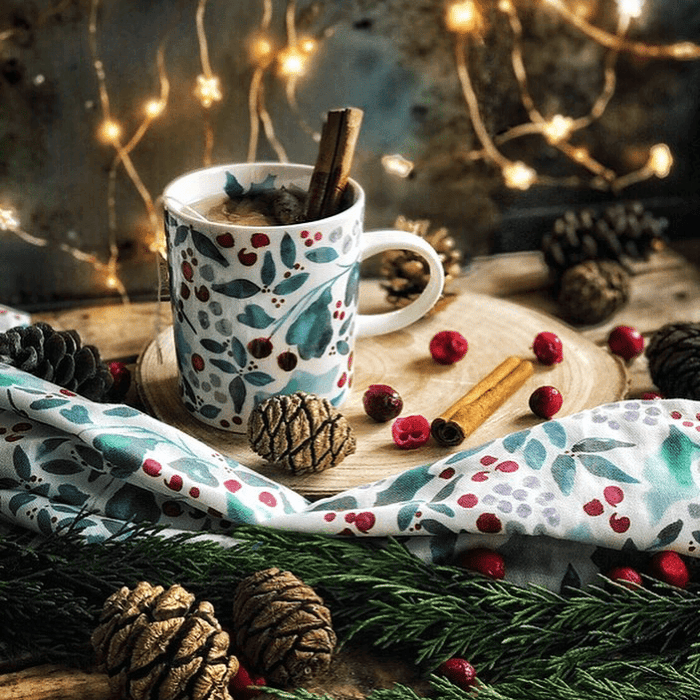 @messylittlefoodie for National Trust
Festive Feast
With brands ready to dish out the dollars, now is the perfect time for UK influencers to take a big helping. In fact, our top influencer made £6,000 last month alone!

Check out the great Christmas campaigns on the TRIBE app, and start planning your cosy Christmas dinner goals, festive food ideas and recipes to get those brands salivating.

What's Rein-Dear To You?
Everyone loves a story they can connect with, and brands love seeing an influencer's true colours! Add a personal touch to your socials by sharing your nostalgic Xmas memories. Showing people the Christmas traditions that you cherish will make your content sparkle and bring those profits ho-ho-home.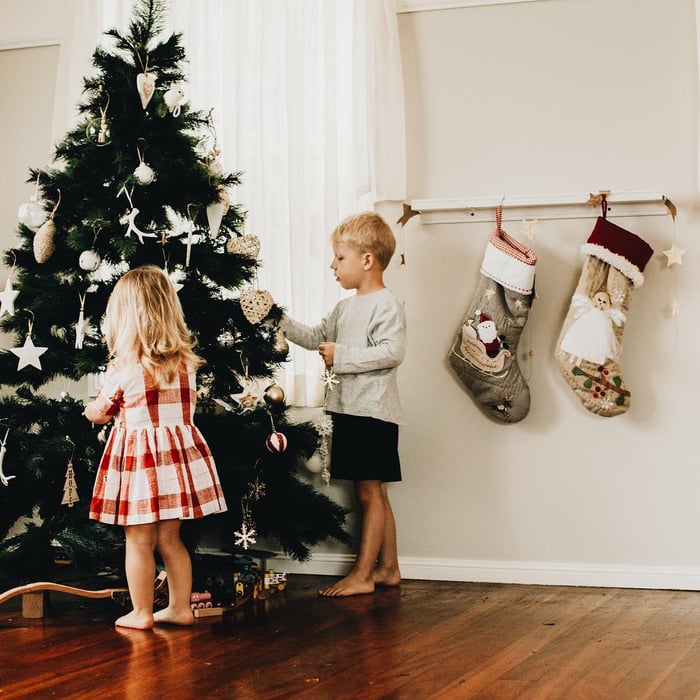 @thesedarlingdays for AAMI
To wrap things up…

The true meaning of Christmas is giving to the ones you love. So why not let your creativity cover the cost of all those gifts? Through TRIBE, you could shower your family and friends with goodies, leaving a little bit more left over to spoil yourself.

You deserve it.

Merry Xmas from the whole TRIBE team. 🎄🎁🎅🏼