Your content is valuable and so is the time you take to create it. We know it's super frustrating when you get declines, so we reached out to TRIBE creator, Dani Barrois, to spill her tips on how to make influencer content that wins. And boy—as a lifestyle and food stylist—does she know how to make things pretty!
#1. Read the brief
We know this sounds super simple but it's probably the most crucial first step you can take to avoid wasting your time. There's nothing worse than having your submissions declined because you didn't meet the requirements.

You've gotta read it carefully and know what they're looking for before you jump in and start snappin'! Study the brief closely so you know exactly what the brand wants and how they want it delivered.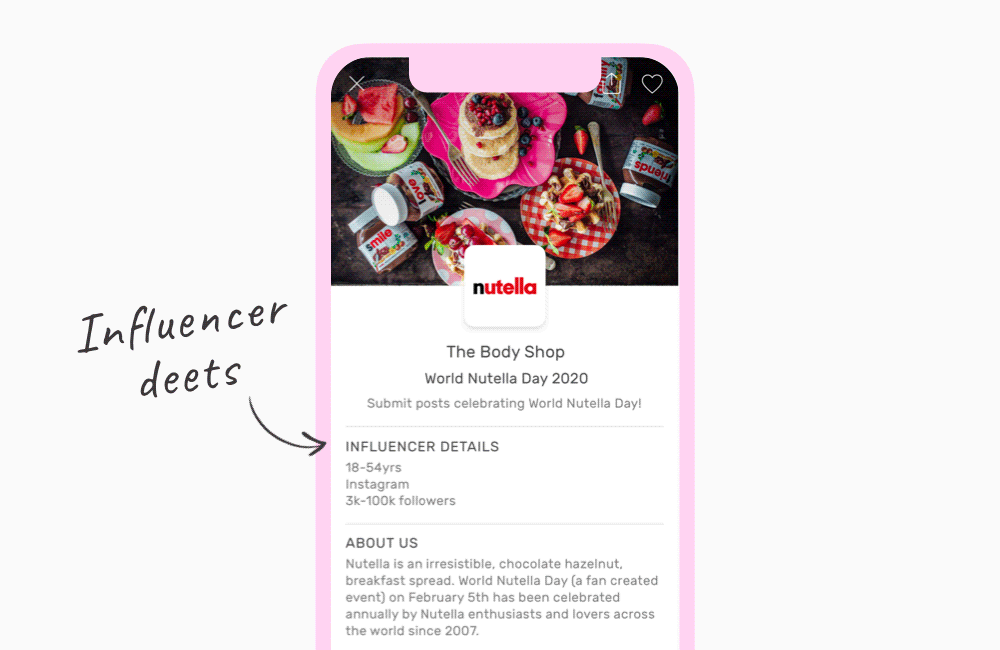 #2. Know your brand
Our top creators are those that align themselves with the brands they're endorsing. This way, you have a good idea of the tone of voice and style of the brands content.

We recommend starting with their social media pages, because this is exactly how they want to be seen online. Get nice and cosy with their content to ensure you're on-brand as soon as you start taking pics. The flat lay queen herself, Dani Barrois agrees:

"I like to align myself with brands that have a great eye. I also search the campaign hashtag so it's easy to see what other content creators have done to see what sort of images the brand is choosing."



#3. Take a variety of pics for resubmission
Brands will often ask you to re-submit with various changes. It's not a knock on you, they just have specific campaign requirements.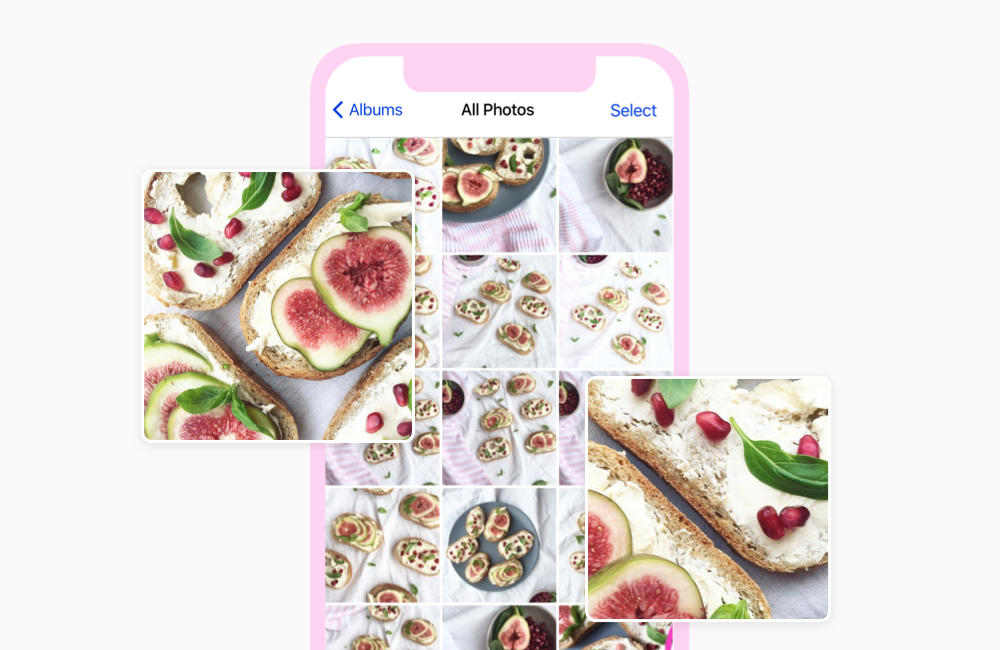 Save yourself some time down the track and take different angles and art direction when shooting for a brief. This way you'll be ready for any changes that need to be made (i.e 'show more product', 'show more branding' or 'take out any other brands').

#4. Set yourself some targets
Try not to spend too much time getting everything perfect. While perfectionism is good, you have to balance time with the possible return.

Fitting being a social media influencer around a full time job, Dani Barrois knows that making the most of her time is critical; "I set myself a target of a 15-minute shoot per week for TRIBE content. If I can keep it to 15 minutes then I'm not taking up too much time if it doesn't get approved, but also have enough time to get something cool and take a series of images"
#5. Check your camera roll
You'd be surprised how many photos you have on your phone that can be used for more sponsored posts! Most brands prefer new content but some are happy for you to submit photos you already have banked up like travel snaps or pet pics.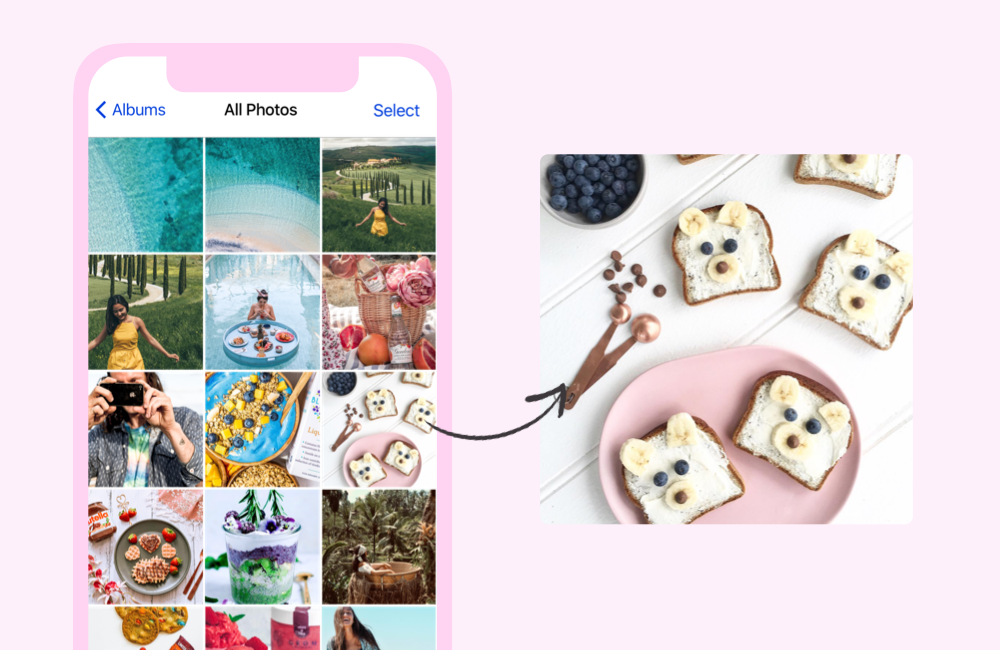 Creating content for yourself can actually turn into an accidental win on TRIBE, as Dani found out:
'I was creating some content for myself and hadn't actually checked the TRIBE app. I was using Philly and when I checked the app after my shoot it was actually on there. I took a risk, submitted it and it paid off.'
Now you've gotten some inside intel on killing your submissions, it's time for you to get out there, browse through our live TRIBE influencer campaigns and start creating!