With the silly season upon us, let's make your CHRISTMAS a CRACKER!

Everyone loves gettin' festive, and if you're creating on-point content, the holiday season can be a goldmine. So how much can you really earn this Christmas?

Every single week TRIBE pays out $150,000 to content creators, and this can skyrocket over the peak shopping period of November and December.

Here are some tips on how to sleigh your socials, and earn a larger slice of that Christmas pudding!
'Gram Your Grub
If you're looking to stuff your stocking with some extra earnings, you're in the right place. Because it's not just your belly that bloats at Christmas... those marketing budgets do as well!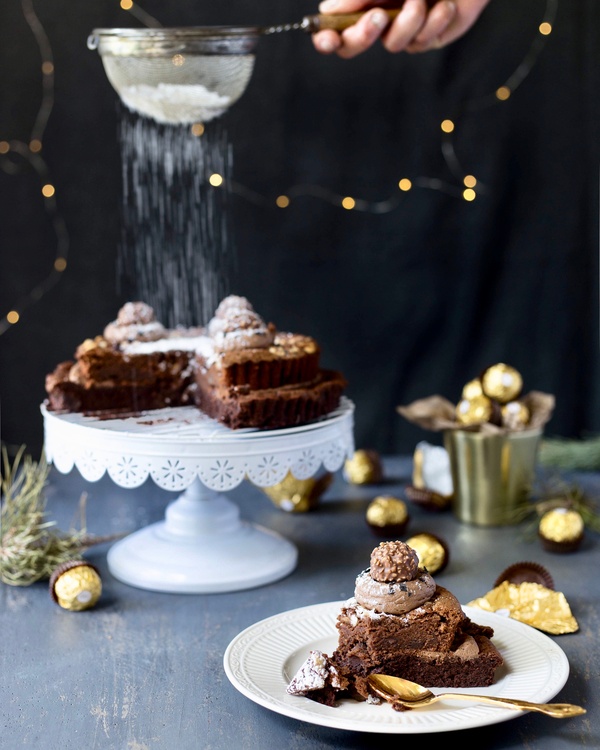 @raycamndaisy for Ferrero Rocher
Check the TRIBE app, choose a brief and start 'gramming your festive food ideas, recipes or Christmas lunch goals to WOW brands and your followers.
Light Up Your Life
One of the best things about Christmas is getting lit — and by that, we obviously mean the Christmas lights!

Showcase how brands fit into your seasonal celebrations by featuring your Christmas tree, outfit, decorations, treats — go orna-mental! This will make your content colourful and eye-catching.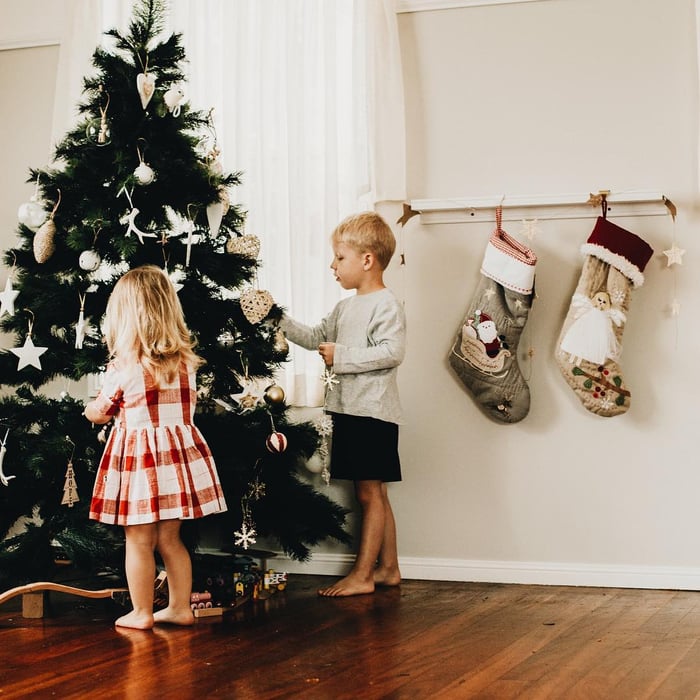 @thesedarlingdays for AAMI
HOT TIP! Influencers earn 25-50% more for video submissions, so alongside your pics, submit a clip of your Christmas inspo to UP your earnings! Think Boomerangs, Stop Motion, Slow-Mo, Hyperlapse… Or all of the above.

DIY-Lent Night
At TRIBE, we know Christmas is all about bringing people together — brands and influencers that is!

With 64% of shoppers now visiting social media platforms for gift inspo, brands will be pumping their Christmas budgets into social media advertising more than ever before.
@danibarrois for Queen Fine Foods
Sharing your DIY ideas is a great way to unite brands, craft-lovers and Christmas-lovers alike.

Get crafty with how you showcase a brand or product — some DIY ideas could include putting together a Christmas tree from scrap materials, creating Christmas ornaments, or making homemade wrapping paper.
All We Want For Xmas Is You!
Brands love seeing an influencer's personal touch, and they're willing to pay for it— our top Aussie influencer made $11,000 last month alone!

Showing people what Christmas means to you — whether it's lights, love, or just lunch — will make your content unique.

We all love a story we can connect with, so add a personal touch to your socials by sharing your Christmas memories, activities or traditions.

Wrapping up...

The true meaning of Christmas is giving to the ones you love. So why not let your creativity cover the cost of those gifts?

Through TRIBE, you could shower your family and friends with goodies, leaving a little bit more left over to spoil yourself.

You deserve it.

Merry Xmas from the whole TRIBE team! 🎄🎁🎅🏼