Despite rolling out to a select group of creators in 2017, the Paid Partnerships tag may soon become the ONLY way creators can publish sponsored content on Instagram and Facebook.
Yep. That escalated quickly! But believe me, this is excellent news for both brands and talented creators like you.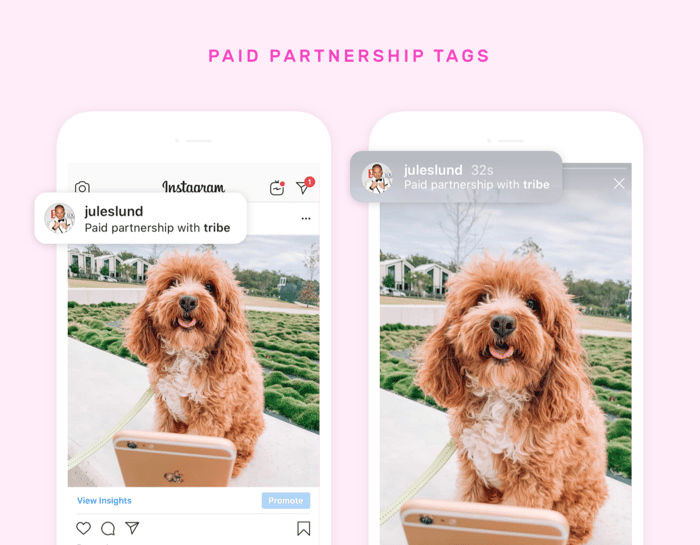 Why are creators so excited about the Paid Partnerships tag?
MORE MONEY!
Now that brands receive insights on your post, you have never been more valuable to marketers. Not only will you have more opportunities to collaborate, but you'll earn more money by selling the rights to your posts when they are 'promoted' as Branded Content Ads.


MORE PROTECTION!
Naturally if your post is clearly labelled as a Paid Partnership it further protects you from falling outside of advertising law.
Does this mean you can remove #ad from your caption? Not yet. According to the FTC's Disclosure guidelines, it's best to use both for now.


MORE RECOGNITION!
Instagram now recognises your undeniable value as a creator. Why? Well, you engage their users AND you provide their brands with eye-catching content for their ads. That's why Instagram has released an account type specifically for you. It takes 15secs to upgrade to Creator account (from a Personal or Business account) and surprisingly doesn't require a minimum amount of followers.
Upgrade now to an Instagram Creator account.
Do I need to have a Creator account to tag a brand?
No. You can still tag a brand if you have a Business account, but not if you have a Personal account.


Do I have to tag a brand as a Paid Partnership?
According to Instagram and Facebook… Yes. In fact, if you attempt to publish any sponsored content on their platforms without tagging it as a Paid Partnership they may restrict you - flagging it as a breach of their branded content policies.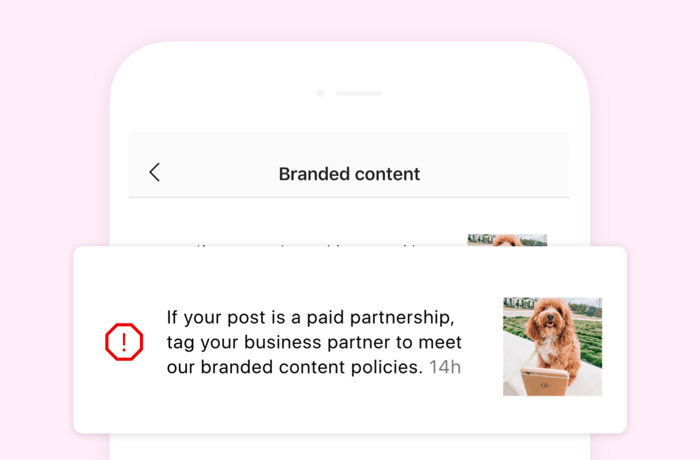 How do I tag a brand in a Paid Partnership?
So you've just received a notification that your TRIBE submission has been approved by the brand. Congrats! Here's what to do next:
FEED
When you go to publish your post, tap 'Advanced settings' at the base of the screen, then tap 'Tag Business Partner' and search for the brand's Instagram handle as provided in the TRIBE brief.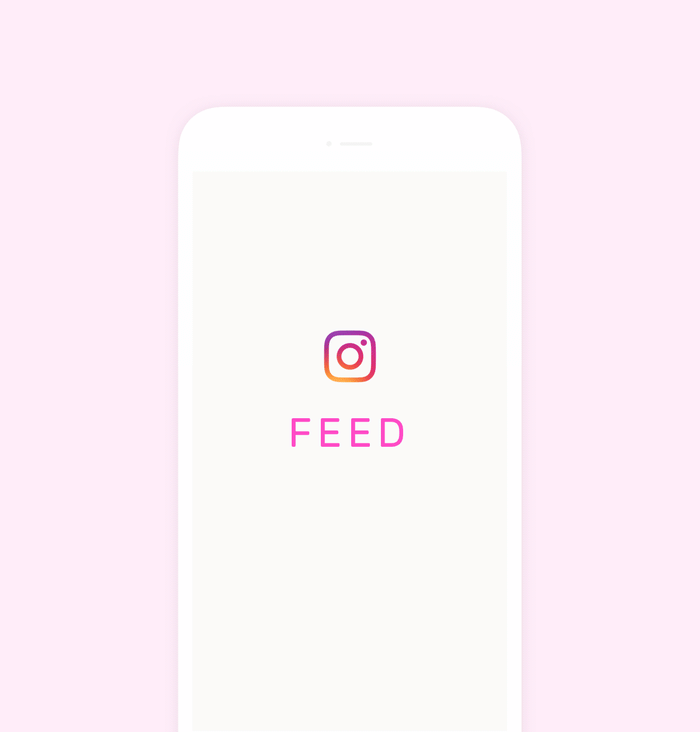 STORY
When you go to publish your Story, select the link icon located at the top of the story creation screen to open the 'More options' screen. Tap 'Tag Business Partner' and search for the brand's Instagram handle as provided in the TRIBE brief.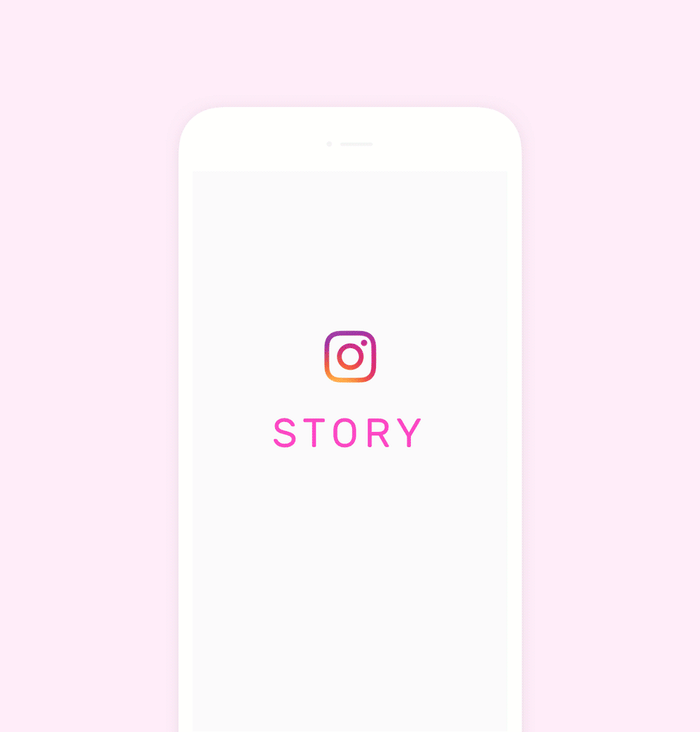 When tagging the Paid Partnership, do I toggle on 'Allow business partner to promote'?
Not at the stage of publishing your post. This comes later once TRIBE has confirmed you'll be paid an additional amount for allowing the brand to promote your post as an ad.
HUH?
Let me explain... As a TRIBE creator, you are paid to publish your Paid Partnership to your audience. But if the brand would like to turn your content into an ad, they are required to pay you an additional amount to purchase the advertising rights to promote your post.


Remember a brand is not only amplifying your content to a new audience, they're also leveraging your name, photo and account - which has a value.

I can't seem to tag the brand?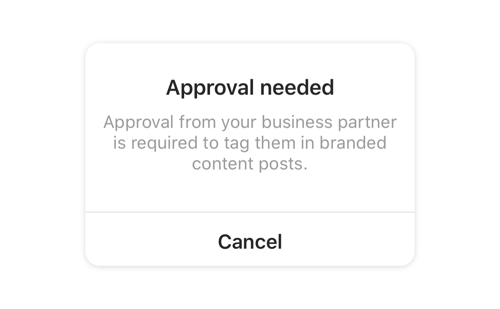 If you are receiving these pop-ups, please reach out to us via the pink speech bubble

on the right of your screen, and we'll notify the brand. They simply haven't yet approved you to tag them. Brands can approve creators in one of two ways:
1. By toggling off the 'Require Approvals' for the duration of their influencer campaign, which allows any creator to tag them.
2. Or the brand can whitelist creators one by one. As they approve your submission in the TRIBE platform, they'll copy your Instagram @handle and follow the steps outlined here.


Can I tag a business partner AFTER I've published my TRIBE post?
Yep. You can add the Paid Partnership tag at any stage. Here's how:


FEED
Simply press the three dots on your post, choose 'Edit' then the 'Tag Partner' option appears under your handle. Provided the brand has allowed you to tag them you can simply search for their account and add them.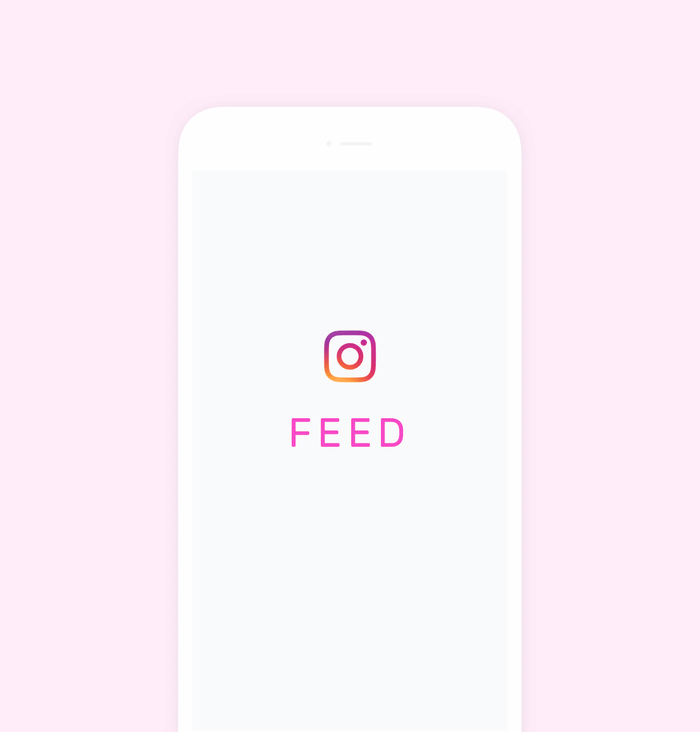 STORY
Tap on the three dots at the base of your Story. Select 'Tag Business Partner' and add the brand from the search bar.
TRIBE just notified me that a brand wants to promote my Paid Partnership as a Branded Content Ad. What do I do?
Ka-Ching! That's great news. Here's how to get rewarded again. (And if you get totally lost, simply head HERE for our step-by-step walkthrough 😜)


FEED
Simply tap the three dots and select 'Edit'.
From here, tap on the Paid Partnership tag,
and select 'Change Business Partner' from the pop up.
Then simply toggle on 'Allow Business Partner to promote'.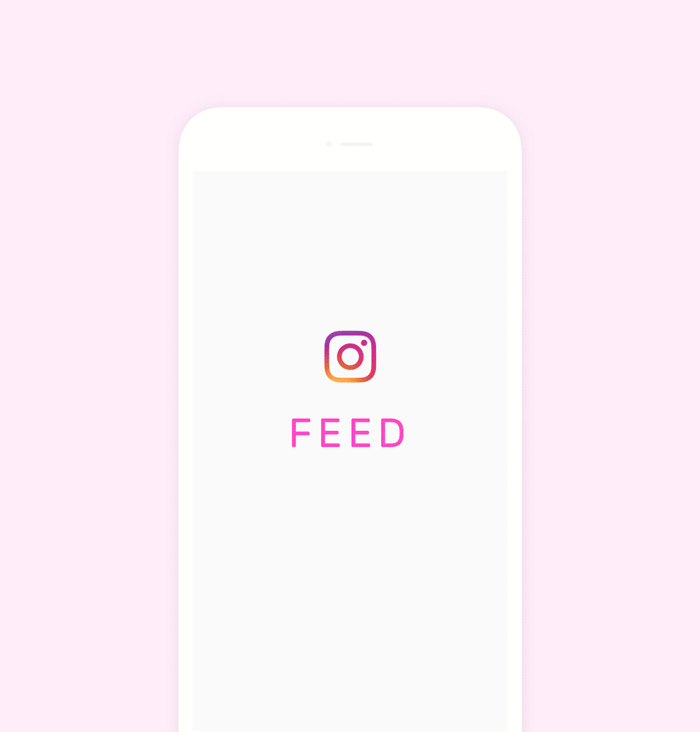 STORY
Tap on the three dots at the base of your Story.
Select 'Edit Business Partner' and then 'Change Business Partner'.
Search for the business partner's handle and press the 'Remove' in blue.
Select 'Tag Business Partner' and search and add them again.
This time toggle ON the 'Allow business partner to promote'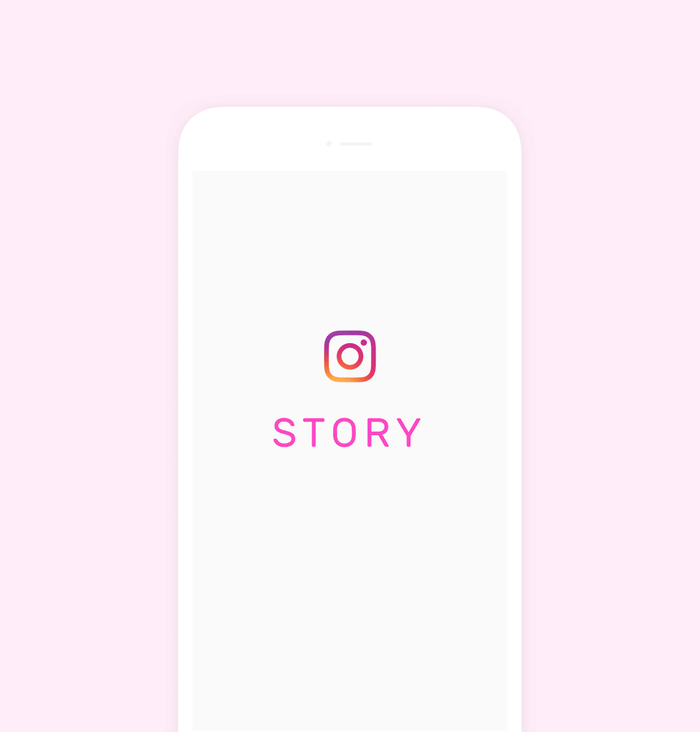 It's also critical that your 'Stories Archive' is turned on. More here.
Be aware once you've allowed the business partner to promote your content, you can't edit or delete your post until the brand has completed their promotion. More information here.


What should I charge to allow my business partner to promote my post?
It's all sorted! Unlike your influencer post fee that you set yourself, the amount you receive for the promotion rights to your post will be a set fee which will be outlined at the time a Brand requests it.

Why is it fixed? Well, your influencer post is dependant on a number of variables; like the size of your followers, whether it's a pic or clip, a Story, feed or Carousel, the effort you put into your content and so on. Allowing a brand to promote your post as a Branded Content Ad isn't nearly as complicated, so we've set a fee based on what both our brands and creator community feels is reasonable.
Understandable it may not be as high as your influencer post, but the amount of content rights you sell, should increase as marketers become more educated about Branded Content Ads.


When I 'Allow a business partner to promote' my post as a Branded Content Ad, where could it appear?
You are allowing the brand the ability to advertise your post across Facebook's ecosystem (Facebook, Instagram, Messenger etc) as well as external publishers, apps and websites. For a list of options an advertiser can choose when promoting your post as a Branded Content Ad, refer here.

Got any more questions? Reach out to us via the friendly pink speech bubble

hovering on the right of your screen.

At TRIBE, we've never been more excited about the future of Influencer Marketing! To stay up to date, make sure you join our exclusive creator community at @tribe.creator!