Congratulations! A brand loves your content so much, they've requested to purchase the advertising rights to promote your Paid Partnership as a Branded Content Ad.
This means you'll get rewarded again! After all, the brand's not only amplifying your content to a new audience, they're also leveraging your name, photo and account - which has a value.


So where exactly could your content appear if you allow it?
We've listed below, the options a brand will have, when they go to promote your content as an ad in their Facebook Ads Manager:




1. NEWS FEED

2. STORY

3. INSTANT ARTICLES



4. IN-STREAM VIDEO

5. DESKTOP RIGHT COLUMN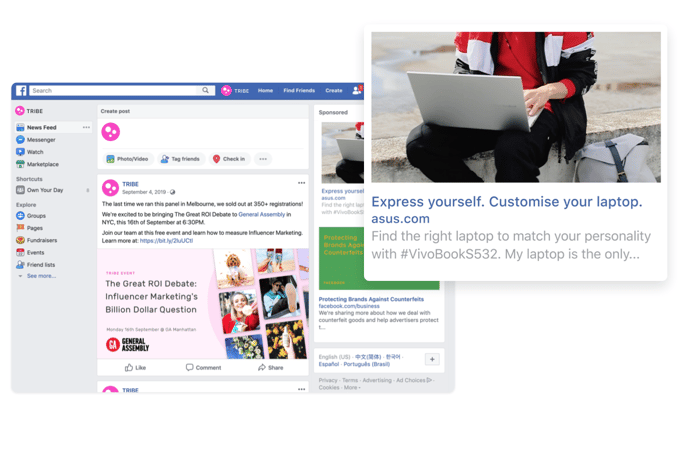 6. VIDEO FEED

7. MARKETPLACE FEED

8. CATEGORY FEED & DETAILS PAGE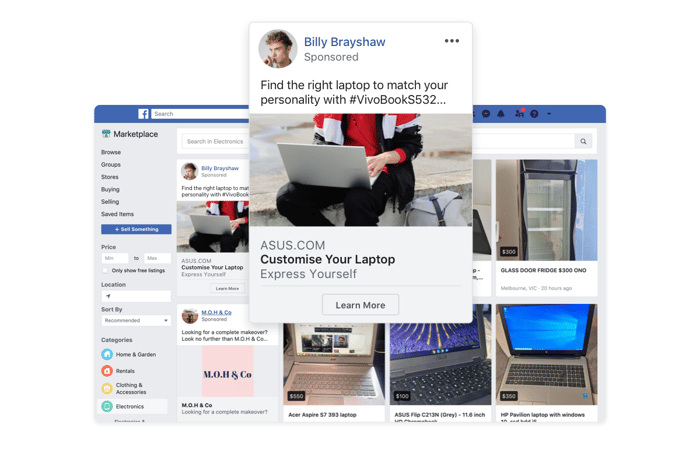 9. SEARCH RESULTS
(Marketplace and general)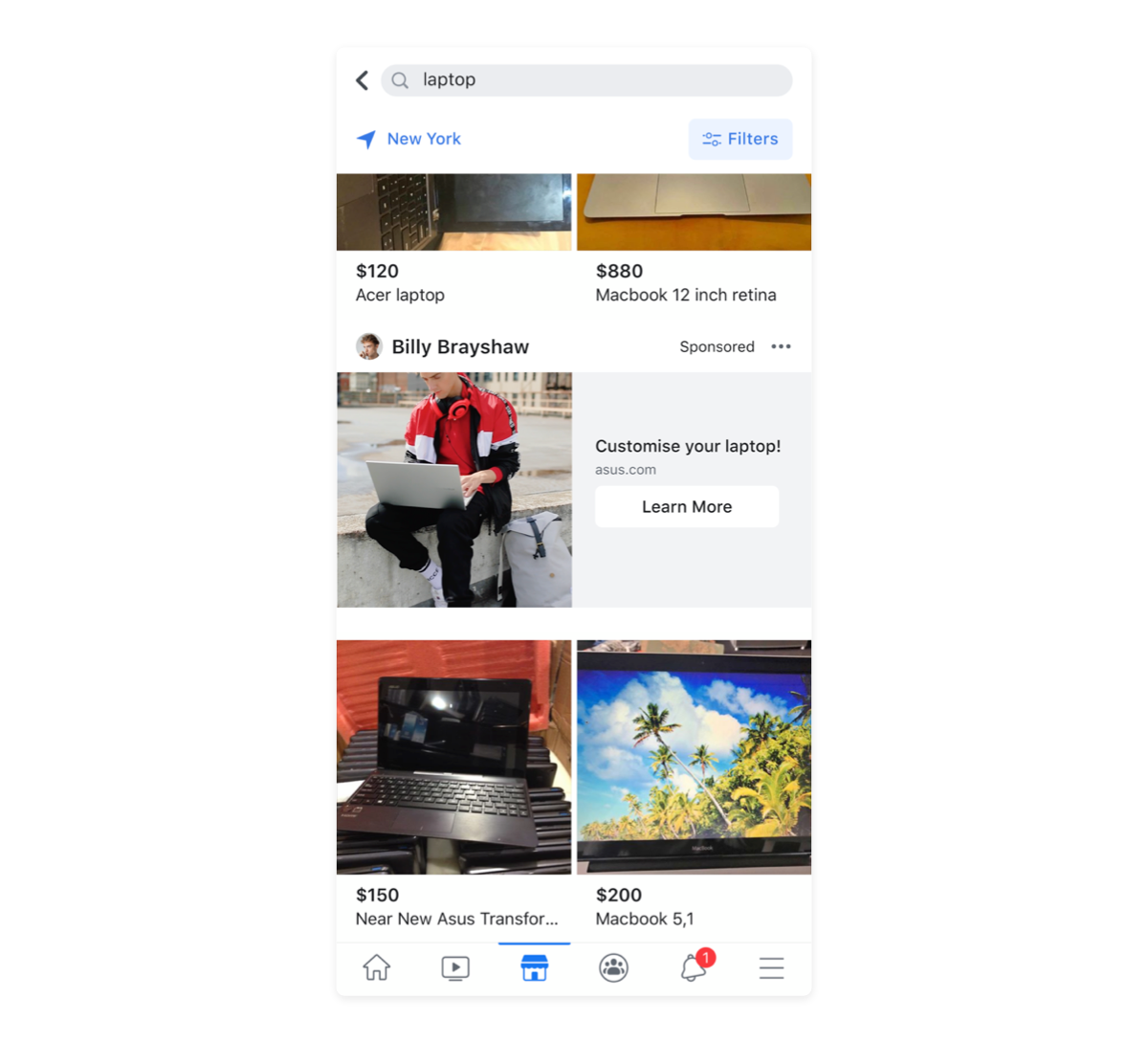 10. INBOX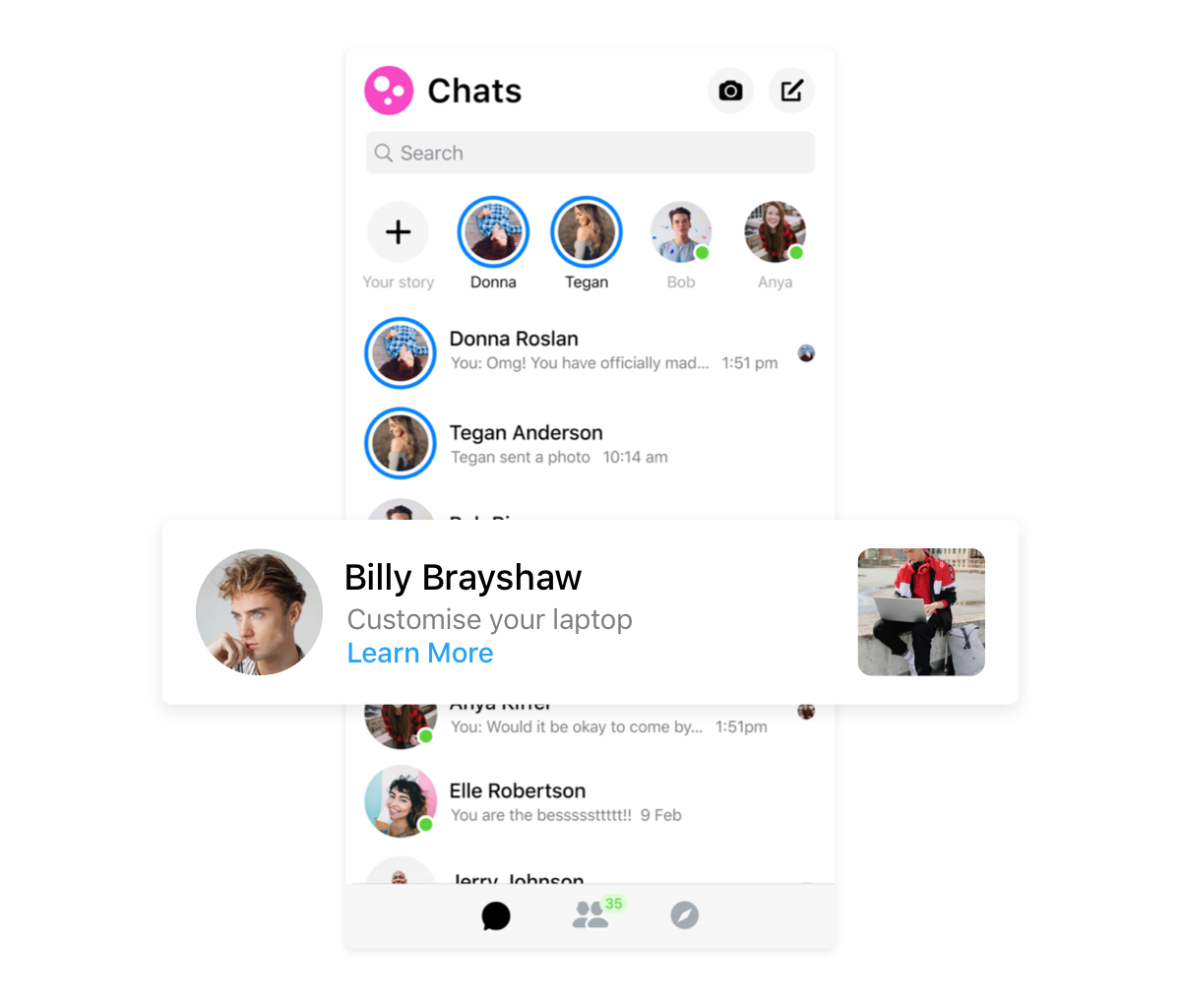 11. STORY


12. FEED

13. STORY

14. EXPLORE FEED

15. EXPLORE VIDEO


16. INTERSTITIAL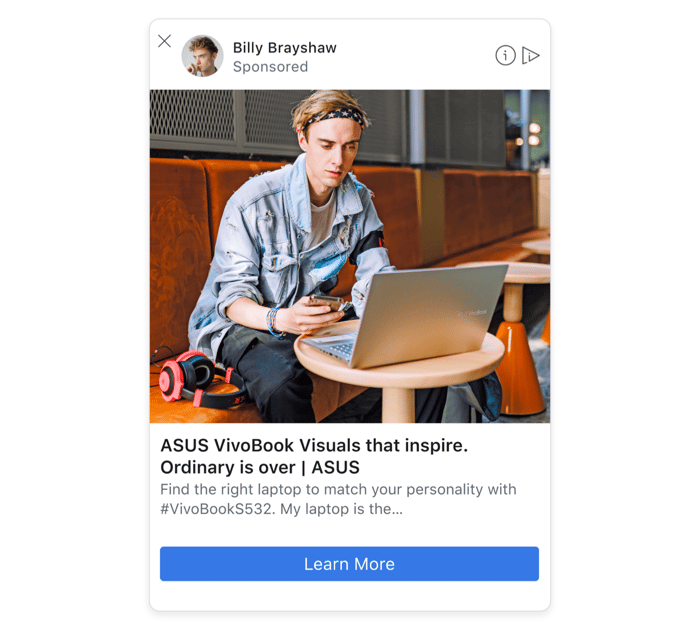 17. MEDIUM RECTANGLE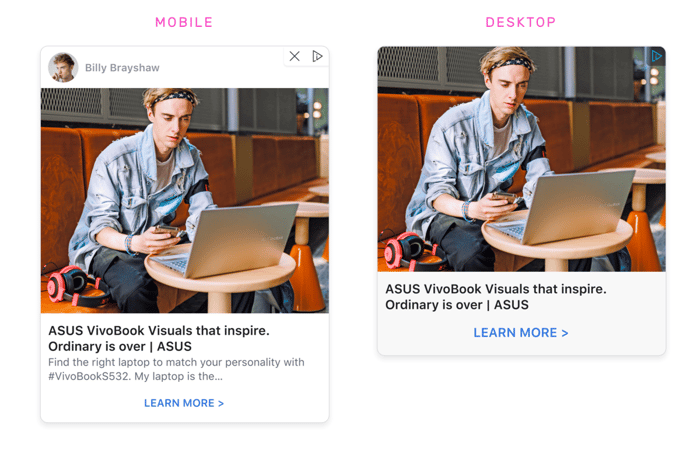 18. NATIVE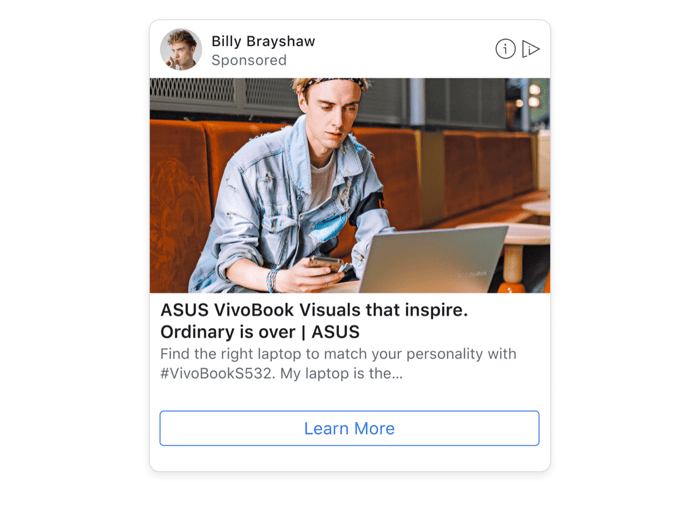 19. BANNER


20. REWARDED VIDEO
It goes without saying, you should only accept the brand's request to purchase the advertising rights to your post if you are 100% comfortable with your content appearing in the placements above.

This list is correct as of March 2020. If you'd like an updated version, please reach out to us via the pink speech bubble

on the right of your screen.
Congrats again!