Source ad-worthy branded content that sells.
And witness the power of word-of-mouth marketing at scale.
Say
goodbye
to
expensive
photoshoots and
generic
product shots.
And let your
customers craft content
that...
improves
conversions
and generates
sales.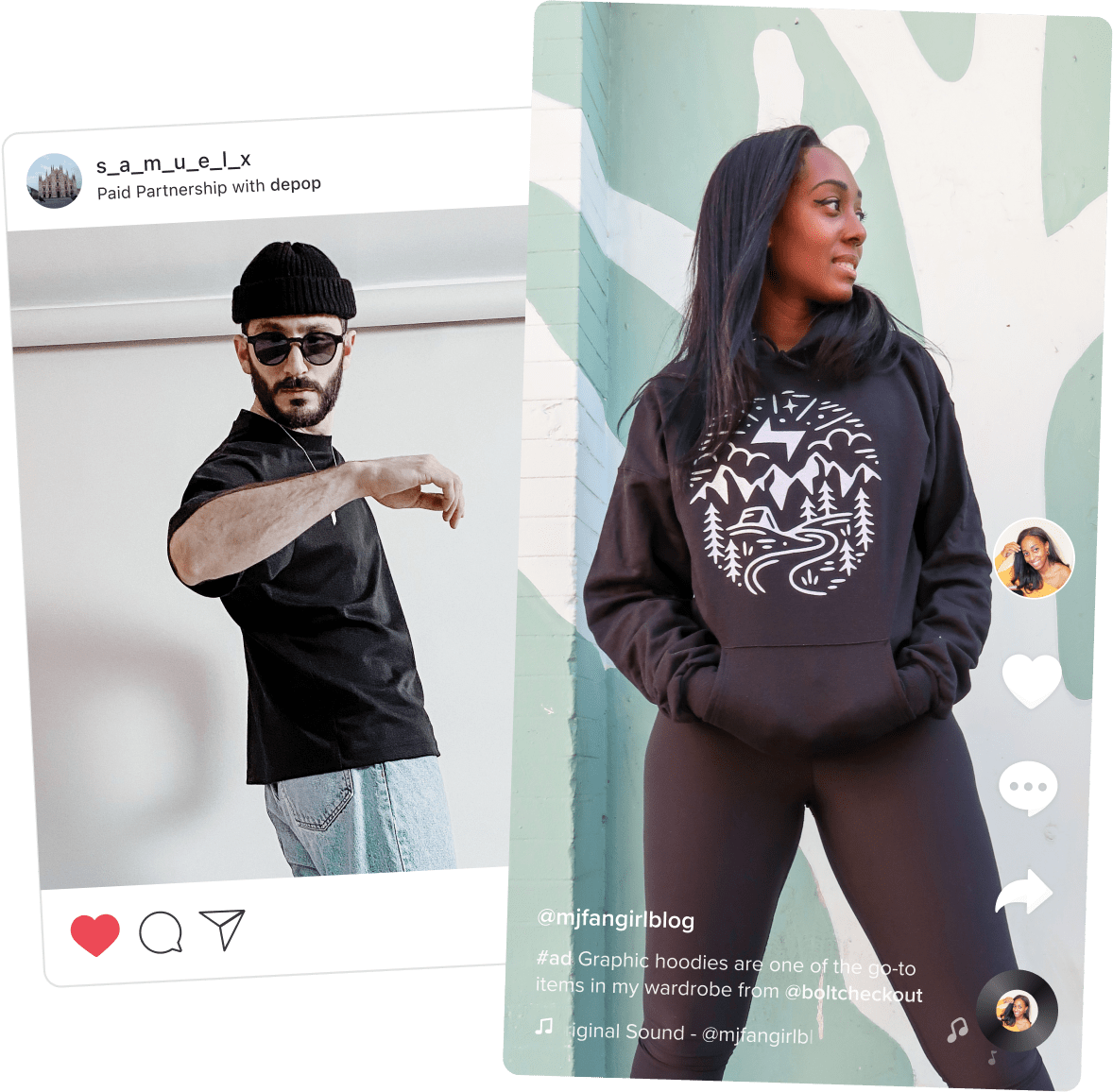 Brands using TRIBE have:
Launched
CAMPAIGNS GLOBALLY
Worked With
DIVERSE OPT-IN INFLUENCERS WORLDWIDE

Logitech
Clara Torvisco Marquez
Marketing Lead, Logitech United Kingdom & Ireland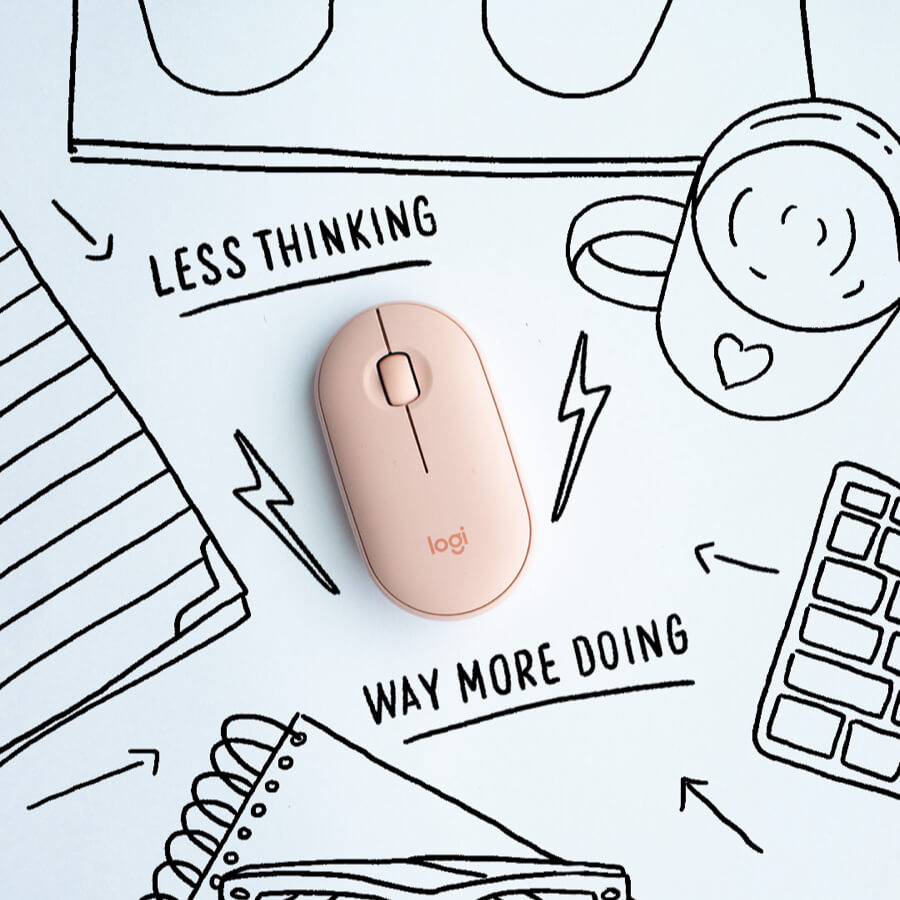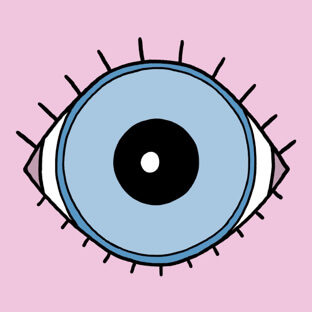 @womenofillustration
We absolutely love the all-in-one nature of the TRIBE platform, the fast access to content and ability to license it really quickly, and the ability to pull a simple report.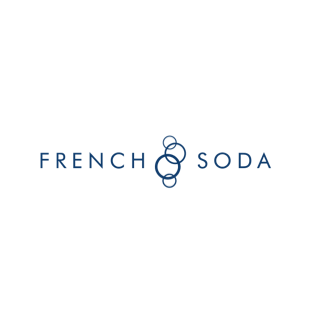 French Soda
Mary-Jo Ryder
Creative Director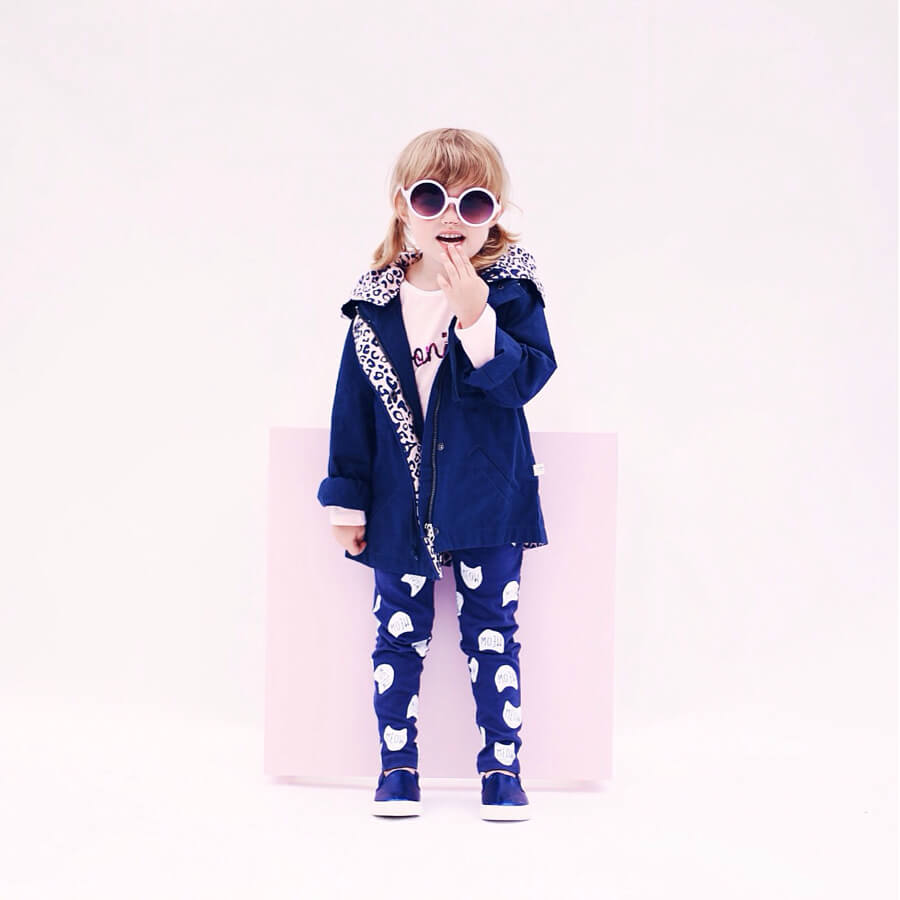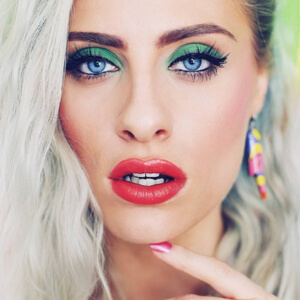 @gottshot
TRIBE is brilliant. Not only did we experience an increase in online sales, but for the price of a usual photo shoot, we got loads of TRIBE content plus all the organic reach. We couldn't be happier!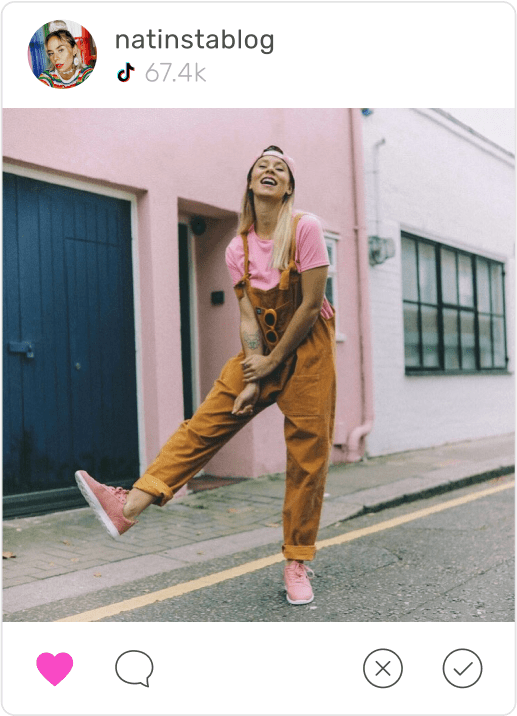 Increase your sales with influencer marketing
See the power of TikTok and Instagram, measure their impact and turn your top-performing posts into ads that convert.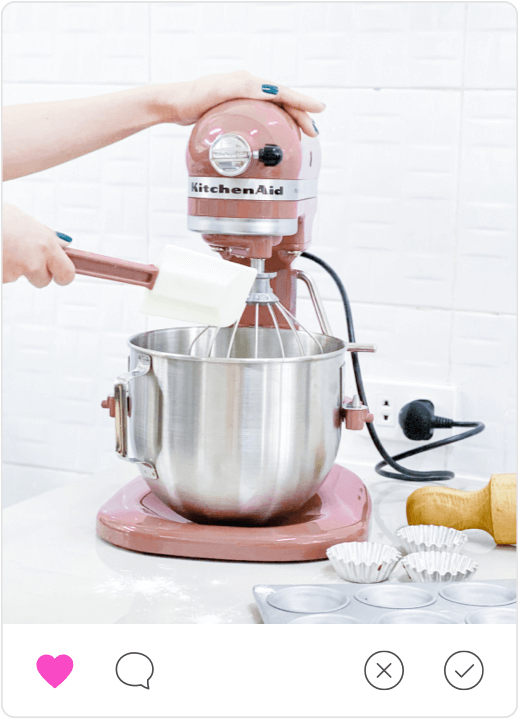 Don't need the influence, but want the content?
Unlock a goldmine of branded content to license for your digital ads, Ecommerce product listings, or your own Instagram and TikTok accounts.
Worked with influencers or TikTokkers for your retail or eComm brand before? Not like this.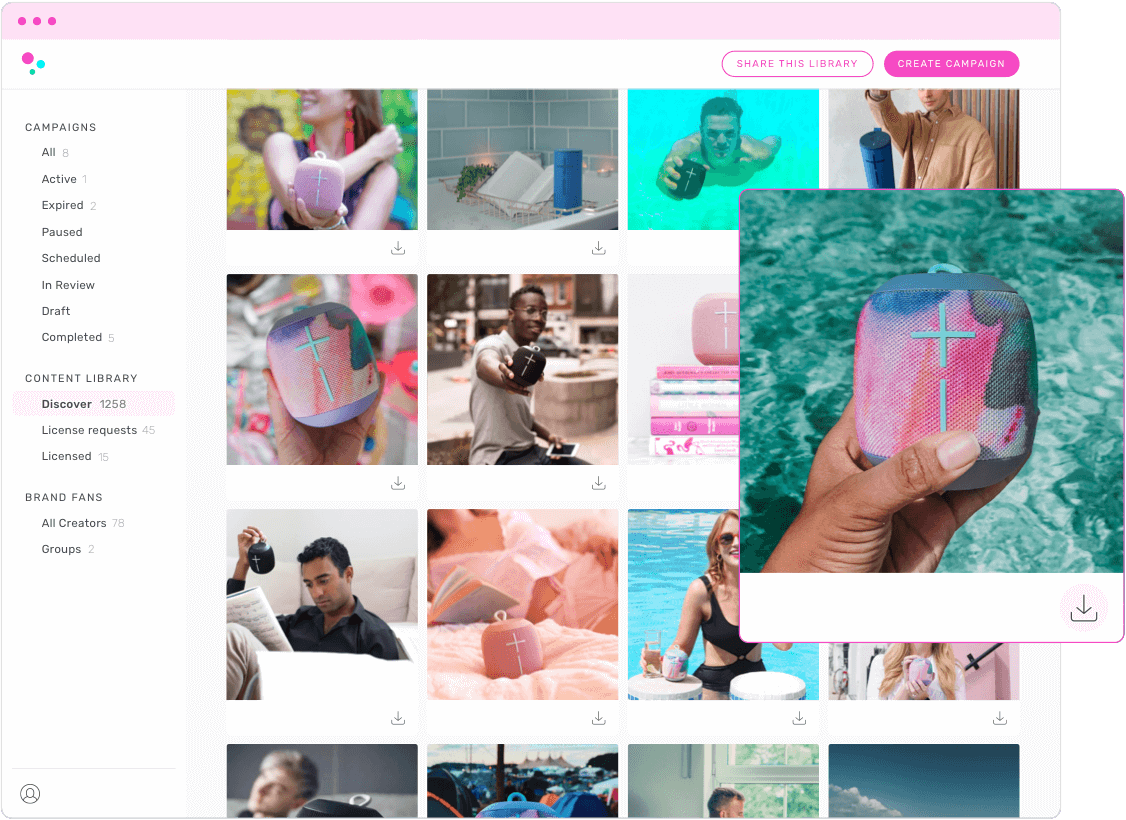 Access a library of on-brand content

Quickly source user-generated content celebrating your brand; then license what you love for Ecommerce product listings

Manage it all in one place

Consider your influencer comms, sampling, payments and 1:1 feedback sorted. It's an all-in-one solution for managing your creator community.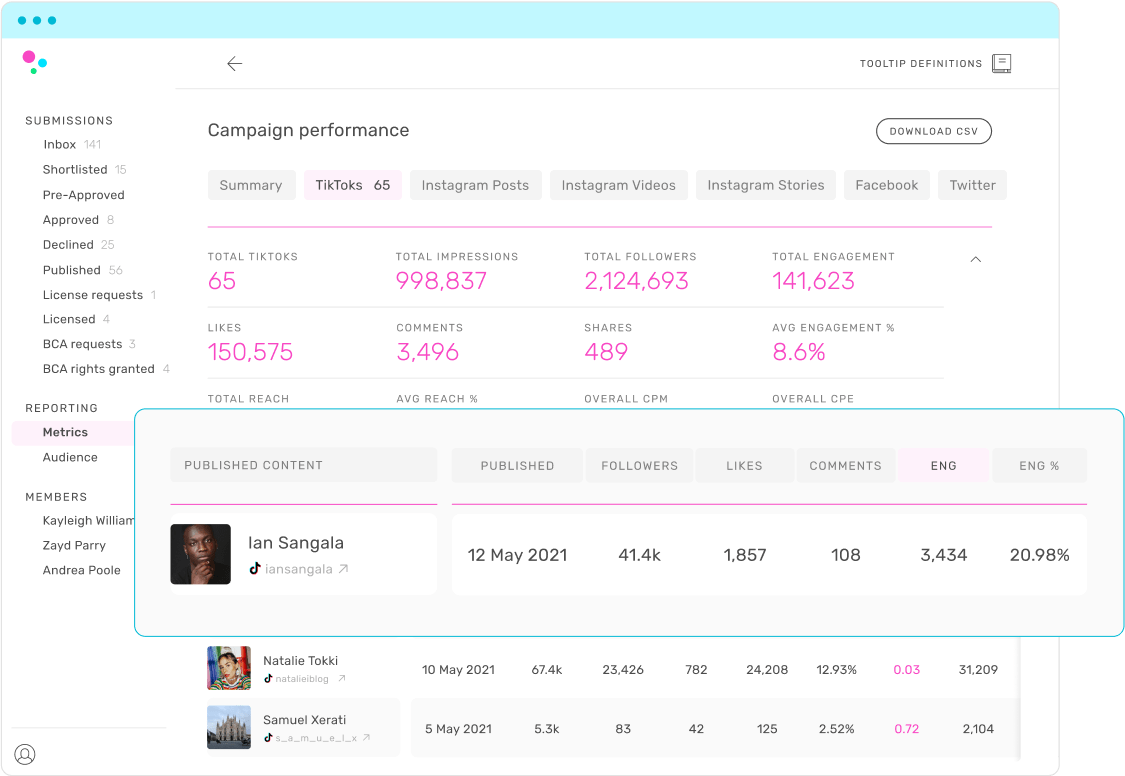 Measure performance and increase ROI

Our first-party data and performance analytics means you can identify the posts that perform and amplify them to your target audience.

Build a loyal group of brand ambassadors

Organise your fave TikTok and Instagram Creators into groups, invite them to private campaigns and cultivate ongoing relationships—all within one platform.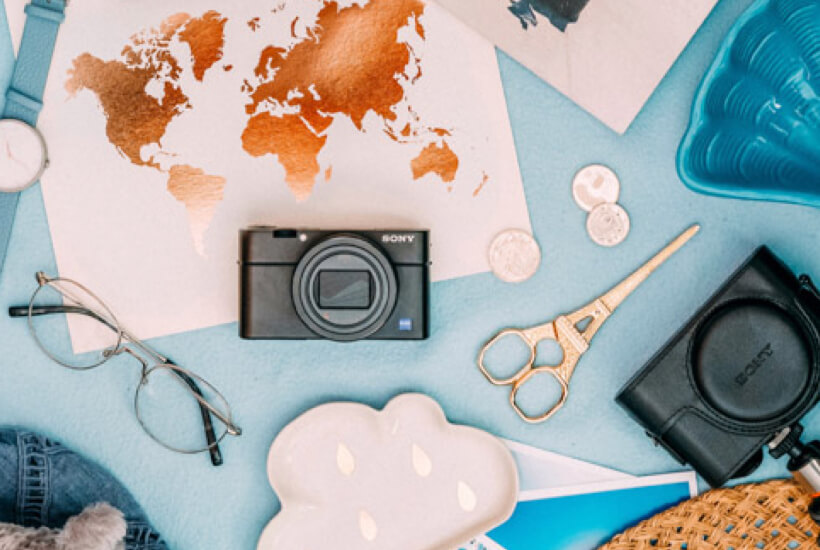 @incyvincyspider
for for Sony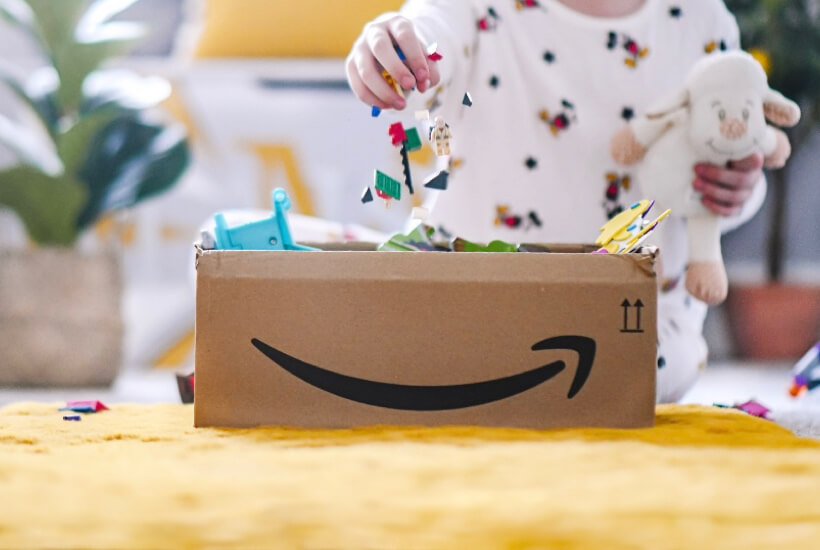 @journeyof_maisonmorgan
for Amazon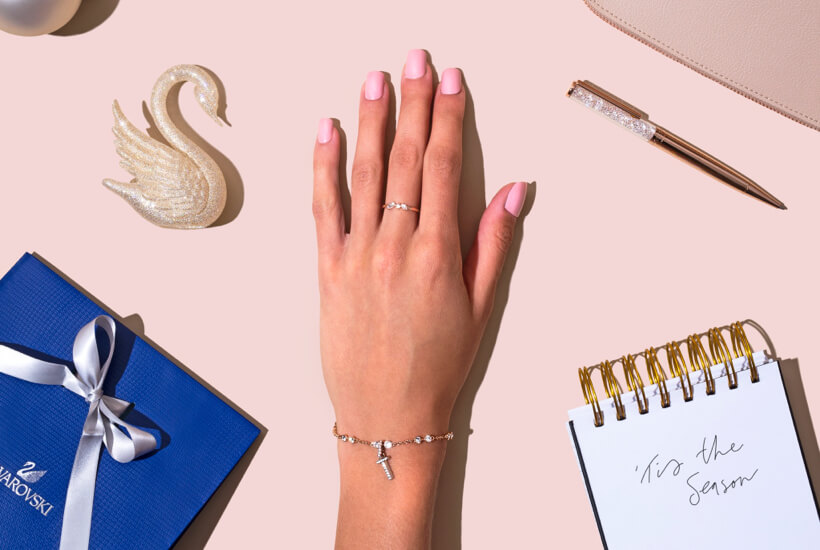 @filmgarden
for Swarovski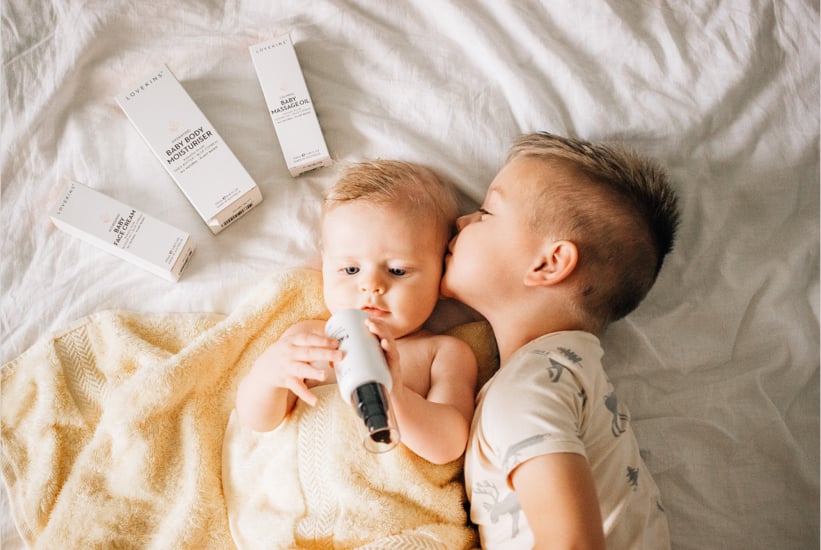 @mumma_and_her_babes
for Lovekins