Celebrate your brand with stunning content.
Then tap into the power of Instagram and TikTok to reach thousands.
You have so many
customers who love
your brand.
Now it's time to
realize the impact
of...
their
authentic
social advocacy.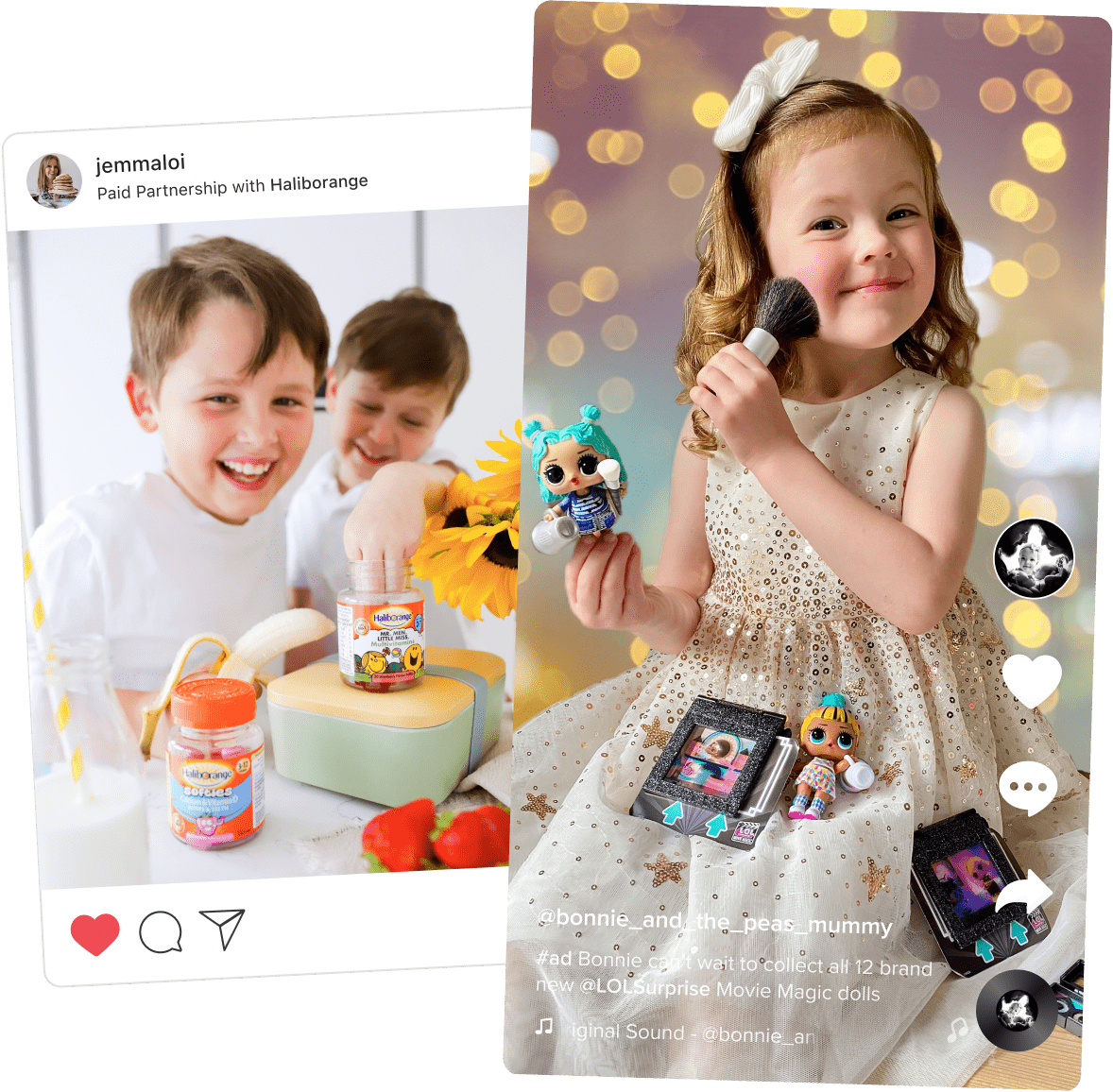 Brands using TRIBE have:
Launched
CAMPAIGNS GLOBALLY
Worked With
DIVERSE OPT-IN INFLUENCERS WORLDWIDE

RYOBI
Sarah Donnison, Social Media Manager
and Alex Barr, Social Media Specialist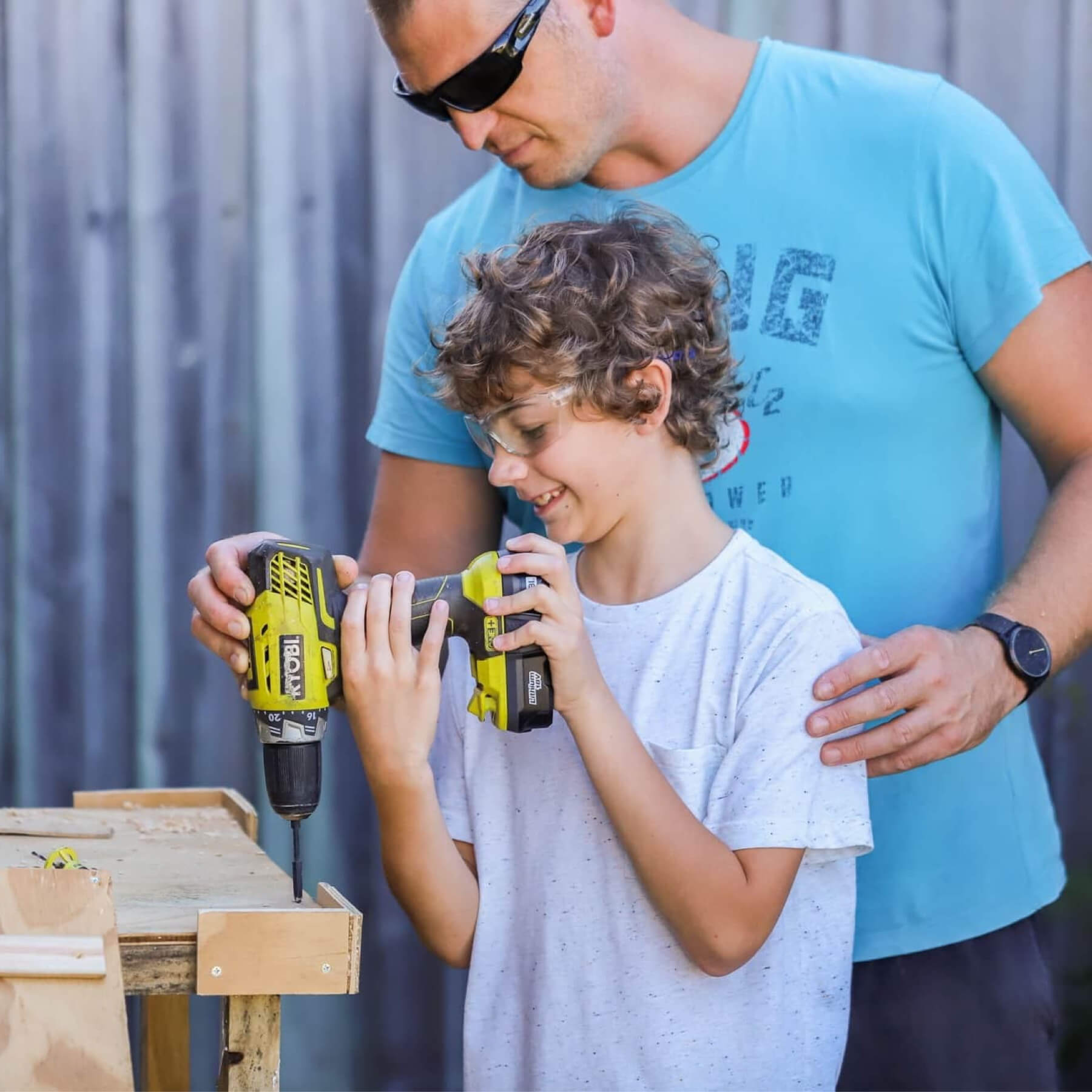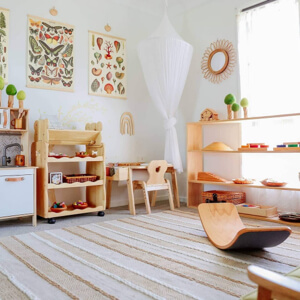 @thewondersofplay
"We recognised that some of our top-performing content came from TRIBE Creators and we wanted to leverage it more". Social Media Manager, Sarah Donnison and Alex Barr, Social Media Specialist uncovered an innovative way to inspire DIYers.

By licensing selected content for a website blog, the team then drove traffic towards it using Branded Content Ads from Creator accounts. "This was a successful trial resulting in double digit traffic growth from social when compared to other paid media drivers".
Nuk
Luke Faulkner
Senior Manager - Brand Activation & Trade Marketing, Newell Brands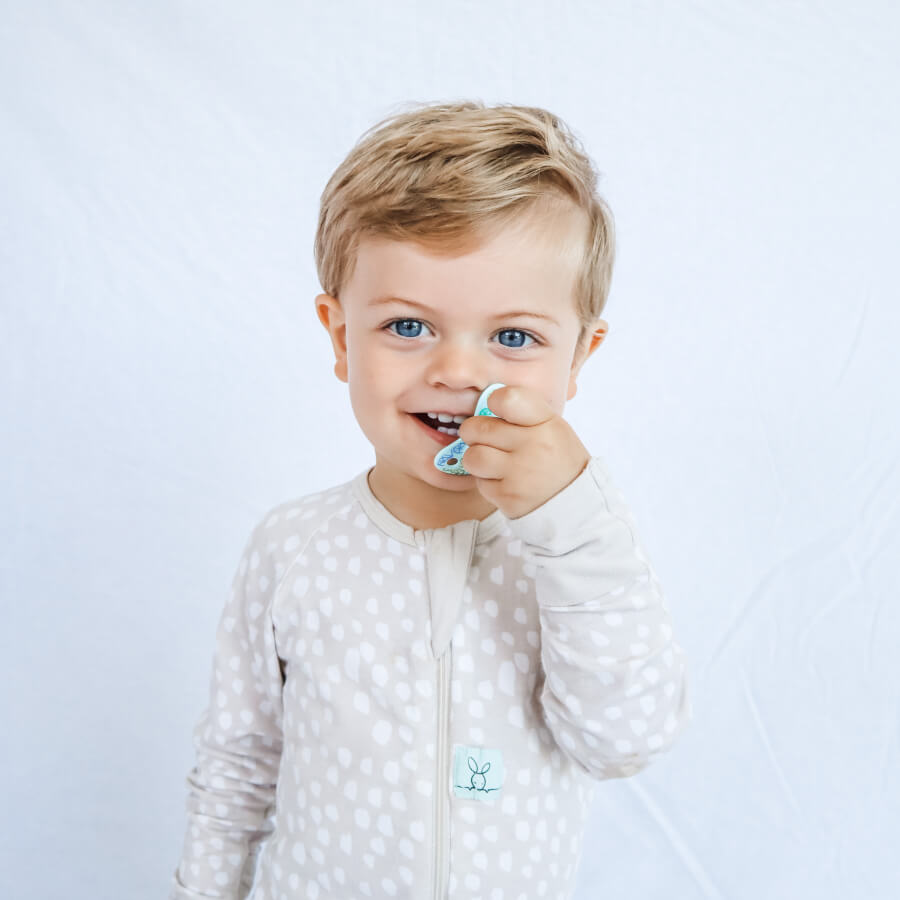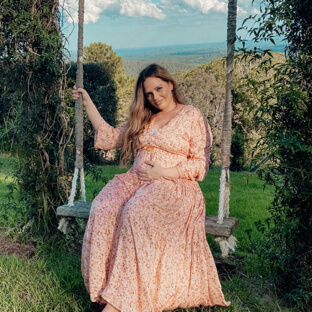 @brookecamppbell
TRIBE allows us to centralise all of our influencer activity into one easy-to-use platform; from sourcing creators and managing contracts to invoicing and reporting. After 22 campaigns, we're convinced TRIBE's automation does a whole person's job, if not more.
Thankyou.
Daniel Flynn
Founder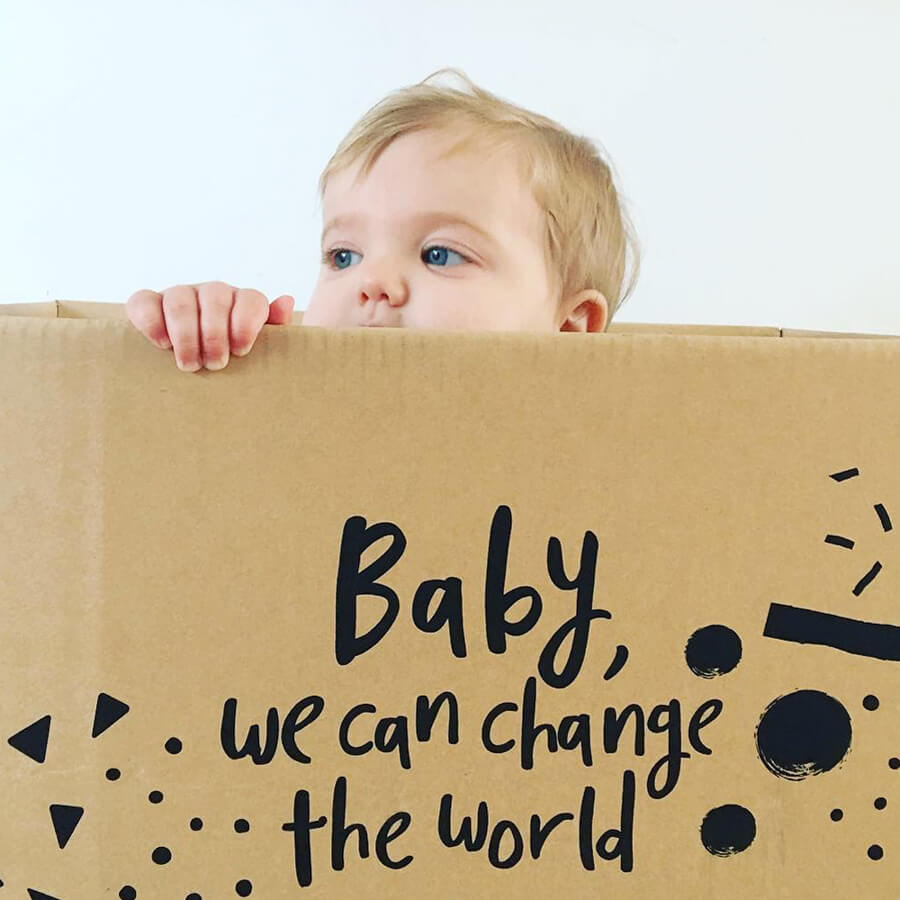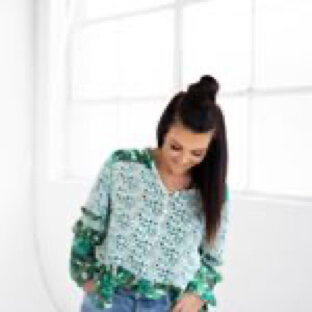 @melwatts
It would be impossible for us to easily find social leaders willing to promote our cause. Yet TRIBE not only exists within the palm of their hands, but has built such trust that within hours of uploading our campaign, we received 91 content submissions.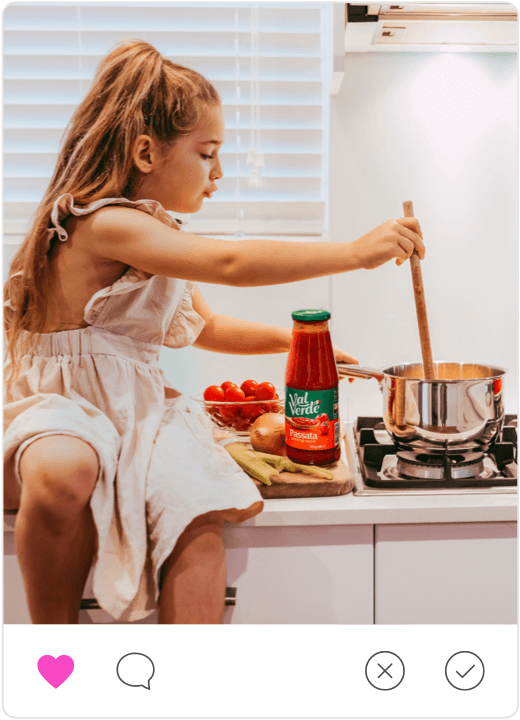 User-generated content at the drop of a hat
Never run out of eye-catching, branded content that you can license for digital ads and offline use.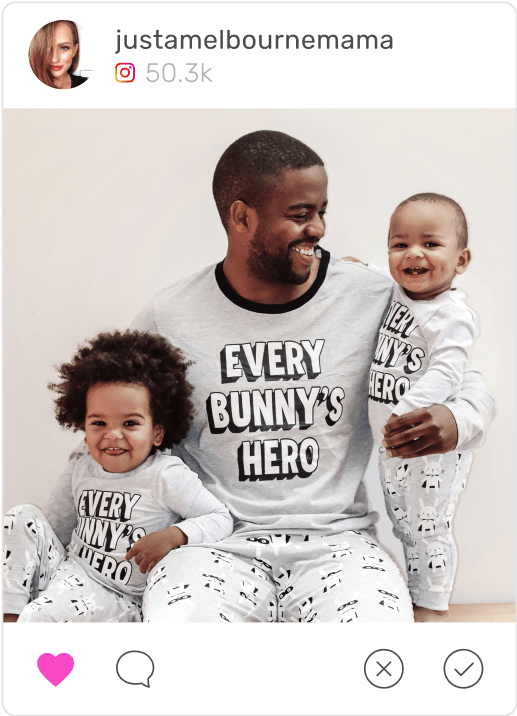 Influencer marketing done right
It's authentic. It's measurable. It's powerful. Join millions of brands witnessing the impact of Instagram and TikTok.
Worked with family influencers and TikTokkers before? Not like this.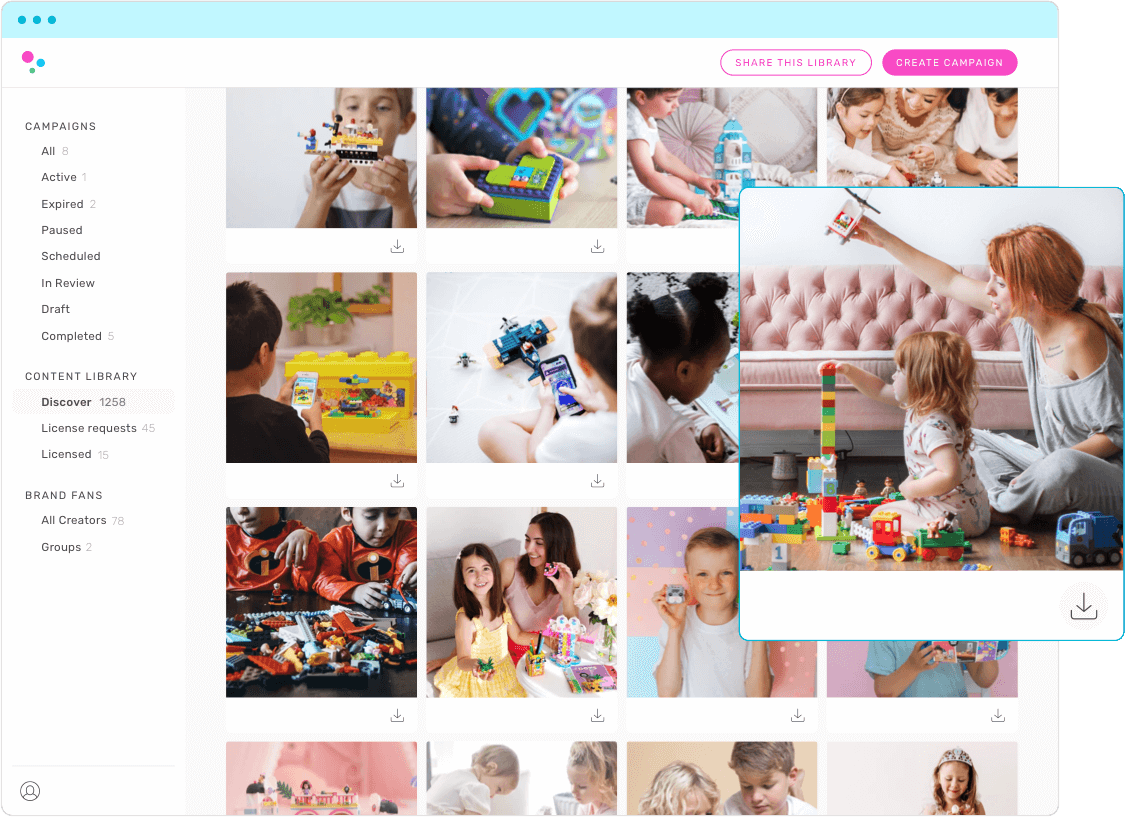 User-generated content that performs

Unlock a library of high-quality branded content, license what you love, and use the power of social commerce to reach thousands.

Measure performance and track ROI

Our first-party data and performance analytics means you know what works and what doesn't.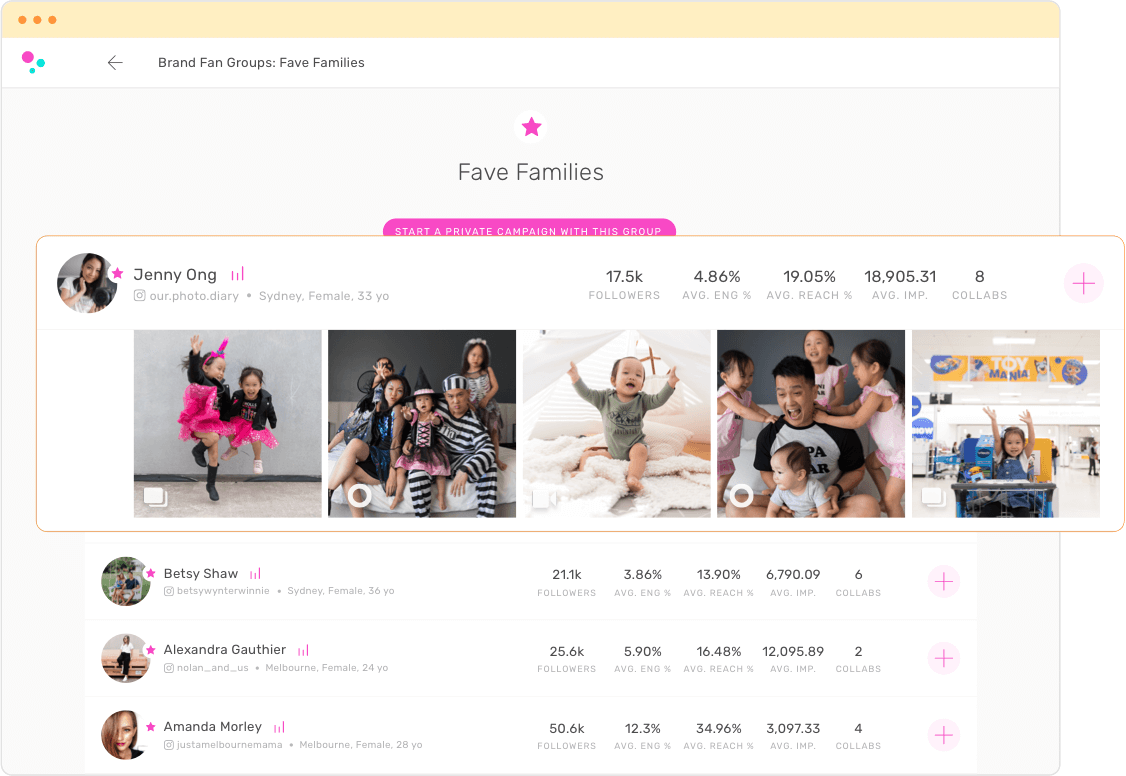 Cultivate a community of brand ambassadors

Move beyond one off posts and build ongoing relationships with your creative brand fans—all within the platform.

Let new talent find YOU

Stop chasing TikTokkers and influencers. Launch a campaign and let talented and diverse creators pitch to you, with content featuring your product.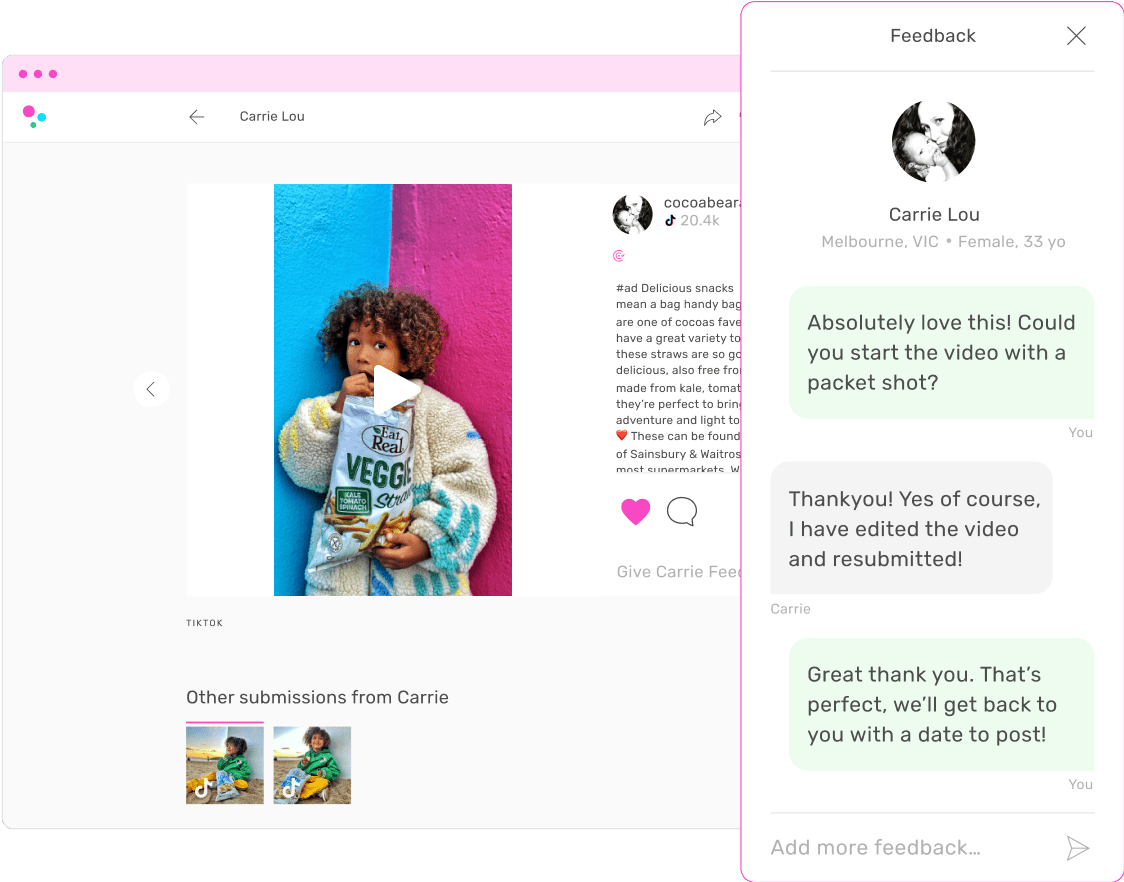 Track it all in one place

Consider your influencer comms, sampling, payments and 1:1 feedback sorted. It's an all-in-one solution for managing your creator community.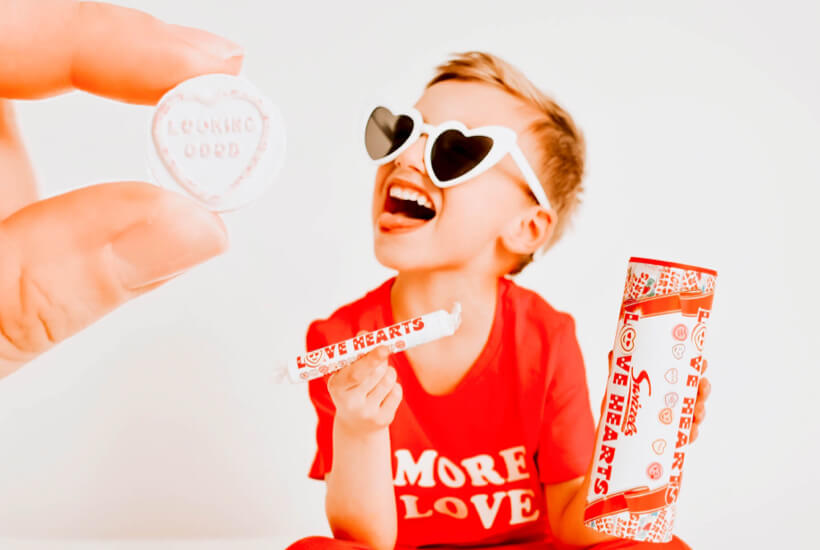 @running.wild.and.free
for Swizzles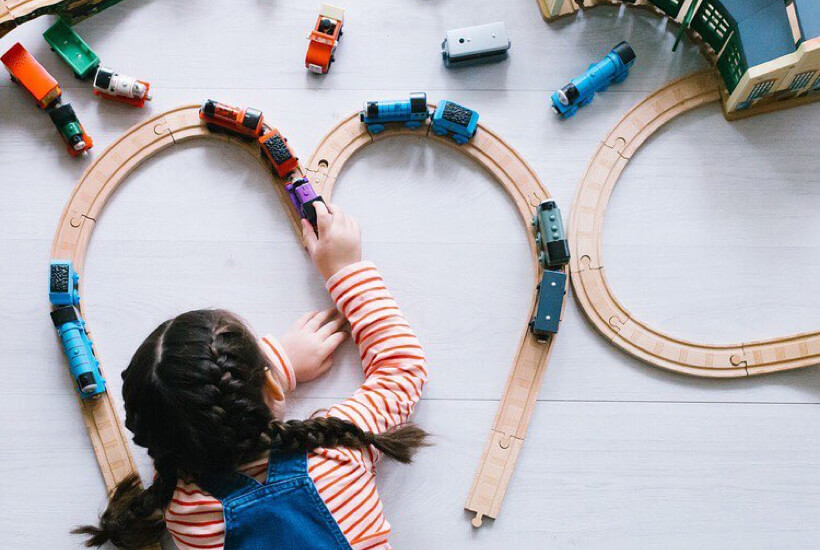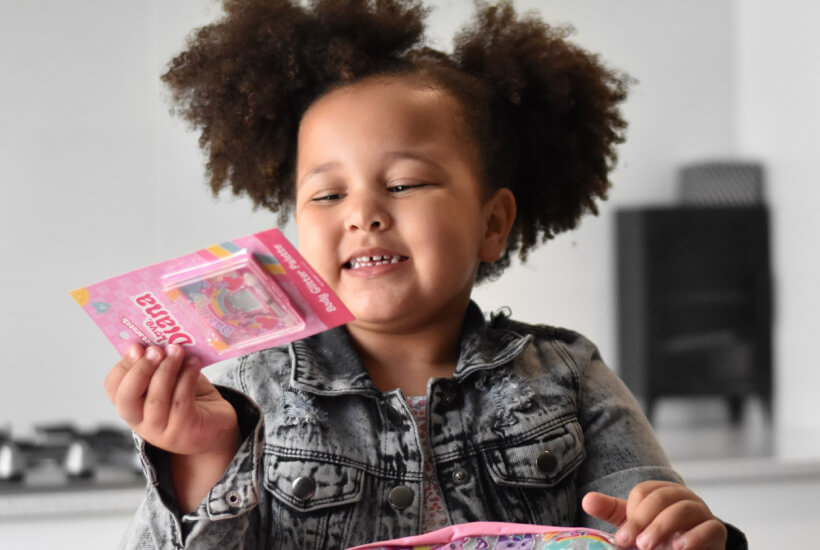 @gigi_is_irie
for showbags.com.au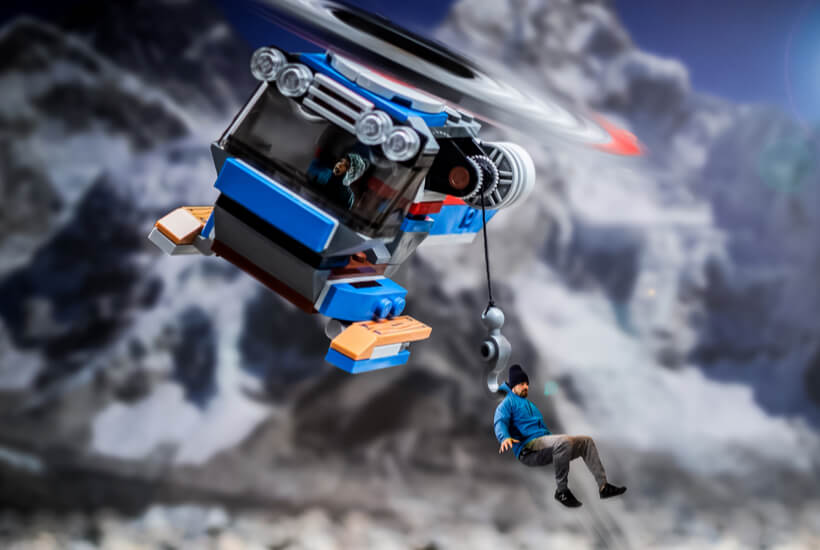 @lifewithbenjamin
for Lego