If you've never worked with a micro influencer or tried influencer marketing before, you might be wondering where to start.
We've pulled together our top 5 tips on how to create an influencer marketing campaign with TRIBE and make sure your submissions keep rolling in.

Our creators are visual people - so hit 'em with pics and keep it creative. We managed to pull our Graphic Designer away from her computer long enough to get these handy tips and tricks:
Hero Image:

why not use a pic from your last campaign?
This is the first part of your campaign that influencers will see so make sure it represents your brand to a tee! Feature your product in a lifestyle pic to demonstrate how your product is used and how it fits within the influencer's own lifestyle.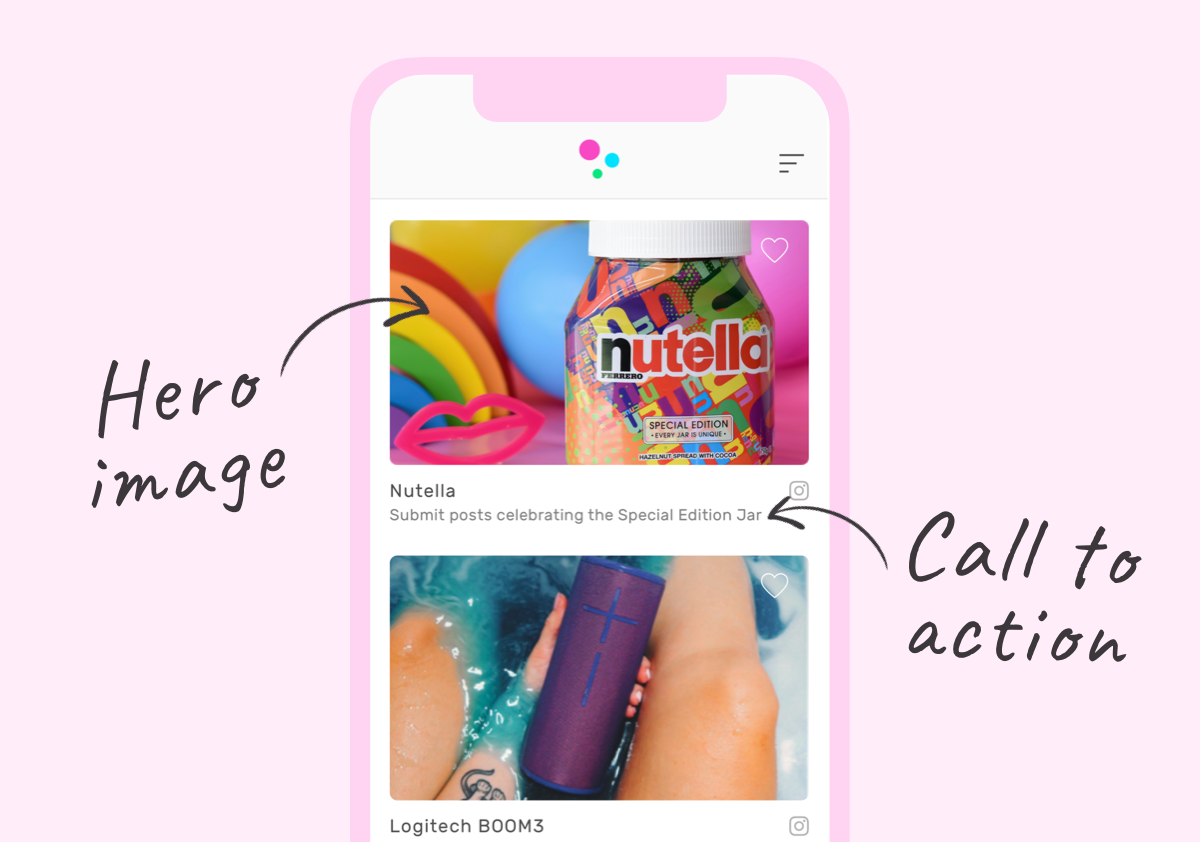 Call to Action:

clearly identify what content you're looking for in 7 words or less.

Make sure you have a clear call to action! Without one, our influencers won't know what to produce for your brand.

Use headlines that help creators to quickly identify with your product. Imagine that they've never heard of your product. Take a step back and describe exactly what it is (a handbag, snack, protein shake, car?) and what you want the post to be.

Dos and Don'ts: outline the content you want to see in submissions.
Dot points are the best way to sum up exactly what you want from your campaign.
The dos and don'ts section is often the first place our influencers look for direction on how to plan the images they need to take.
Try and answer the following questions when write your do's and don'ts:
- Do you want a flat lay with your product?
- Do you want the influencer in the image?
- Is it a product or lifestyle shot?
- Do you want a specific caption?
- How much creative freedom does the influencer have?

Logo: no logo on file? Google it!
There are only three things you need to remember when choosing the logo for your campaign. Logos will be displayed on a white background so white logos with a clear background are a no-go. Don't overcrop the logo - you want to have white space around the edges! Avoid a coloured background unless your image is a nice clean square. See below: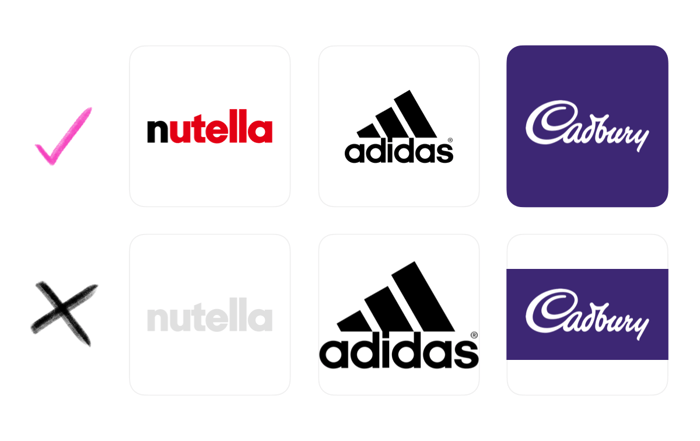 Mood board:

only use images you'd be happy to approve if they were submitted!
This is THE most important part of your influencer marketing brief! Your mood board images have more influence over the quality of submissions than any other part of your brief. Creators will take these 6 images very literally and use them as inspiration for their own content.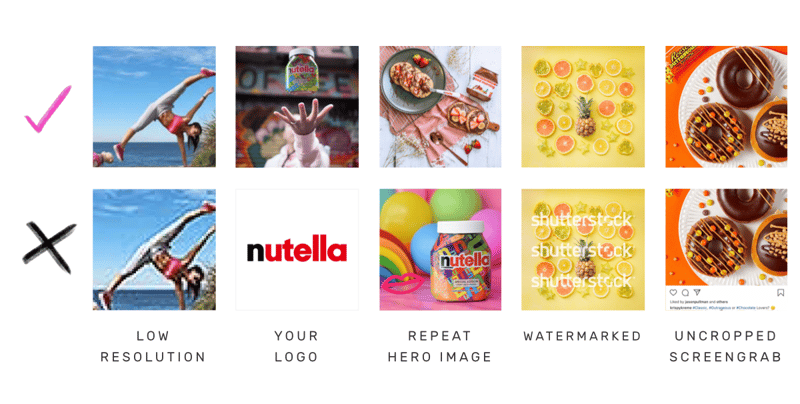 Want more pointers on crafting an influencer marketing campaign that really kicks goals? We've specially curated brand tips on how to get the best out of your influencer-generated content.