The Micro Influencer revolution has flipped the marketing industry on its head. While celebrity influencers were once the primary way to generate interest, the rise of Micro Influencers has become a more effective way to jumpstart massive—and more importantly—sustainable engagement for your brand.

So how can you incorporate Micro Influencers into your PR strategy?
Let's Take It From the Top!
PR is essentially story telling. Dealing with everything from brand management and perception to communications, public relations is the deliberate, planned and sustained effort to establish and maintain mutual understanding between an organisation and its public.

But most importantly, PR is responsible for the image a brand portrays to its customers—it's the key to effective communication.
Why Use Micro-Influencers For PR?
Some key characteristics of a great publicist include good communication, good engagement, and establishing and maintaining networks. Sound familiar?

At their core, the PR and Micro Influencer industries are actually very similar.

Just like micro influencing, PR has proven to be much more effective than traditional advertising, as it is more believable and relatable—it's story telling, rather than just paying to be somewhere.

The stats don't lie – 70% of consumers prefer getting to know a company via articles rather than ads, while 80% of business decision-makers prefer to receive company information from articles versus an advertisement.

The great thing about Micro Influencers is that, not only do they create the hype of a kick-ass publicist, but they also create the content for you..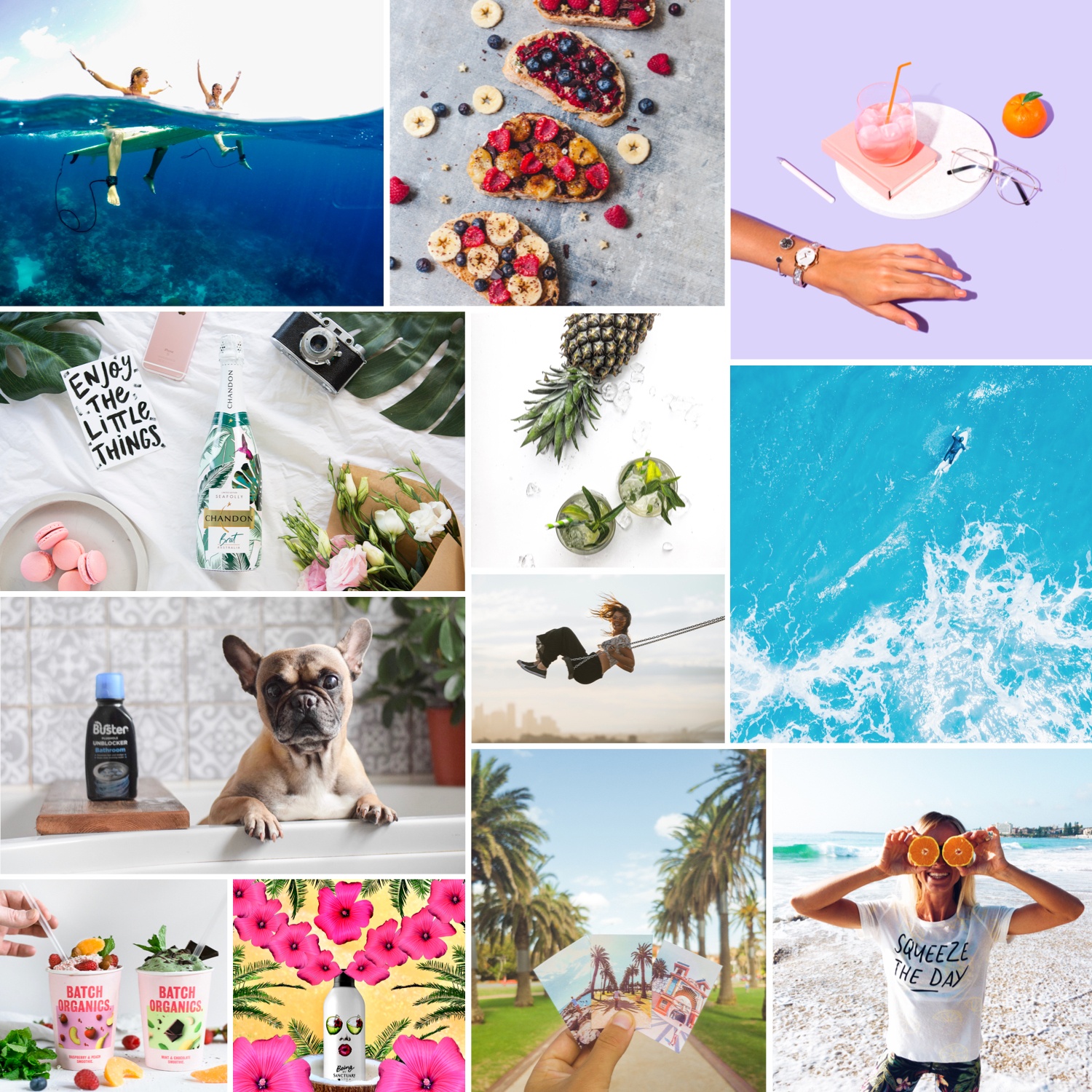 An influx of influencers are already out there creating and posting amazing content that connects, and many brands aren't leveraging this promotional opportunity.
How Can Micro-Influencers
Enhance PR Strategy?
Put simply, your customers are your best creators. Using people that already know and love your brand to tell your story is a great and authentic way to enhance exposure, as it allows potential customers to 'discover' you organically, through a gateway that PR may find difficult to enter.

While using one celebrity may cost the same amount as thirty Micro Influencers, research shows that 94% of consumers trust friends or strangers for buying decisions over all other forms of marketing.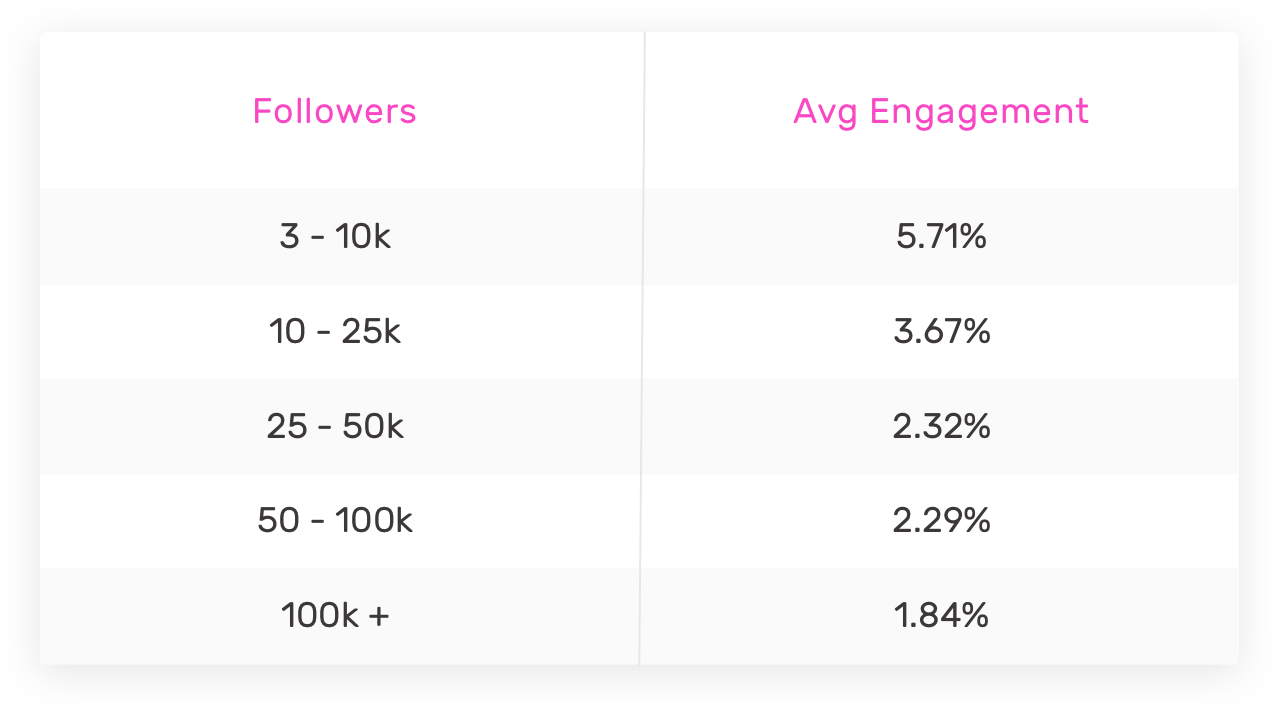 Data from 19,950 paid Instagram posts through TRIBE in 2017

Rather than being intercepted with an ad or a celebrity testimonial, customers are able to come across your brand authentically, from the recommendation of someone they trust.

By utilising influencers with a captive audience and loyal following, you receive authentic engagement and high-quality content tailored to your brand, like the sentiment below from a Ferrero Rocher Xmas brief.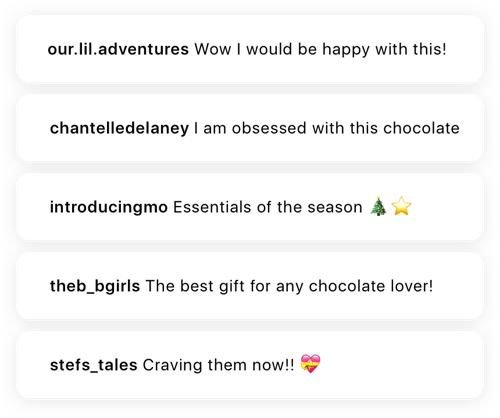 By combining your existing PR strategy with the untapped power of Micro Influencers, your brand is bound to sell itself.