You never get a second chance at a first impression.

But by prepping your post before you submit, you won't need one! If the quality of your content isn't up to scratch – even if it's totally on-brand – brands won't look twice.
Why risk losing approvals and $$$ by submitting sub-par posts? Here's our tips for keepin' your content up to scratch and nailing your submission first go!

Do your research
Get to know a brand's vibe before you recommend it to your tribe! A product should be displayed in a way that complements both your feed AND the brand you're representing – with all the genuine, authentic content being submitted on TRIBE, a faker can be spotted a mile away!

Also a great idea to check out the calibre of content your submission will be sitting alongside. Here's a bank of some past winners.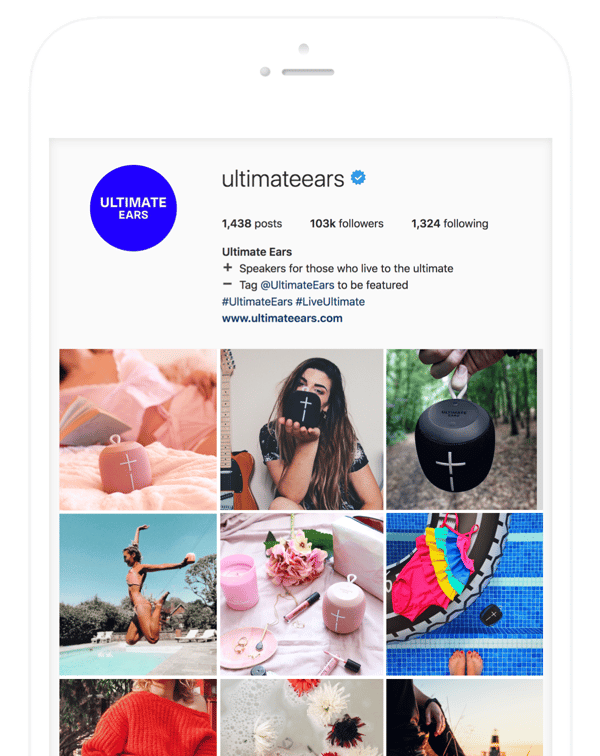 Lighten up
Make sure your lighting and set-up is on point. With all the high-quality content floating around the TRIBE app, low-quality images stick out like a sore thumb.

It can also pay to chill out on the amount of edits and filters you use on your pics – no amount of editing can save a low-quality image!
Remember:
- Set camera settings to high-res.
- Shoot in natural daylight.
- Check white balance & exposure.
Hero the product
If you wanna keep all eyes on the prize, position that product front and centre to make it SHINE! Effects like Snapseed's 'blur' tool help you focus in on the subject, while artfully blurring out the background.

Avoid including any other brands, and promote the product you're repping as organically as you can! The more genuine your recommendation, the more attractive your submission will be. So show the product in its natural habitat to help the brand give you that authen-tick of approval!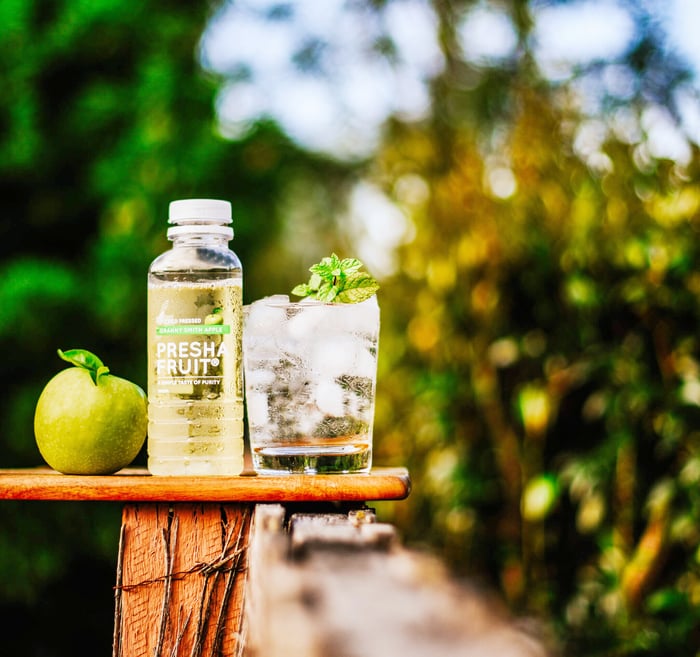 @one.square.meal for Presha Fruit
Captions speak louder than words
While a picture is worth a thousand words, a caption can make or break your submission. Done right though, a killer caption can generate more engagement, more followers and more approvals.

Keep it simple, authentic and unique – your caption should reflect you!

Don't miss deadlines
We know life can get crazy, and it's easy to miss out on opportunities simply because they slipped your mind.

Stay organised by noting down important dates and deadlines in your TRIBE Content Planner so you don't miss a beat.

Spell check yourself before you wreck yourself
This is THE main reasons for brands asking influencers for revisions on TRIBE posts!

Double, triple, even quadruple check your spelling and grammar before submitting so that the brand don't have to ask for changes. The easier and quicker brands can hit that approve button, the better!