Have you ever scrolled through the TRIBE app searching for the perfect brief, but found yourself unable to commit to just one? You're not alone.

With hundreds of reputable brands, briefs and campaigns floating around the TRIBE-osphere, how on earth do you choose just one? How do you know when you've found the perfect brief for you?

If you're faced with cold feet when committing to 'the one', first ask yourself these questions before you leave it at the altar...

What's The First Brief You're Drawn To?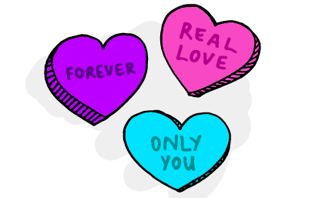 Is it love at first sight? If you find yourself inexplicably drawn to a brief or campaign, you should trust your instincts. If a brand gives you starry eyes, you're off to a good start!
Which Product Would You Bring Home?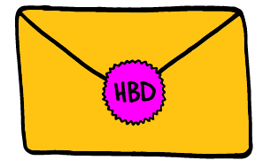 When settling down, it's important to get your friends' and family's approval.

Would you be happy to bring this product home to your parents? To serve it at your next dinner party, or put it on your shelf at home? If so, you may have found the one!
Forever & Ever?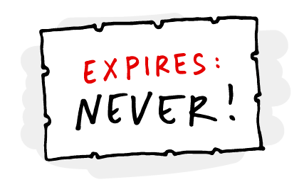 Is it for better or for worse, until death do us part? Make sure you choose a product you'll love and cherish until the very end—or at least after the 30 days posting time.
Not Feeling The Chemistry?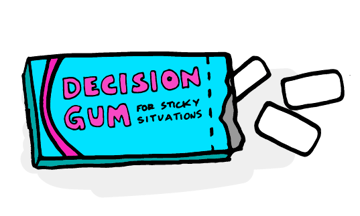 Ah well, there are plenty more fish in the sea!

Use that decision gum and stick to your vibe, have fun and go with a brand that complements the aesthetic of your feed.

We now pronounce you, influencer and brief!