Influencer Marketing is making waves in entertainment and I couldn't be more excited about it!
Having worked in entertainment for over 10 years, I've seen the rise of Influencers in this space. Back then, big celebrities backed products on television, then we saw bloggers being called out to review performances/movie releases. In the past 5 years alone, Influencer Marketing has catapulted to become a $10-billion-dollar industry.
And what does Influencer Marketing look like for marketers in the entertainment industry this year? It's simple: Fans. Or more specifically, the engaging content and authentic word-of-mouth recommendations that come from genuine fans.

So, why the hype around Influencer Marketing?

ACHIEVE CUT-THROUGH
The goal for many marketers, particularly in this space, is to generate buzz - and quickly.
Millennials are far more likely to be consuming content on their mobiles, however 30% use ad blocker technology, making it tougher for traditional digital campaigns to succeed.
Micro-influencers in particular have created engaged audiences within digital platforms, helping marketers to achieve more cut-through.


Emerging artists, new shows and films can tap into a group of Influencers at once, to access their ideal audience and often drive better engagement than if they used other marketing channels.

This allows them to compete in the industry, even without the budgets of the bigger players, while also capitalizing on the speed of social media.
DIFFERENT WAYS TO DRIVE AUDIENCE ENGAGEMENT
Brands in the entertainment space have been taking the concept of Influencer Marketing and absolutely making it their own - There's a huge opportunity to not only work with passionate fans to reach your audience for a fraction of the cost, but also to incorporate things like events, giveaways and special offers in your socials to engage an even wider audience and drive amazing engagement.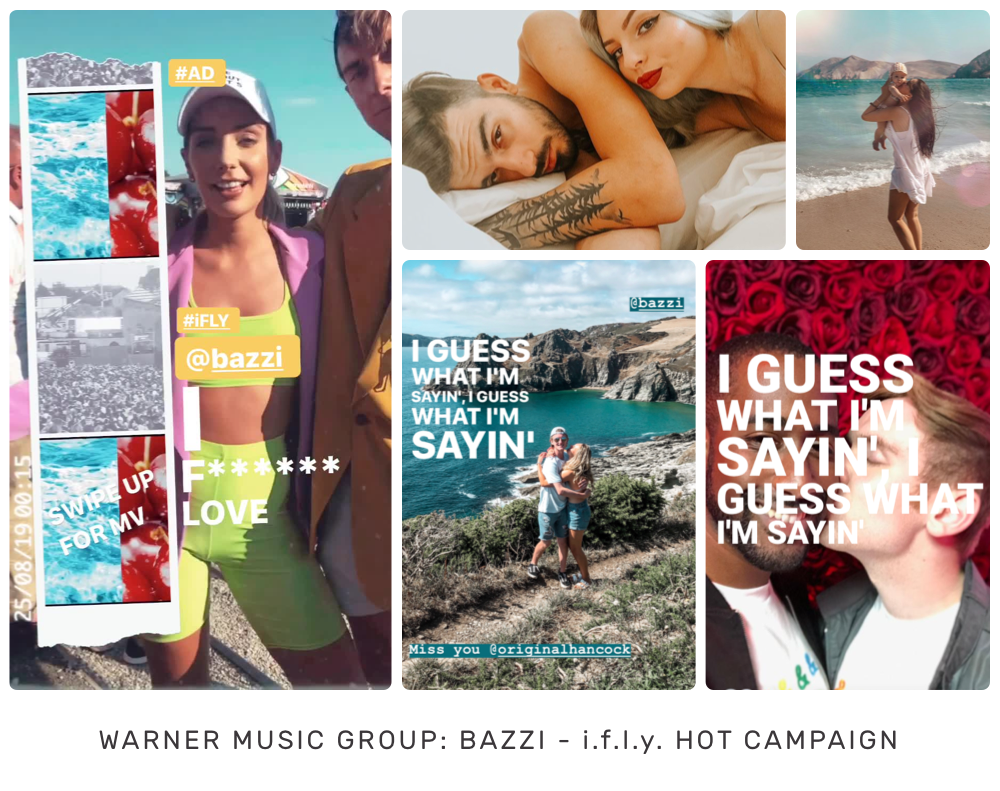 The best part? They're doing the work for you. You're tapping into the creativity of your engaged customer base to generate reach and scale your voice.

EFFECTIVE CONTENT AT SCALE
A key pain point for indie artists and producers is having the budget and resources to develop enough content to avoid ad fatigue on digital channels.
The ability in the entertainment industry to be able to tap into their fan base for authentic and beautiful content is a huge drawcard. It's content that can be amplified through the influencer's social channels or can be used in their own online or offline advertising campaigns.

Plus, have you heard about Paid Partnerships and Branded Content Ads? Following the roll-out of Instagram's Paid Partnership feature, brands now have more transparency. They can receive more granular performance insights in terms of who the content is being delivered to with impressions segmented by age, gender and location. Marketers can then turn Paid Partnership posts into Branded Content Ads—which combines the power of creator content with Facebook's sophisticated ad-targeting tools. I see this as a game changer for venues and promoters alike!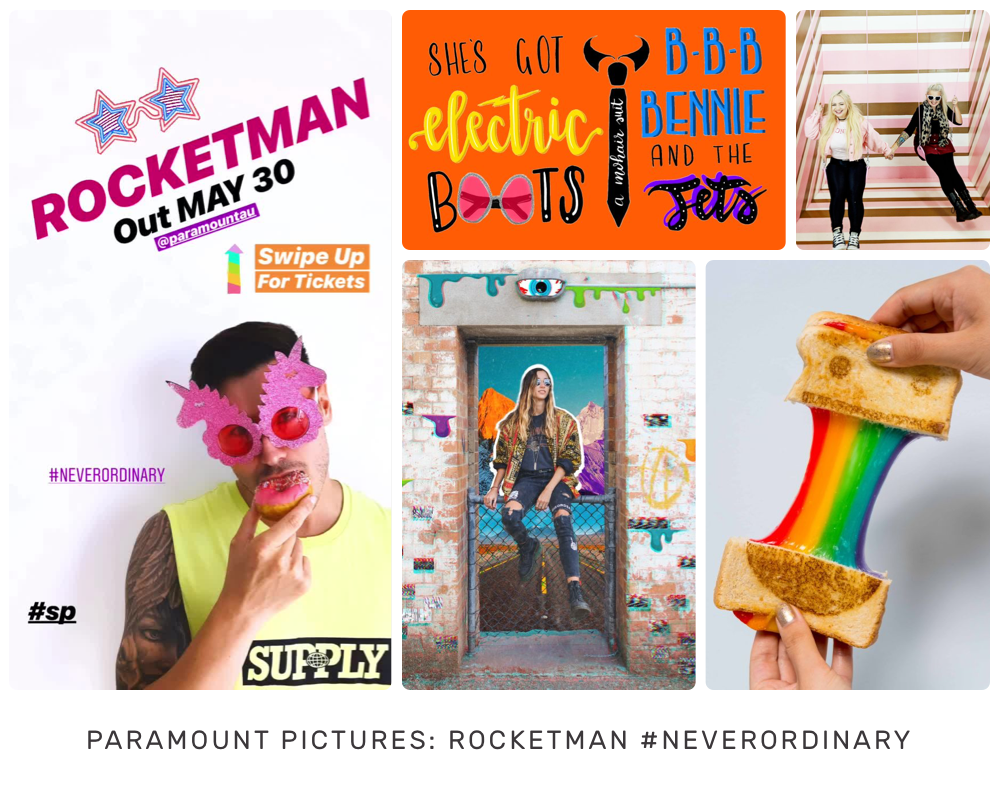 From Spotify using TRIBE to penetrate specific demos, to Live Nation on the platform driving ticket sales, Paramount Pictures promoting the Rocketman movie and Warner Music Group getting the word out on how new artist, Bazzi - the entertainment industry is catching on to one of the world's fastest-growing platforms.
Check out David Goldfrach's original LinkedIn post.

David Goldfrach is a Client Partner at TRIBE with a wealth of entertainment industry knowledge and 10+ years of brand and agency experience. David joined the team following a career in the music industry—at leading companies like Sony Music Entertainment, Columbia Records and Def Jam Music Group—and with some of the most progressive ad-tech companies in the US.