A GUIDE FOR MARKETERS:
The Instagram Paid Partnership tag provides a clearer way for creators to disclose when their sponsored post is exactly that; sponsored.
Sounds boring… but don't be deceived. This simple feature marks the dawn of Influencer Marketing's most exciting phase yet.
Before we unpack the how, the what and the why, there are two things you should know about Instagram's Paid Partnerships:


1. A Paid Partnership is simply a new term for an 'influencer post'. It's just what Instagram calls it.
2. A Paid Partnership is still an ORGANIC influencer post. The 'paid' component simply means the influencer was paid to publish it, as opposed to Instagram being paid to advertise it.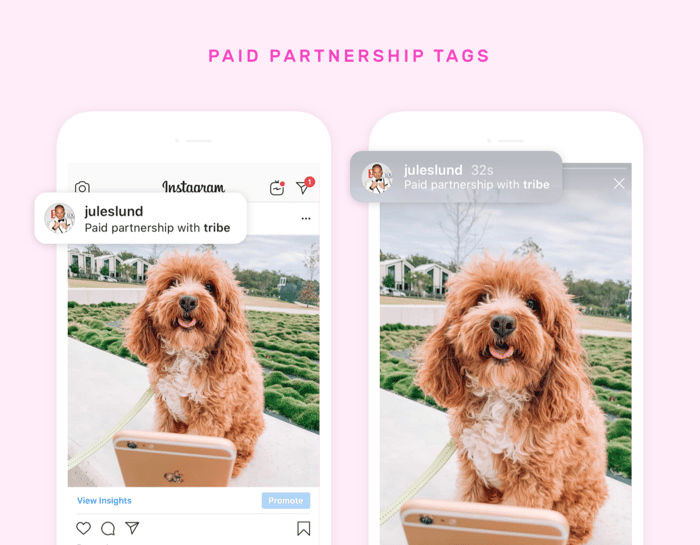 So why are brands so excited about the Paid Partnerships tag?

BRANDS NOW RECEIVE PERFORMANCE INSIGHTS
Upon getting tagged by the creator, brands will now receive performance data on that post in their Facebook Brand Collabs Manager. Detailed insights include reach, impressions (segmented by age, gender and location) and engagement (likes and comments).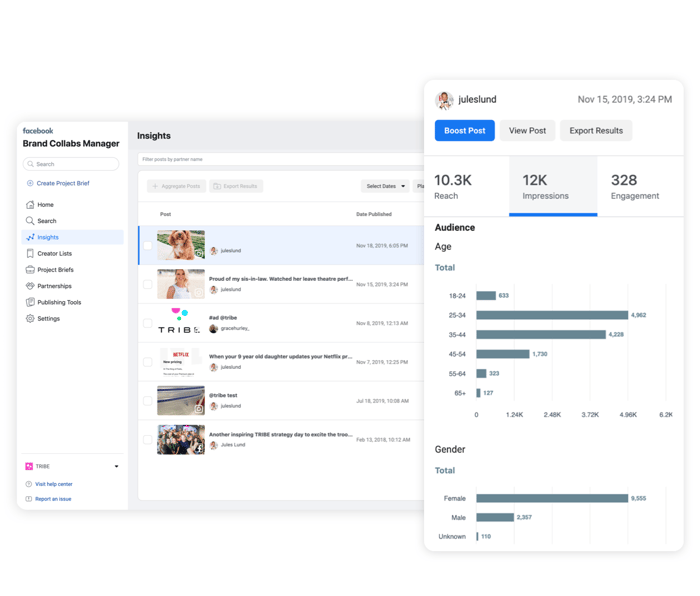 BRANDS CAN NOW TURN CREATOR POSTS INTO AN AD
Since your Paid Partnerships appear in your Brand Collabs Manager, you can clearly see which posts are resonating best with your target audience. From here, you can purchase the advertising rights to that content from the creator and turn it into an Instagram Branded Content Ad.
What's a Branded Content Ad? It's a game-changing ad format that combines the power of creator content with Facebook's sophisticated ad-targeting tools. You can learn how to create them here, but first you need to set yourself up for Paid Partnerships.
How do I allow creators to tag me in their Paid Partnerships?
To receive all the performance insights from creators, you first need to allow them to tag your Instagram account before they publish:

1. In Instagram app, select 'Settings' and then 'Business'.

2. Select 'Branded content' and toggle off the 'Require Approvals' button.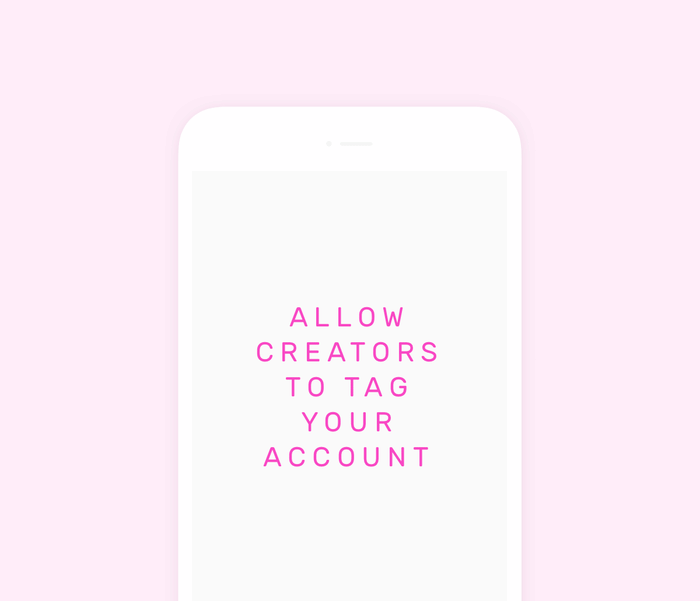 As your campaign wraps up, simply toggle the 'Require Approvals' button back on.

If I turn off 'Require Approvals', what happens if a creator I haven't paid, tags me as a Paid Partnership?
There's no reason they would, considering you can now access all of their performance data! But if it does occur, you'll get a notification. Tap on it and simply untag yourself from their post via the Instagram app. Click the three dots on the right hand side above the post and then select the 'remove' option.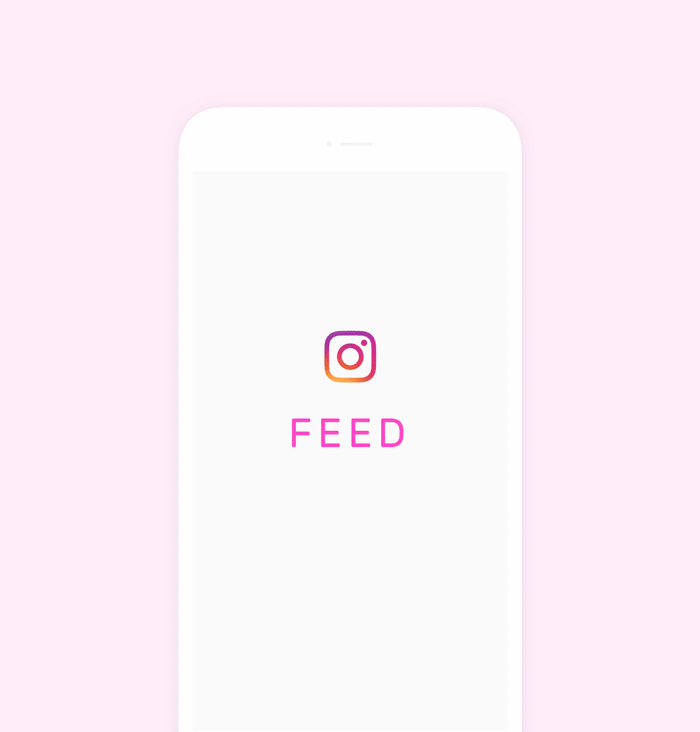 If you prefer not to turn off 'Require Approvals' you can whitelist creators one by one.

As you approve a creator's submission in your TRIBE inbox, copy their Instagram @handle and follow the steps outlined here. This process is very manual and only designed for a handful of creators. If you're managing more, we recommend toggling 'Require Approvals' off for the duration of your campaign.
I work for an agency, what Facebook permissions do I require from my client?
To view your Paid Partnerships and to turn them into Branded Content Ads, you'll need 'Business Page' access to your client's Facebook Ads Manager.
This will also provide access to their Brand Collabs Manager which you can access via 'Page' > 'Publishing Tools' > Branded Content.

How do I turn a Paid Partnership into a Branded Content Ad?
We're glad you asked!
Get started here.
Got any more questions? Reach out to us via the pink speech bubble

on the right of your screen.