Want to cash in on your creativity?
If you made it this far, you've already got what it takes! TRIBE is perfect for everyday people who are passionate about crafting authentic content for the brands they love – and getting paid for it.
Our app connects creators and influencers with the world's biggest brands, allowing you to choose who you want to work with, when to create content and how much to charge. Plus, once your post is approved and published you can get paid within 48 hrs or 30 days; depending on your payment choice!
If you're itching to make bank but scratching your head about where to start, we've put together a checklist covering every 👏single 👏thing 👏 you gotta do to start earning the big bucks!
Ready to cash in on your content? Check!
Your Creator Checklist
1. Optimize Your Profile
Help us match you with the perfect campaigns for you.
• Favorite your preferred categories.
• Upload your Instagram insights - brands LOVE this!
• Turn notifications ON! Don't miss out on the hottest new briefs.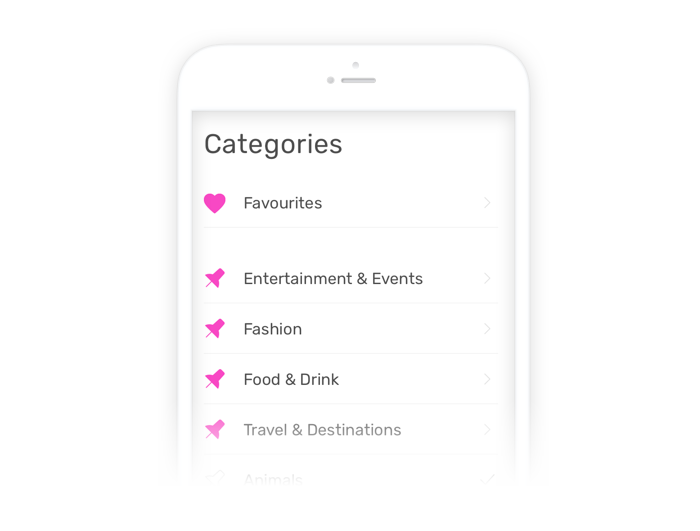 2. Define Your Style

Our top earning creators know their style and stay true to it. Ask yourself…
• What's your niche?
• What kind of influencer do you want to be?
• What kind of aesthetic do you want to cultivate for your feed?
• Look to other creators who inspire you for inspo.


3. Know Your Worth
Think about how much you want to earn on TRIBE. Do you want it to be a hobby, a side hustle, or a career? Don't undersell yourself - know the value of your content and don't be afraid to ask for it. We know that pricing your content can be tricky! Here's a handy guide to help you out: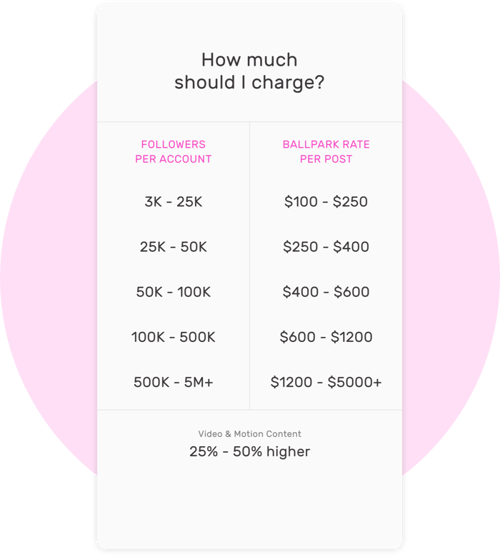 4. Do Your Research
Check out what your fave brands are posting, take note of what influencers who inspire you are creating and search Insta tags to get the insider info on what's trending.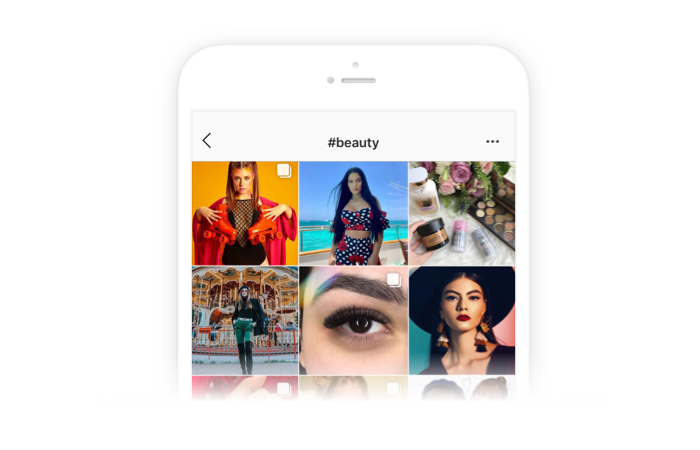 5. Follow TRIBE.creator
Join our exclusive creator community to be the first to hear about new brands and campaigns as soon as they drop in the app. Learn all our handy tips and tricks and keep up to date on the hottest industry trends.
6. Download the Best Editing Apps
Give your content some cr-edit. High-quality submissions are key to getting a win, so put your best foot forward with these elite editing apps.
7. Complete a Practice Campaign
Before you jump into the real thing, try our 'Get Started' campaign to get a feel for the TRIBE app, how it works and how to submit content.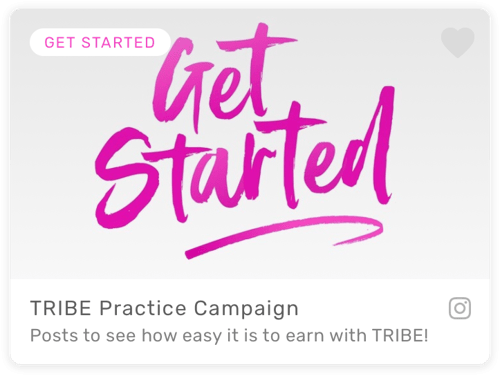 8. Get Started With a 'TRY ME' Campaign
Handpicked for new creators, these are easy, accessible campaigns from brands with big budgets to spend! Give a 'Try Me' campaign a go to get yourself off to a winning start.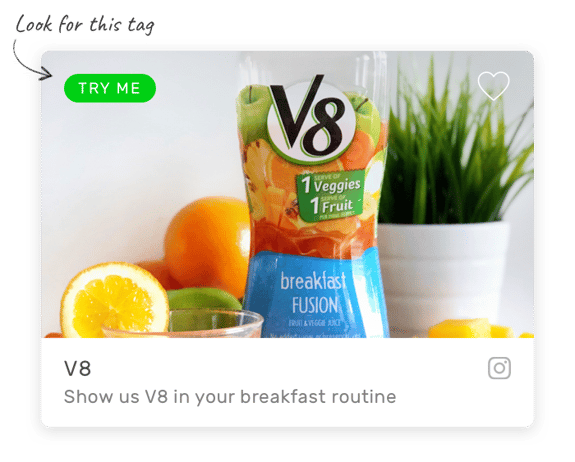 9. Browse the App For Your Fave Brands
Once you've got a handle on how TRIBE works, scroll through your feed and favorite brands you love or campaigns that align with your style.
Start small! Chuck some low-barrier products on your grocery list, hit the shops and get creating.
10. Submit, Rinse & Repeat!
The best bit? You don't need to wait to hear back from one brand to create content for another, so hit up your feed for more opportunities. The more campaigns you submit to, the higher your chances of a win! High five!