One of our fave OG TRIBE creators is the charismatic @derrickdowneyjr, who brings a flair to content creation that is oh-so unique. Plus, he makes it seem so simple… while looking like he's having a fun AF time doing it.
FUN FACT: DERRICK HAS BEEN CREATING CONTENT SINCE HE WAS SEVEN!

A bit about Derrick:
His influence spans from the health and fitness industry to dance videos and comedic relief. He's in L.O.V.E with creating quality video content (and we're in love with watching it!). The fun spin he puts on everything he touches makes him an original creator with an authenticity that we absolutely adore. When we talk about raw and genuine… this is it.
Heck, even Oprah is a fan! Check out her response to one of his mock videos below:

But he's not just hilarious. His work with some of TRIBE's biggest brands speaks volumes.


For: Alpecin USA
For: Gear 4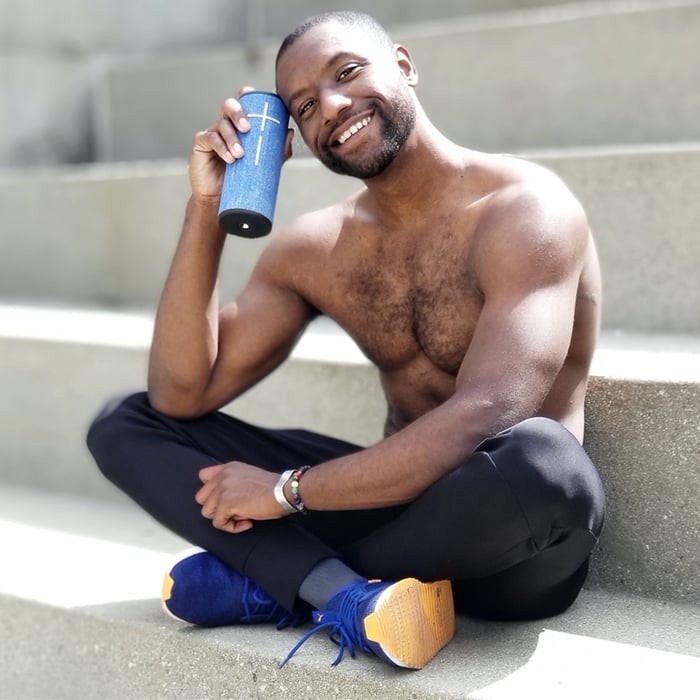 For: Ultimate Ears
For: Huel
For: Benee Music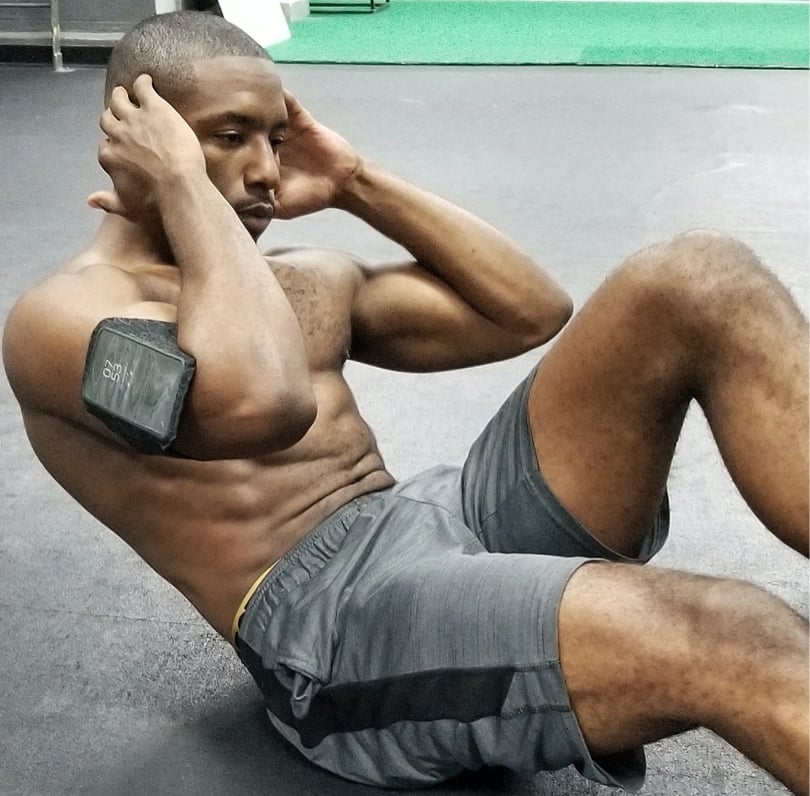 For: Adidas
For: Audible
For: Off Topic Game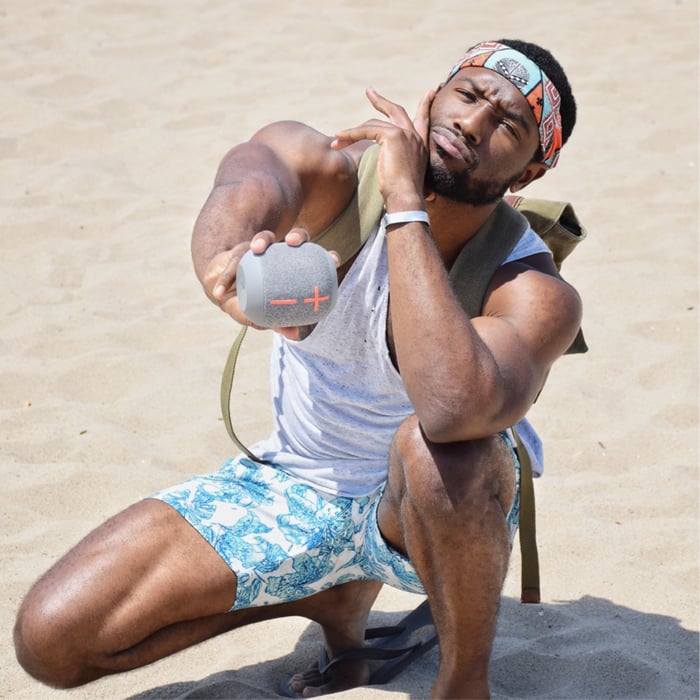 For: Ultimate Ears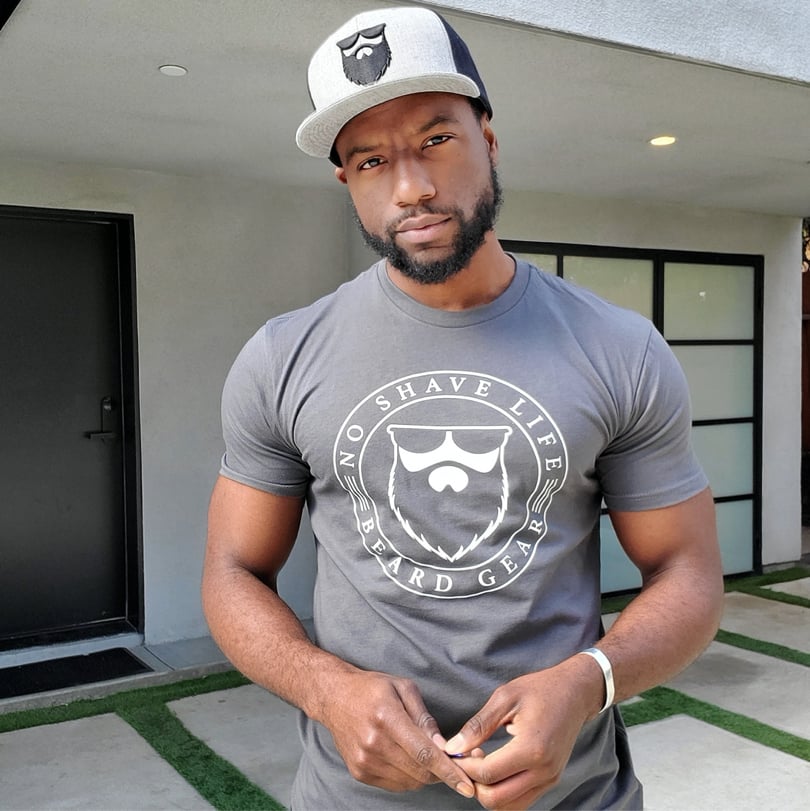 For: No Shave Life
His advice for Creators on TRIBE?
"When you're looking for brands to work with, look at building a relationship with them, through the TRIBE app."

Check out the video on @tribe.creator to hear what he has to say.