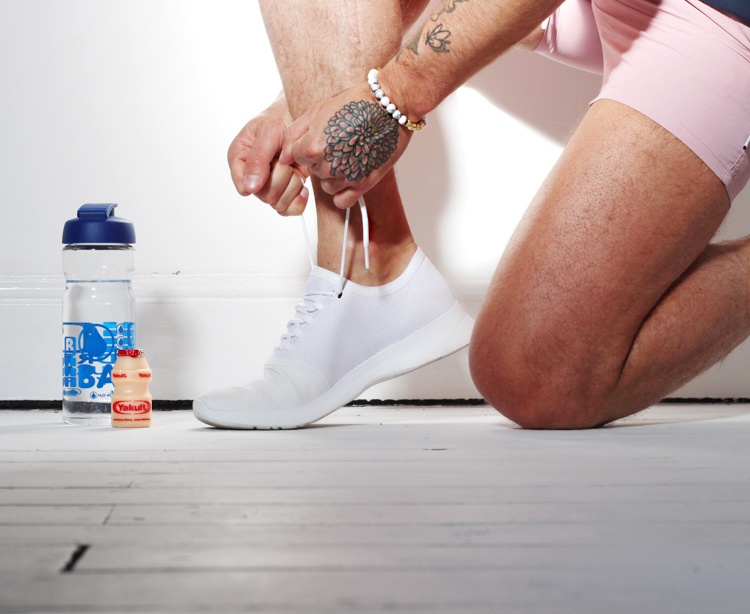 Yakult
#scienceofyou
Influencer marketing
Campaign Objective:
Create inspirational lifestyle posts featuring Yakult, talking about our promotion and how easy it is to redeem. What are the coolest rewards in your area? What have you tried or you plan on trying? Show yourself at the venue with friends and family, or getting ready to go!
Campaign Brief:
Submit posts of you enjoying an active moment with us
Sentiment
annalukaszek I need to try it! 😍
liviagiovara I love yakult!! They're so good!
conciergecouple This is a cool way to try something new