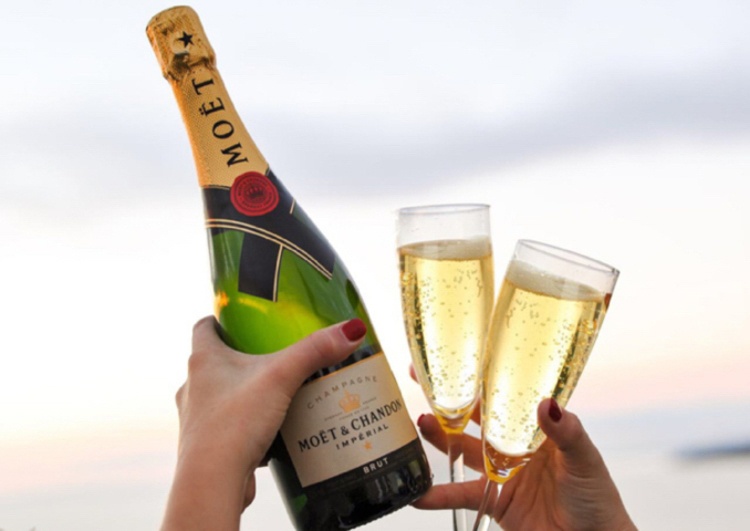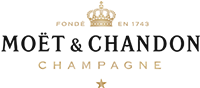 Moët & Chandon
Moët Party Day
Influencer marketing
Campaign Objective:
Show us how you're Celebrating Moët Party Day – brunch with a bottle of Moët Rose, a party with a mini Moët Imperial or a picnic in the park with some Grand Vintage? Encourage followers to celebrate Moët Party Day their own way – the more creative and spontaneous the better!
Campaign Brief:
Submit posts of you enjoying our champagne
Sentiment
tinamaloni I must get myself a bottle now too!!!
nikkiwhitelotus Perfection !! That's my fave love @moetchandon
jackiesfoodaffair No. Way. I love Moët !!