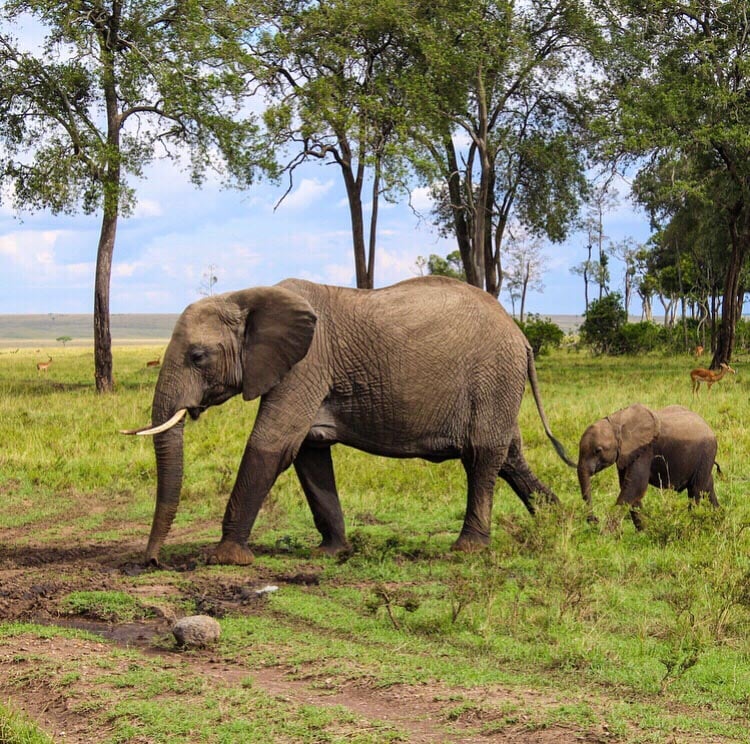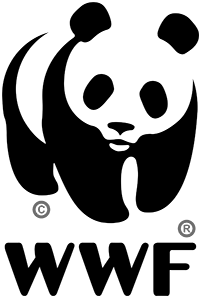 WWF
#JustLikeUs
Influencer marketing
Campaign Objective:
Create emotional content showing that elephants are #JustLikeUs. Represent emotions such as family bonding, team work, joy, memory, hugs and feeling loss. Your content doesn't need to include elephants, but please reference them in your post.
Campaign Brief:
Submit posts to amplify our #JustLikeUs campaign
Sentiment
lovesarah.n Awww this is so great! Elephants are beautiful animals
emilysawtell I love elephants 🐘I'll donate!
malcolmimage Animals are sentient beings!! They should be treated with love and respect!