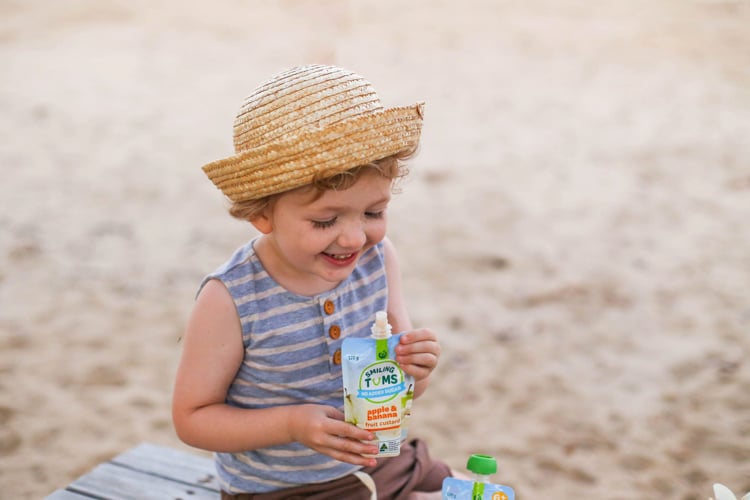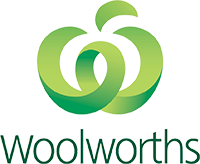 Woolworths
Similing Tums
Influencer marketing
Campaign Objective:
AUS MUMS with 40k+ followers and kids 6mths - 3yrs! Show how you use Woolworths' Smiling Tums range, especially the Fruit Custards, in your everyday mum life — on-the-go, mixed with fruit, etc. Feature the packaging and logo, and mention that it is affordable, developed with nutritionists & naturally sweetened with fruit/veggies.
Campaign Brief:
Submit posts promoting Smiling Tums as convenient & nutritious
Sentiment
boss_and_bossy My daughter would love these! Will have to try!
emilymaemaree This looks soo good will have to give it a try 😍
bellas_grayce We love Woolworths Smiling Tums. Nutritious and affordable 💙