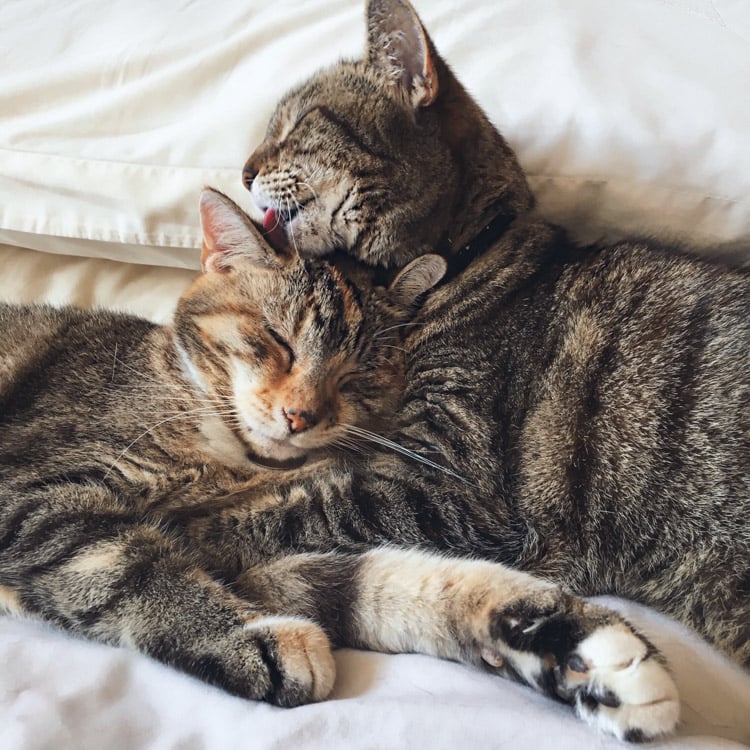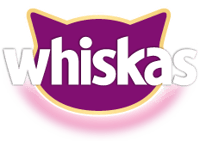 Whiskas
K.I.T - The Kat Insititute of Technology
Influencer marketing
Campaign Objective:
Create content driving viewers to WHISKAS® Kat Institute of Technology YouTube channel! Bring the campaign to life using videos and stills, and encourage cat owners to check it out for info on cat nutrition, care and behaviour. Content should be fun, engaging and cute, showing your cat'€™s quirky, curious nature.
Campaign Brief:
Submit posts promoting WHISKAS® K.I.T
Sentiment
mommyteacherfashionista Oh my goodness! How fabulous that Whiskas has a YouTube channel 😍
sabsi_t Whiskas has really great food for cats 👌👌
hadasahlove that's so amazing gonna check the channel!