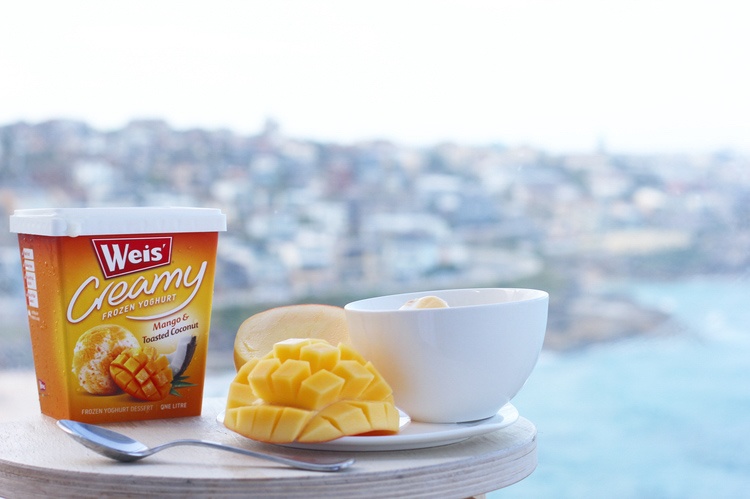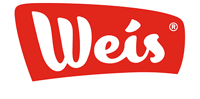 Weis
Make Summer Better
Influencer marketing
Campaign Objective:
Showcase how Weis (bars or tubs) can enhance your Australian summer! By the pool, playing backyard cricket, at the beach, hiking, camping, festivals, rooftop bars & cinemas...anything that Australians see as 'Classic Summer'.
Campaign Brief:
Submit posts showcasing our bars and tubs
Sentiment
mschloeleow Omg those are the best!! the mango ones are ❤️👌🏼
nutritious_b Those Weis bars are the best!!
gerberagirl308 Love Weis bars!