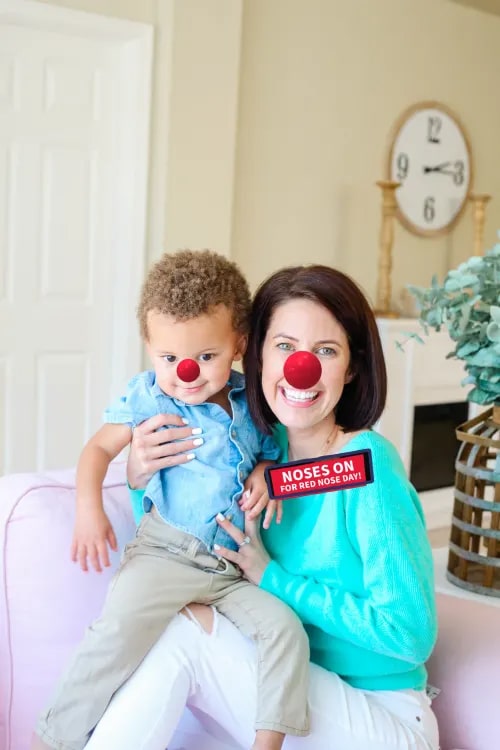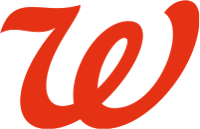 Walgreens
Red Nose Day
Influencer marketing
Campaign Objective:
Influencers should create engaging content that is consistent with their brand and shows the Digital Red Nose filter with an ask for followers to donate and try out the filter. We are looking for a diverse set of influencers from various backgrounds and interests!
Campaign Brief:
Submit posts about Red Nose Day and driving donations
Sentiment
daniellepiercee We donated! Such a great cause
stephanie_massaker So cute! I donated. Thanks for spreading the word.
thehappiestharer I love that Walgreens does this.