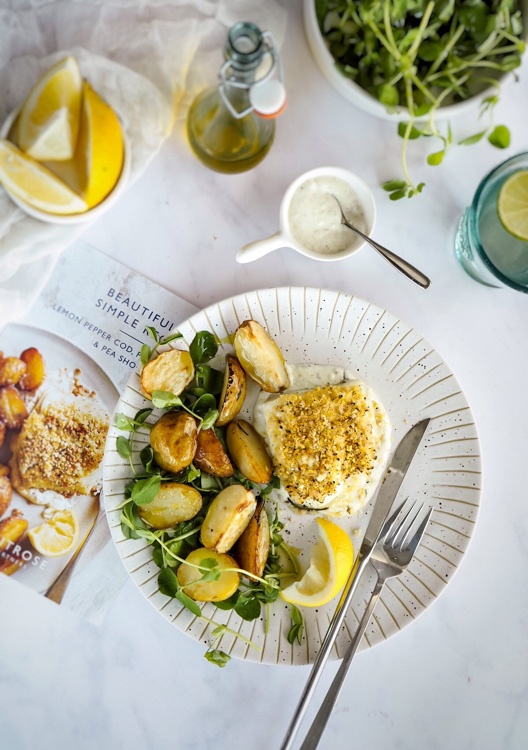 Waitrose
#beautifullysimple
Influencer marketing
Campaign Objective:
Submit beautiful photos recreating our #beautifullysimple recipes! Include the Waitrose & Partners recipe card in your image, and create an Instagram Story highlighting the simplicity of the recipes. Please use the #beautifullysimple hashtag, tag @waitroseandpartners & use the 'swipe up' function.
Campaign Brief:
Submit posts of #beautifullysimple recipes
Sentiment
celebratingsweets Beautifully put together!! Love a simple dish!
southerngirleats I love recipes like this. I need to try this!
nashvillemade Love a simple gorgeous meal! This looks amazing!!